Phnom Penh (FN), Jan. 27 – Cambodian prime minister Hun Sen called on all Christians to participate in maintaining peace, security and order in society through the implementation of a safe village-commune policy to ensure religious harmony.
The premier spoke at the celebration of the 100th anniversary of Christianity in Cambodia, held on Friday morning (Jan 27) in Phnom Penh.
Christians have significantly contributed to the social work in Cambodia, said the premier. This celebration also reflects the progress of religion in Cambodia. Therefore, for the cause of the nation and the people, the Royal Government supports and grants broad rights and freedoms to all religions in the kingdom.
"I would like to ask everyone to participate in activities related to the development of our country and to continue to maintain peace, political stability, security, and social order through implementation of the safe village-commune policy to ensure that all religions, especially among our Christians, enjoy peace and prosperity," the premier underlined.
Samdech continued, all leaders and Christians must work together in unity in the Christian society, have good relations with other religious communities, both nationally and internationally, based on the principle of harmonization.
"There must be no division in the Christian community."
Samdech added that Cambodia is proud of its people. Despite different religious beliefs, we have live together in peace.
"I have said many times that national and religious differences are not an obstacle to the development of the nation, so do not force anyone to believe in any religion."
On that occasion, premier Hun Sen also thanked all Christians who have contributed to the prevention of COVID19 pandemic.
=FRESH NEWS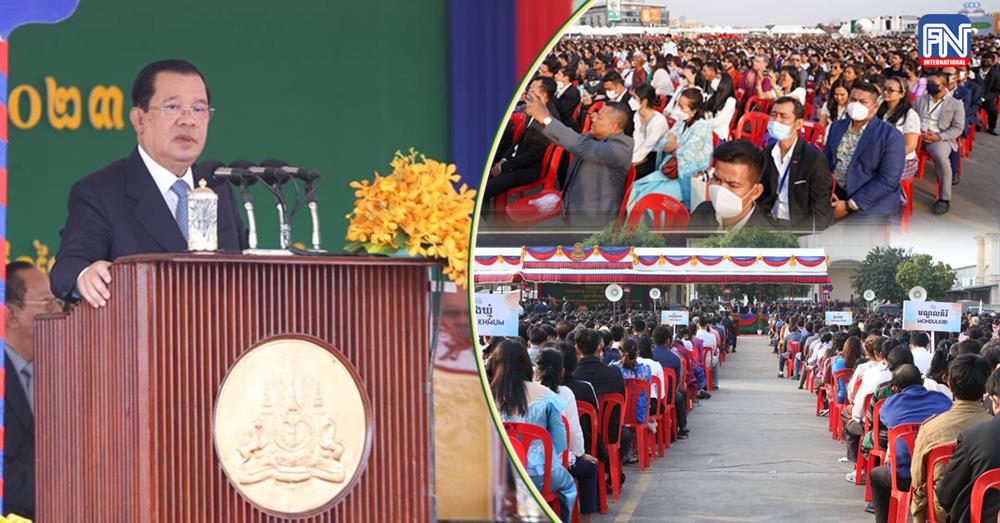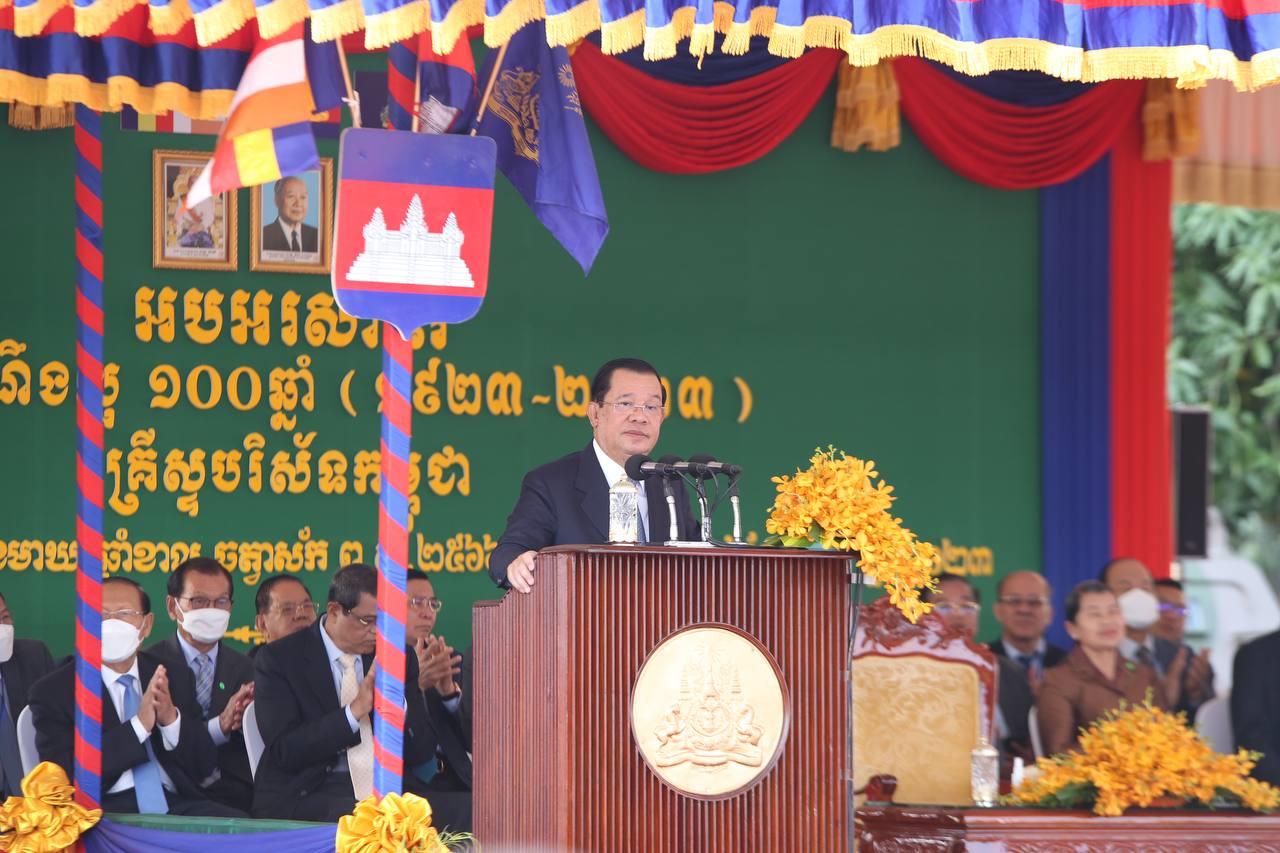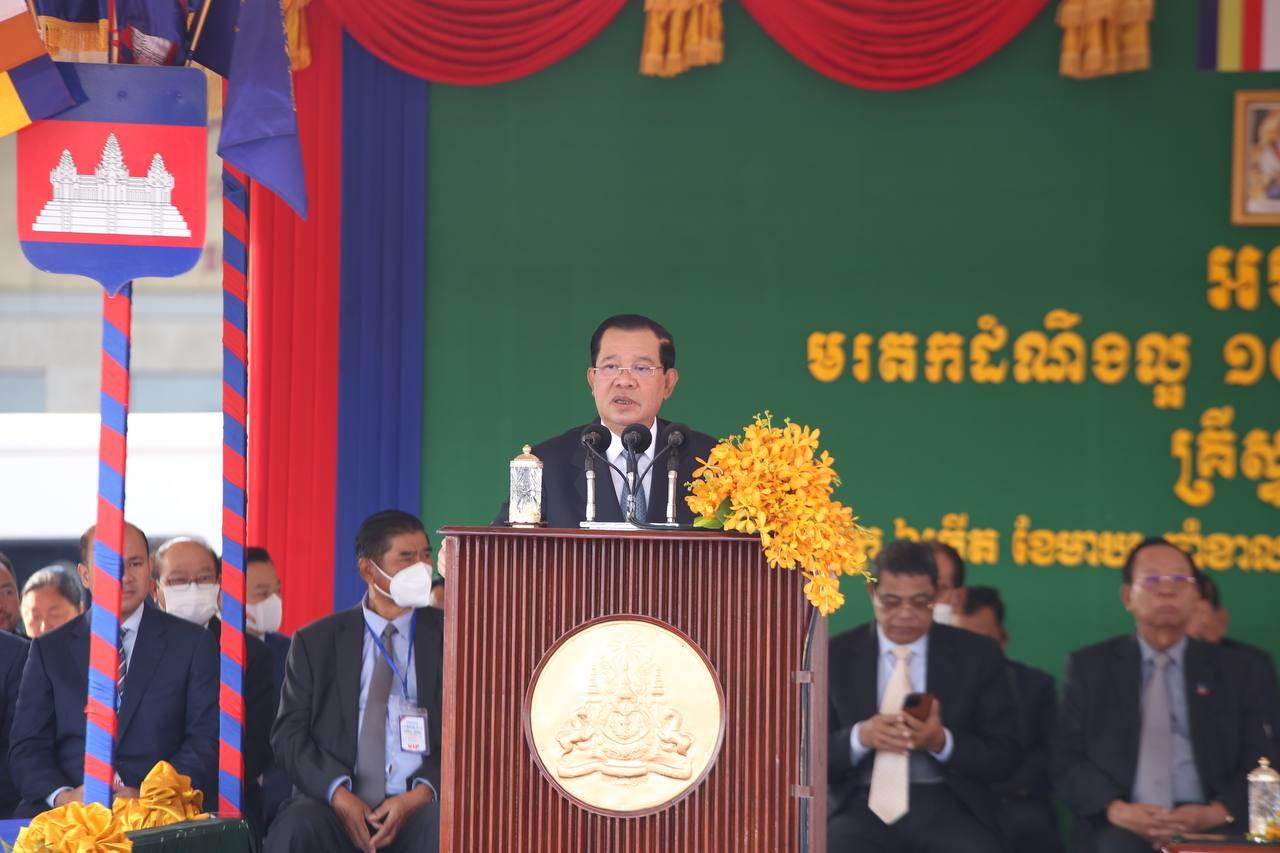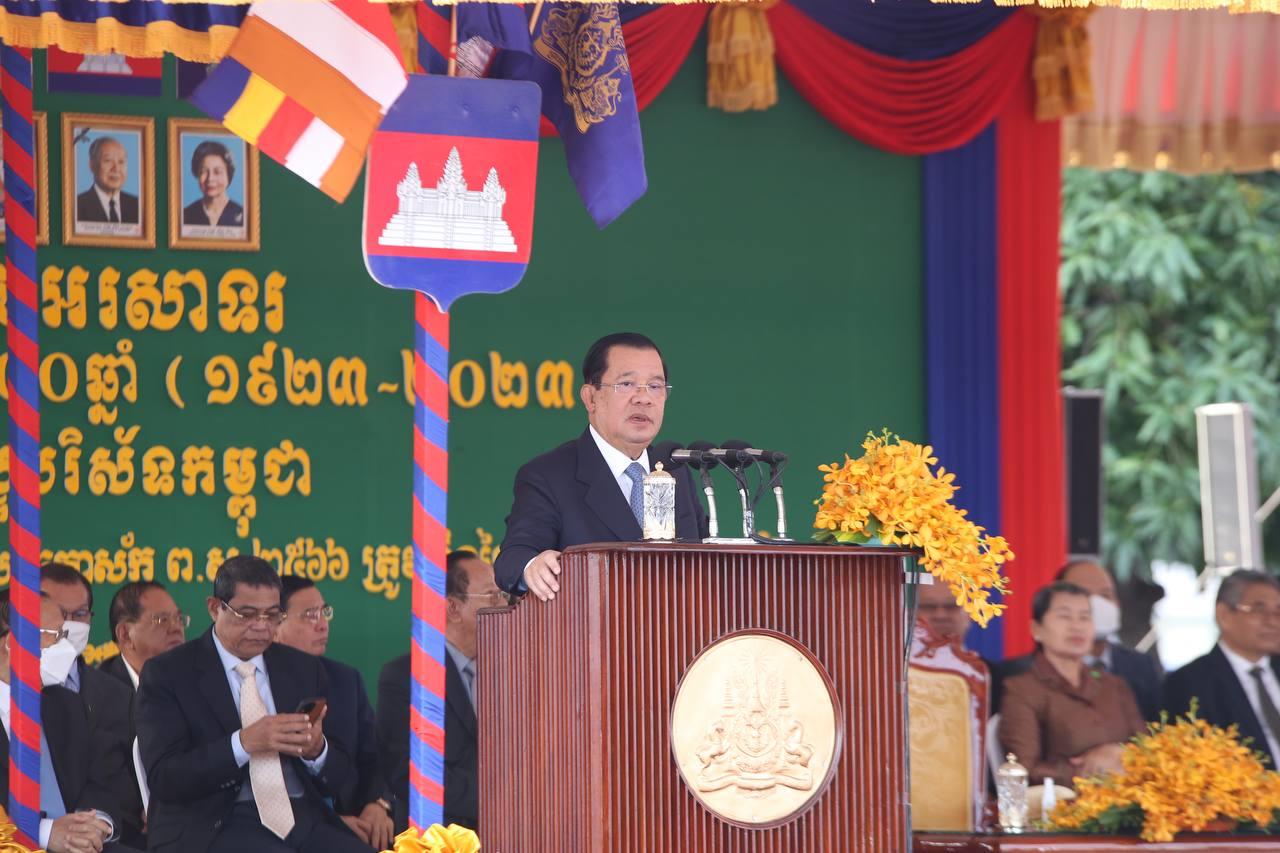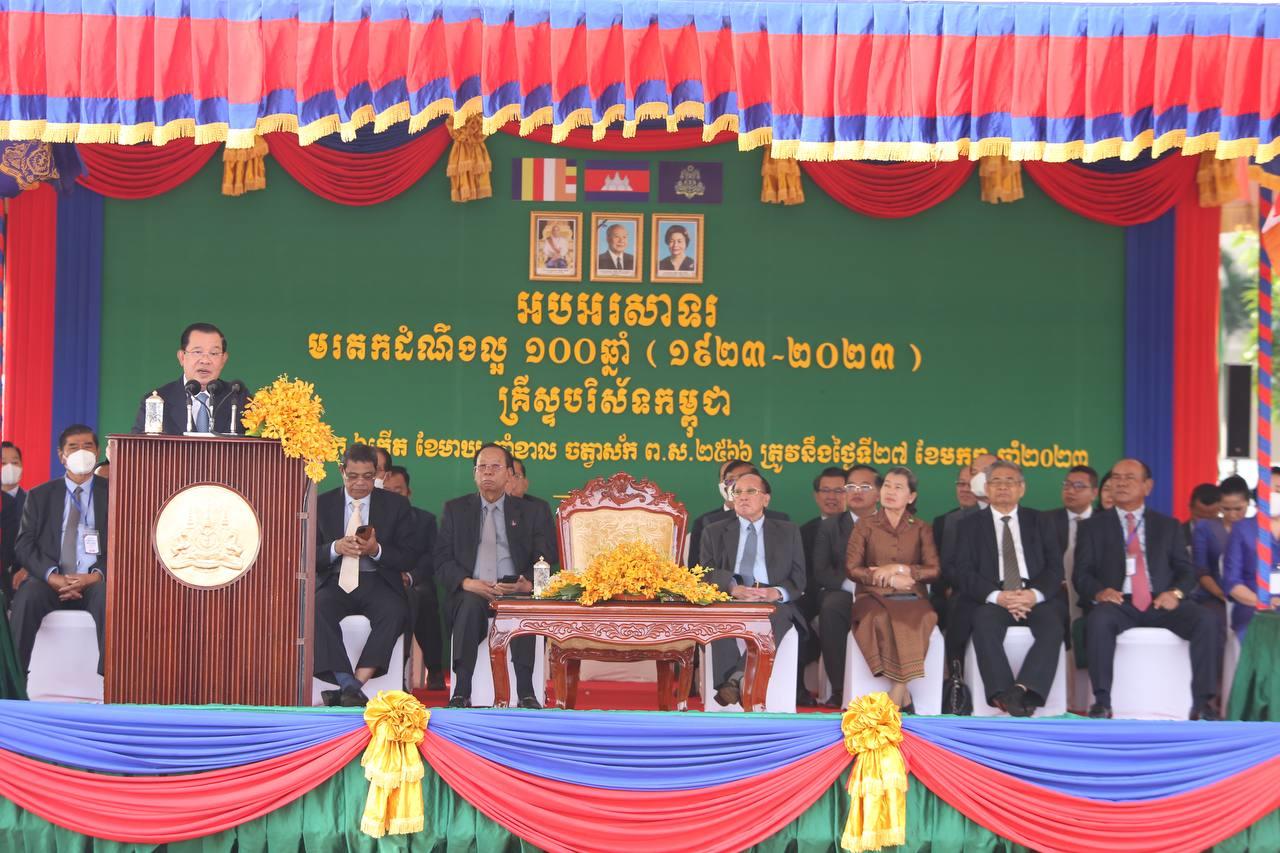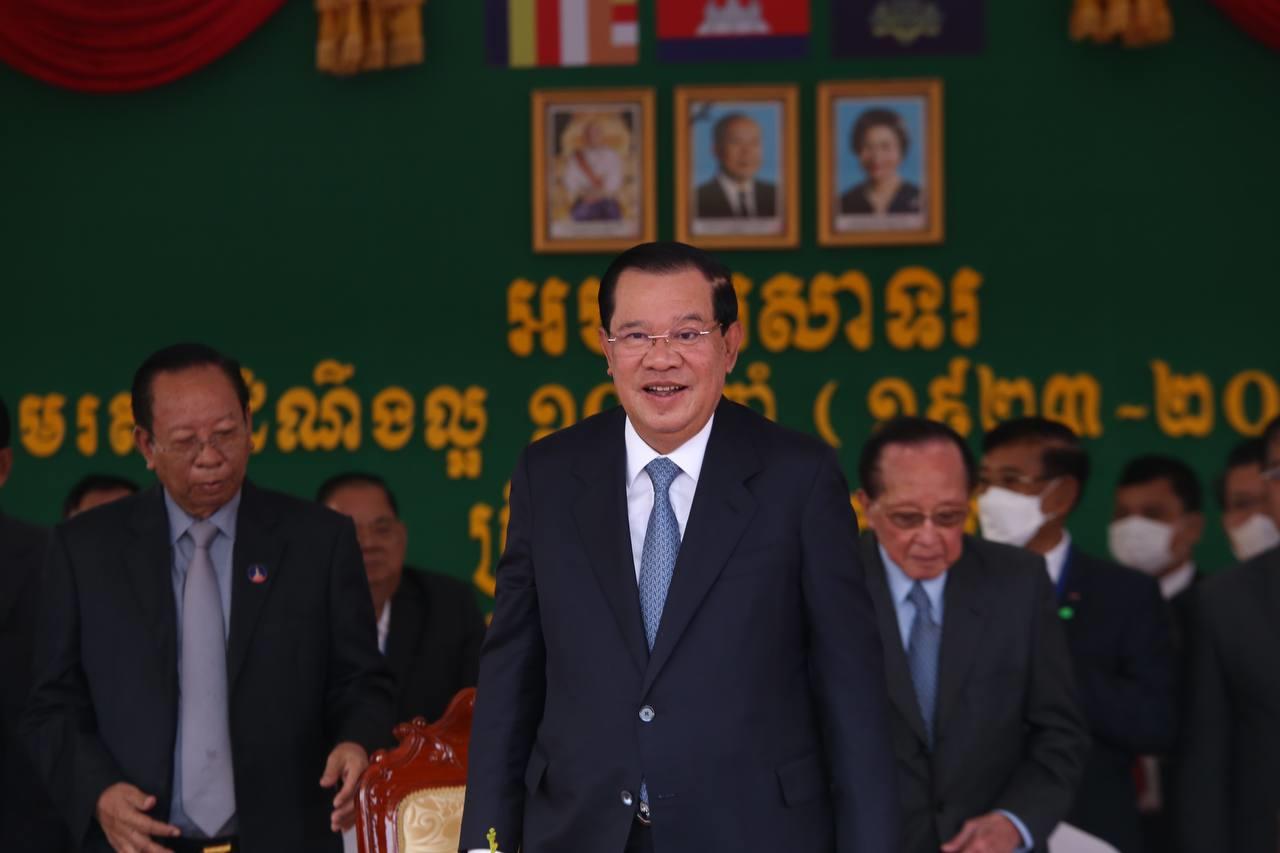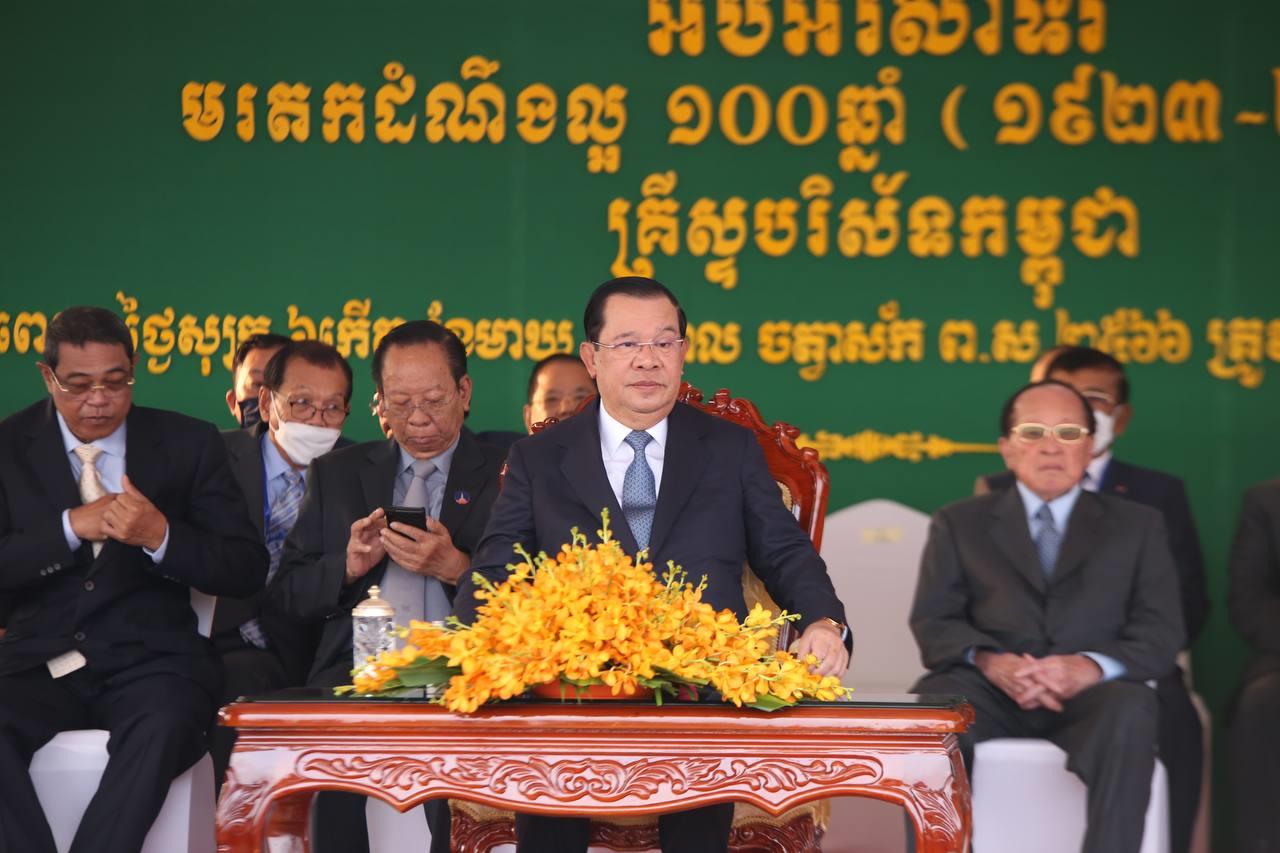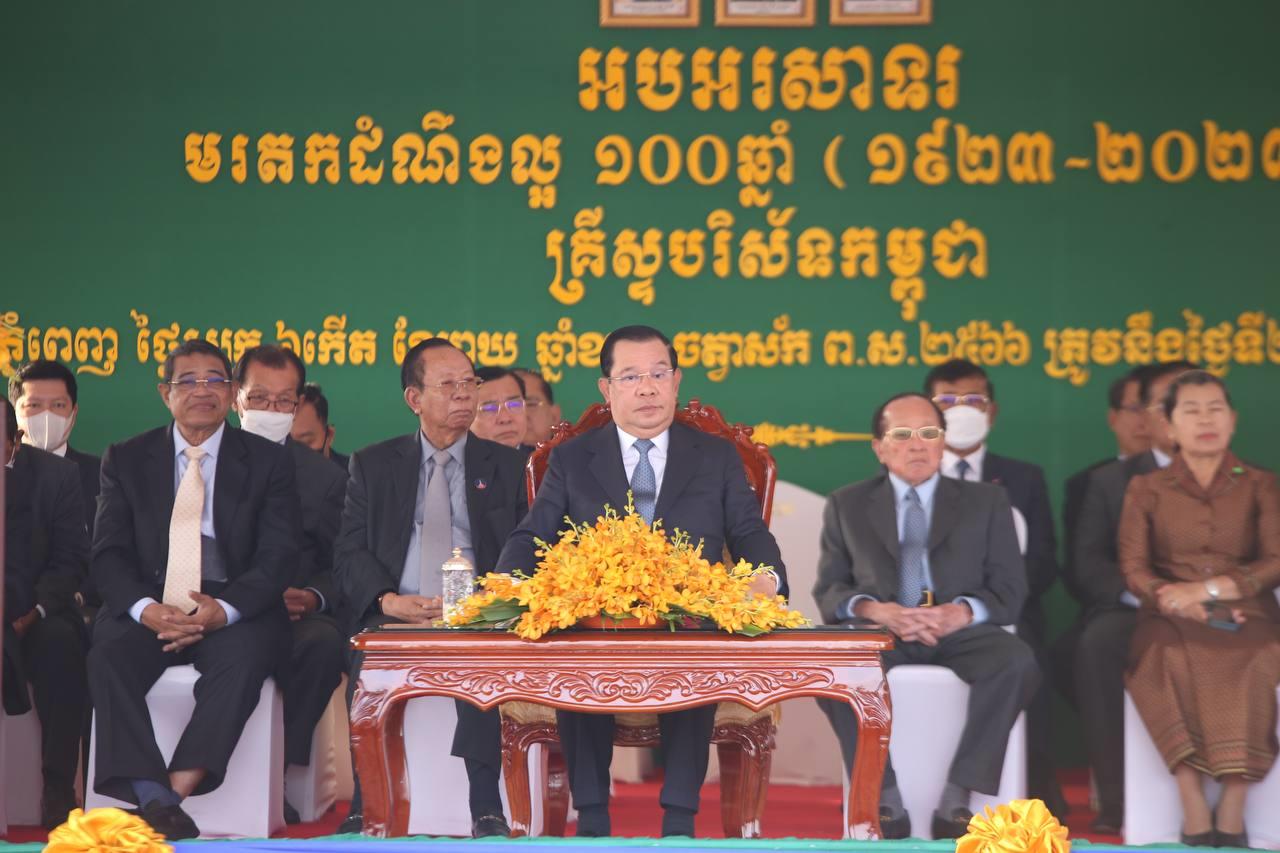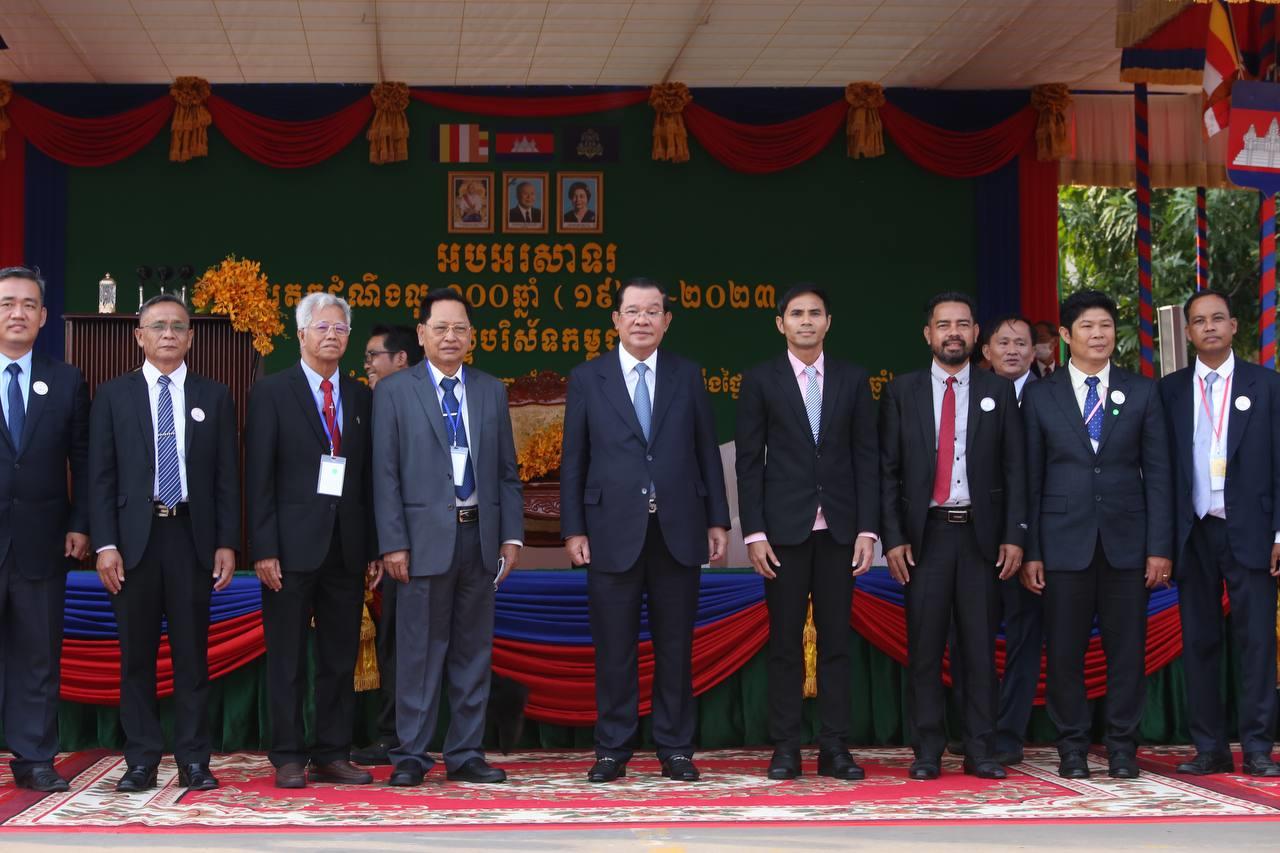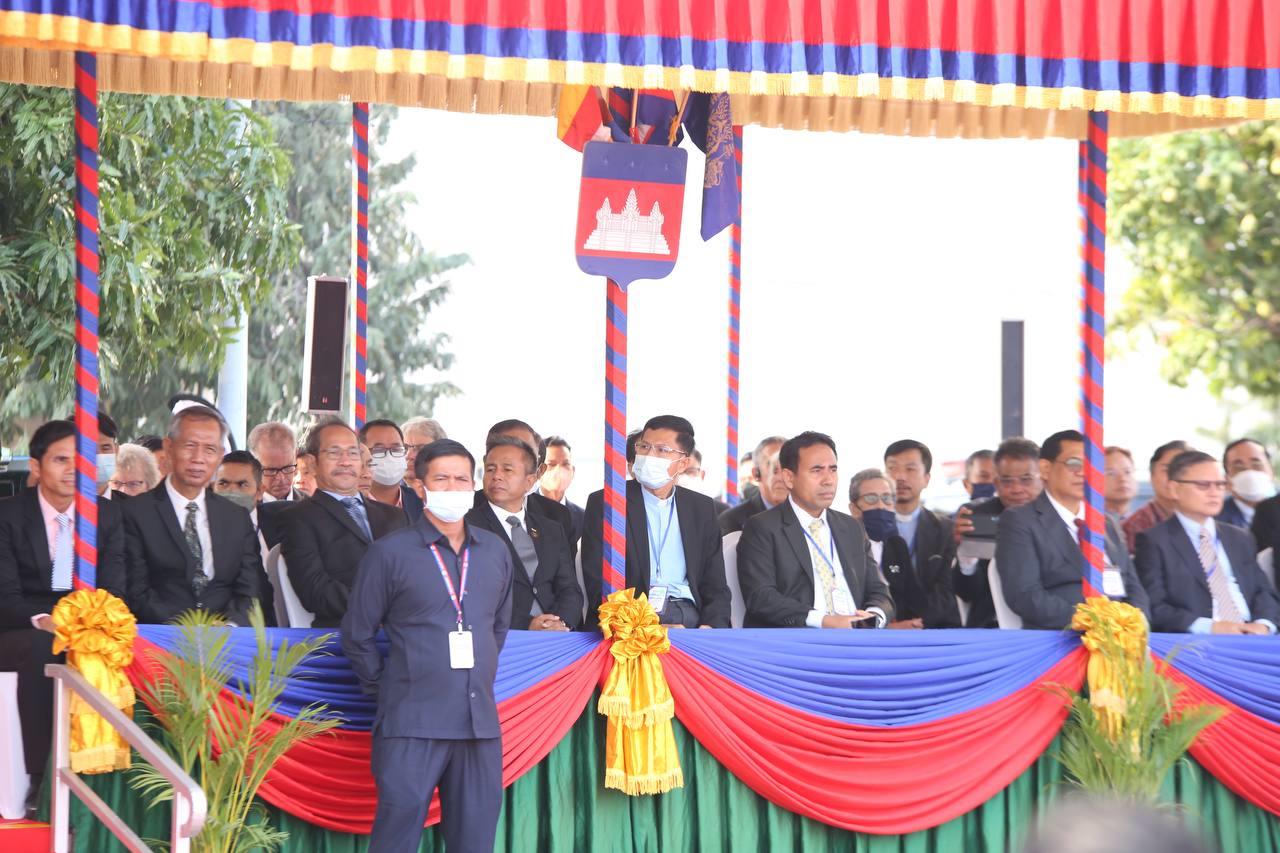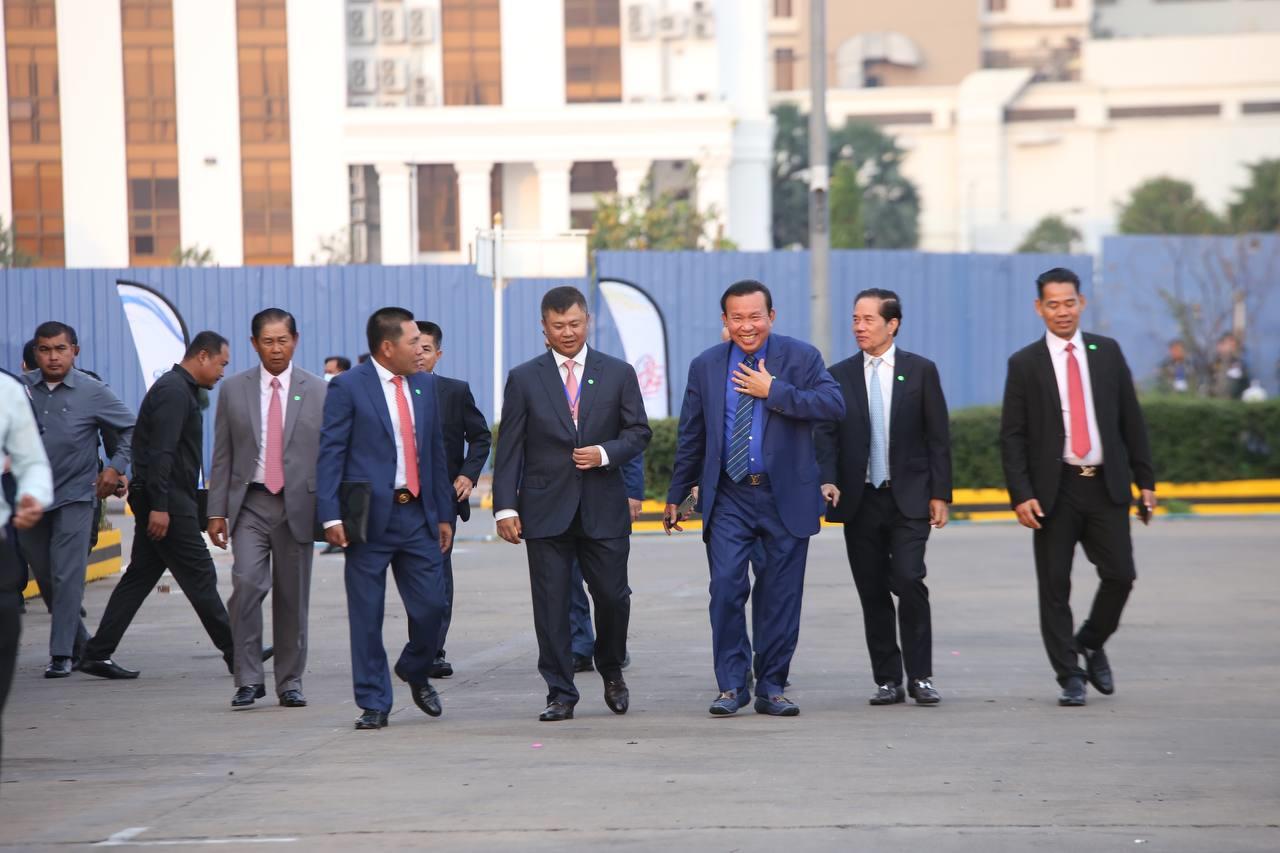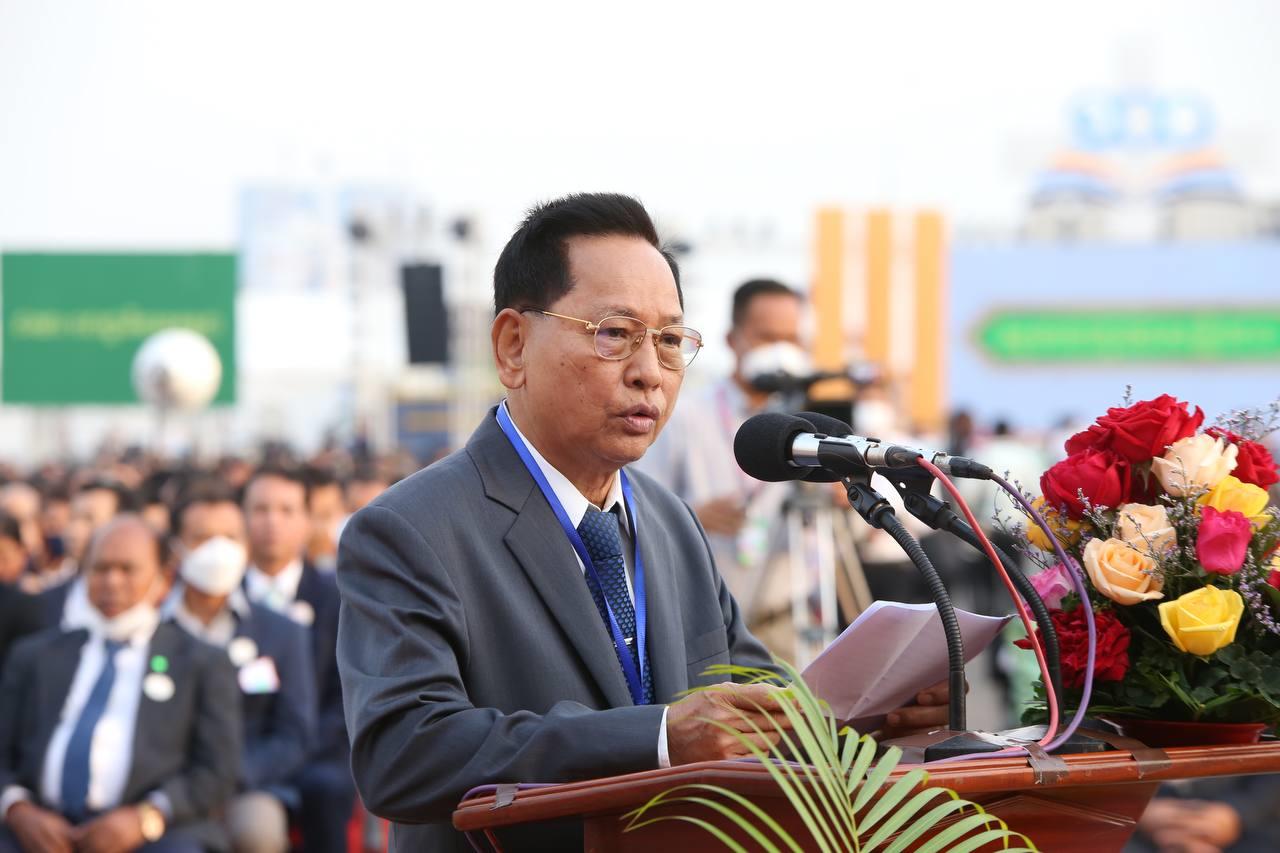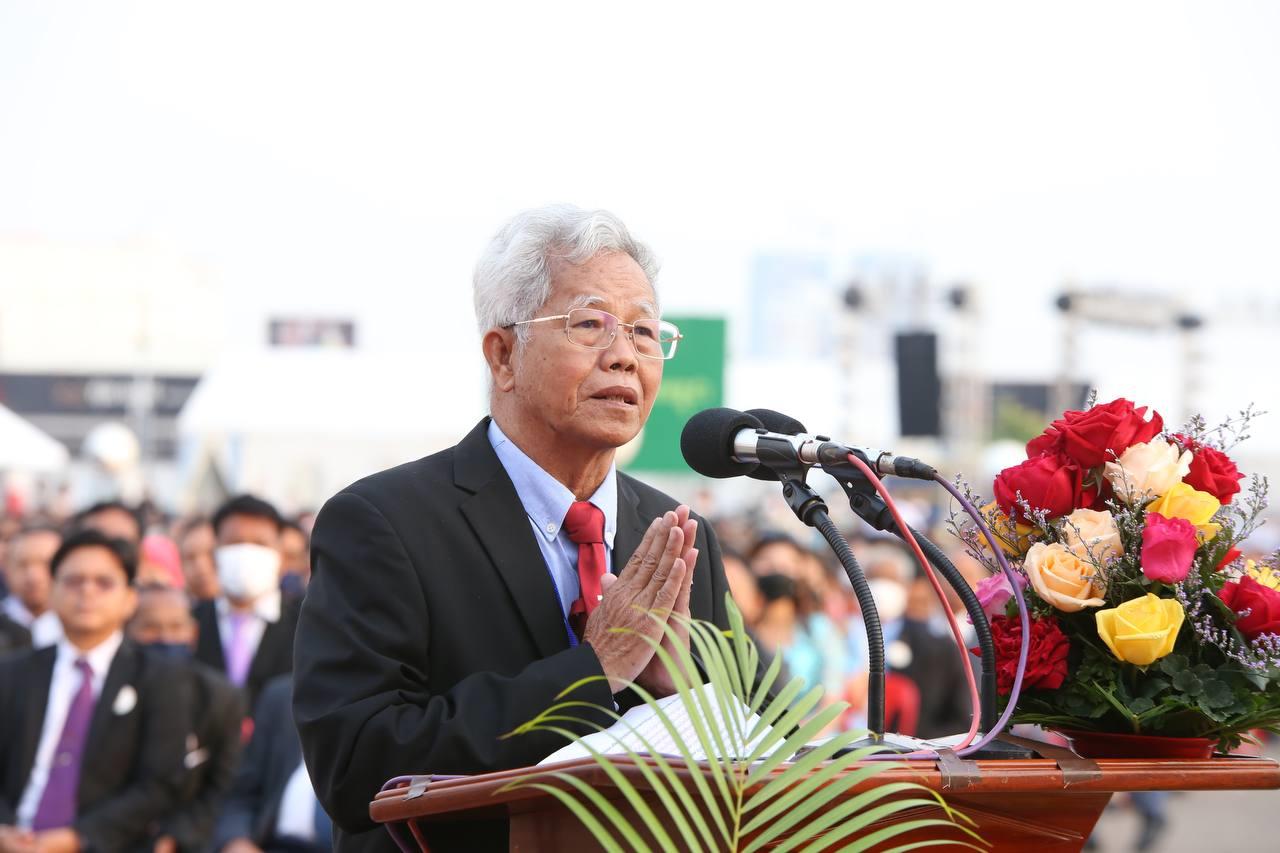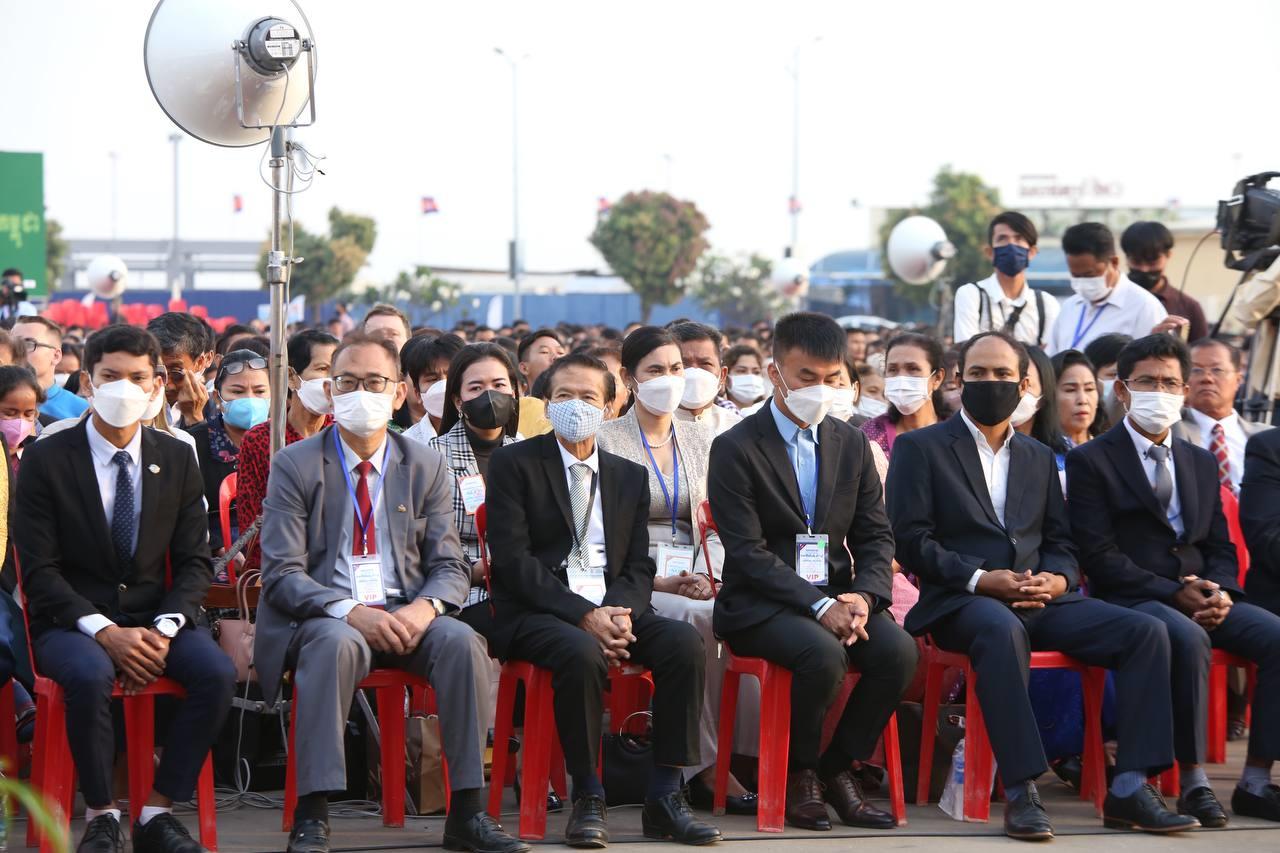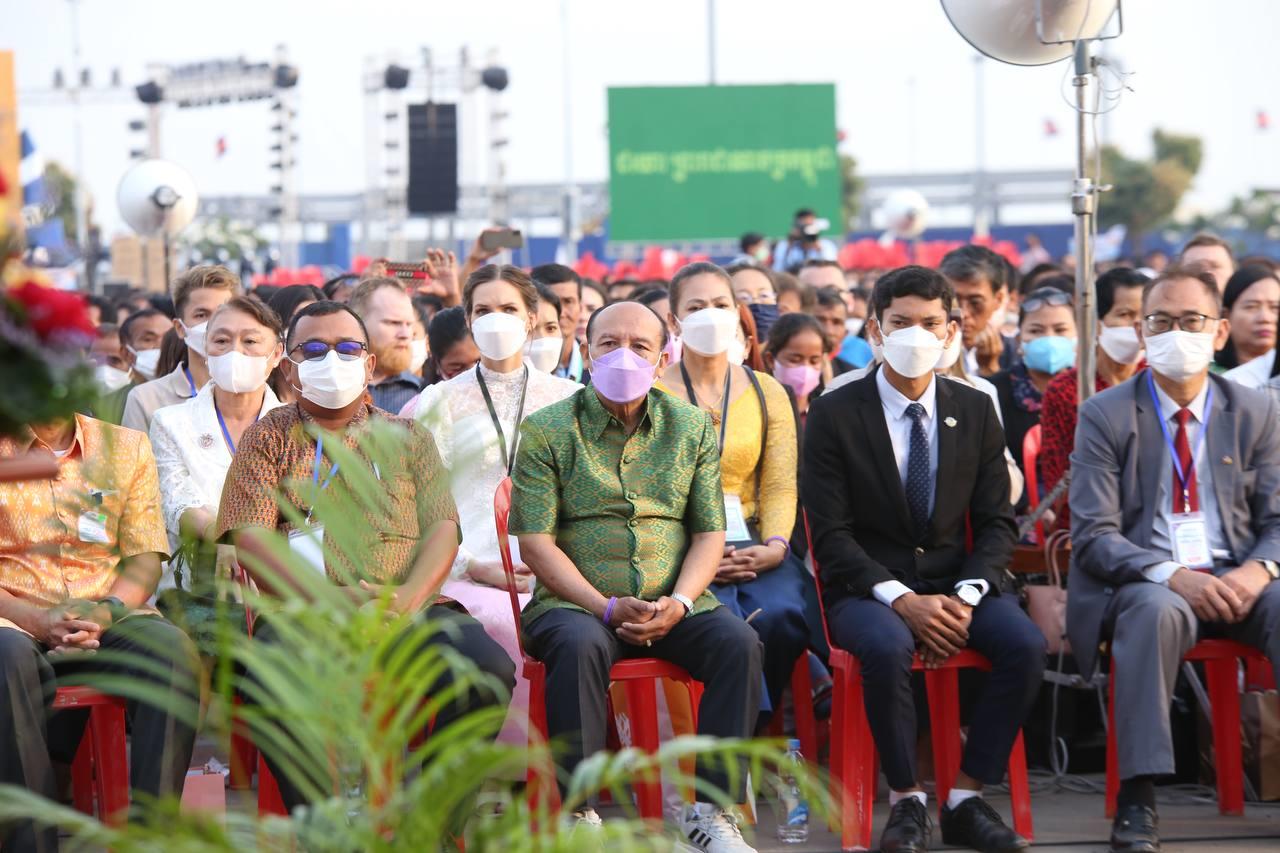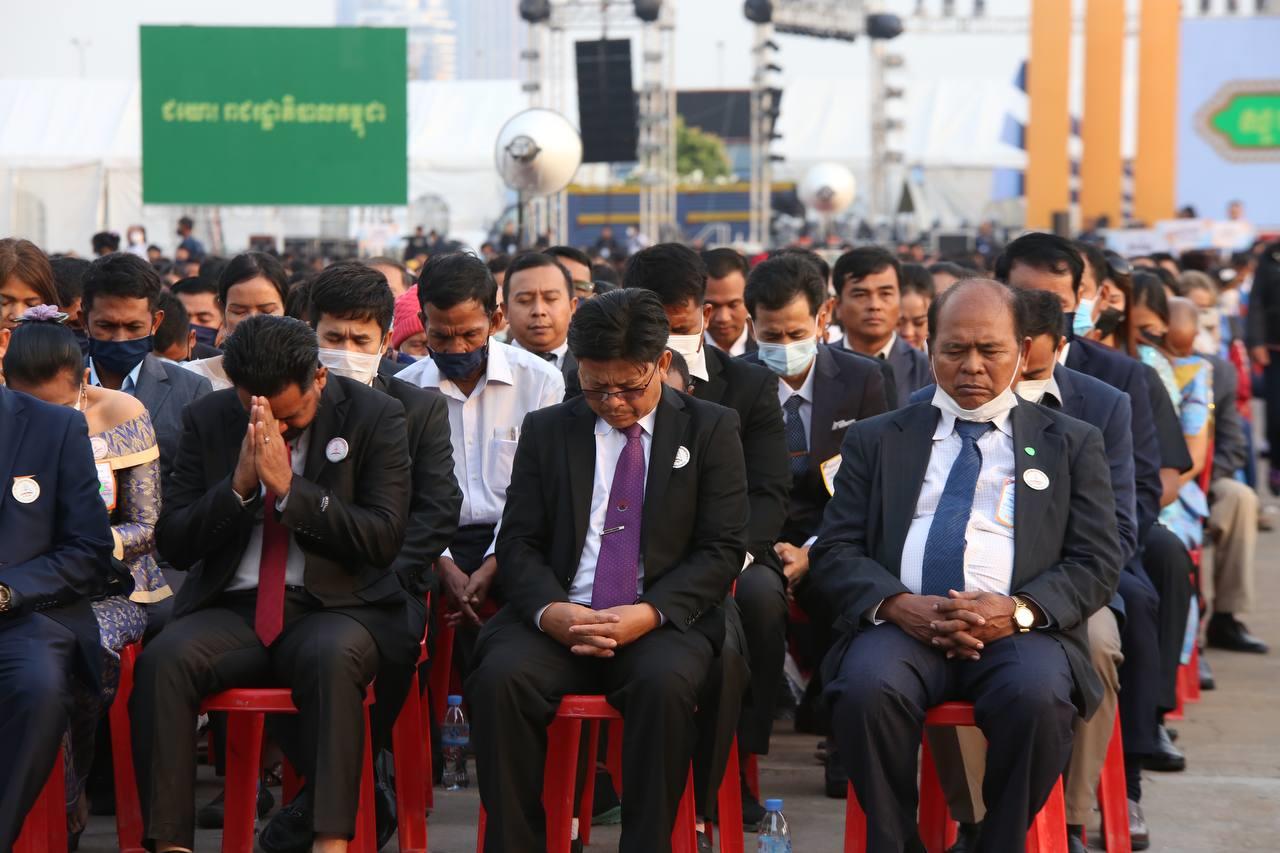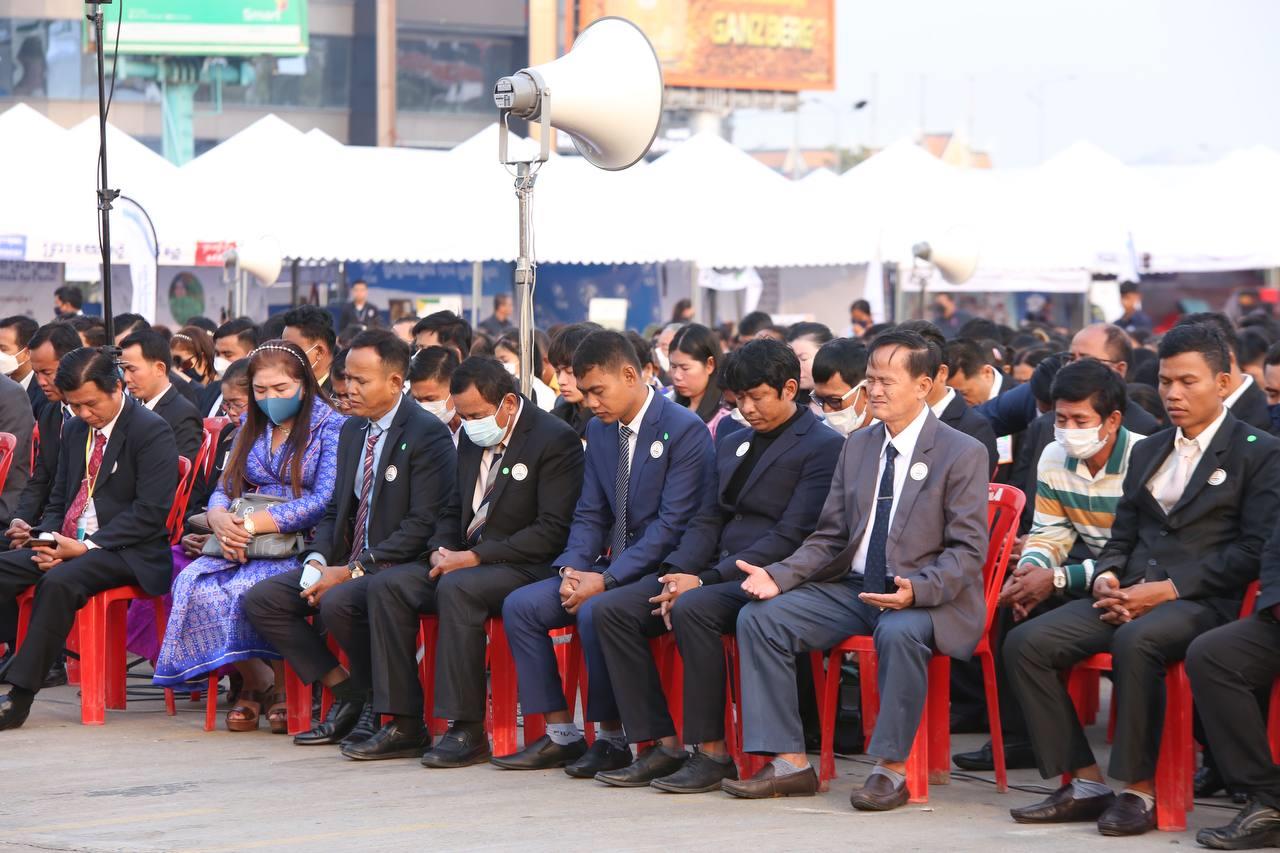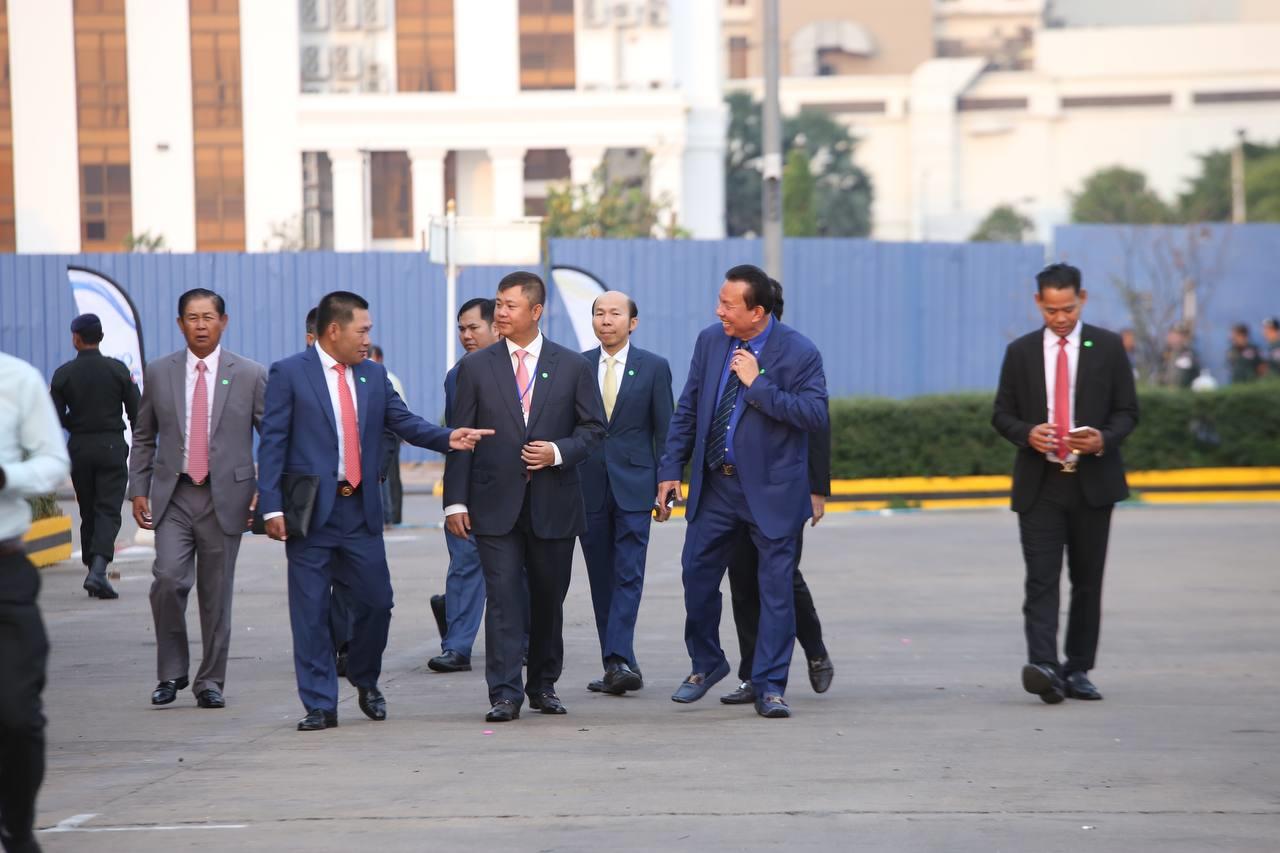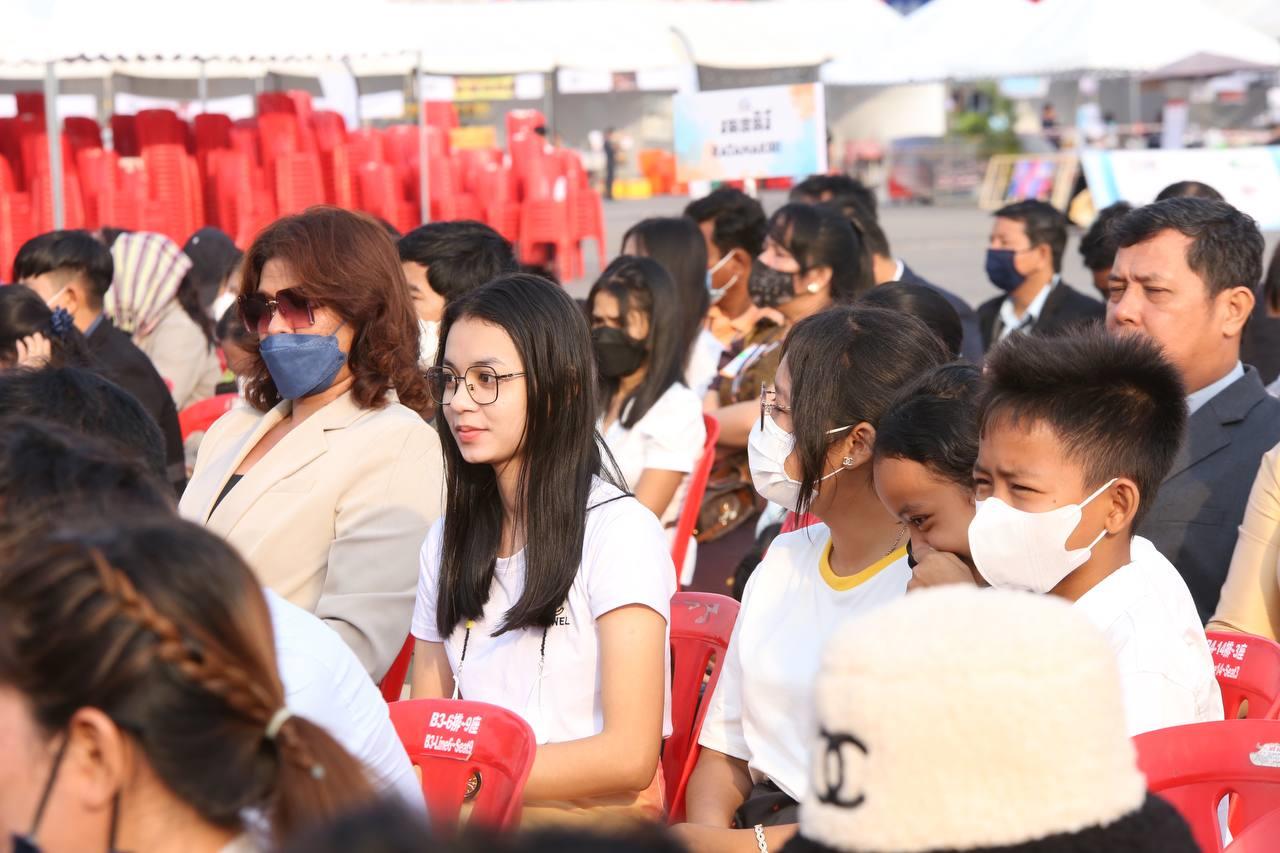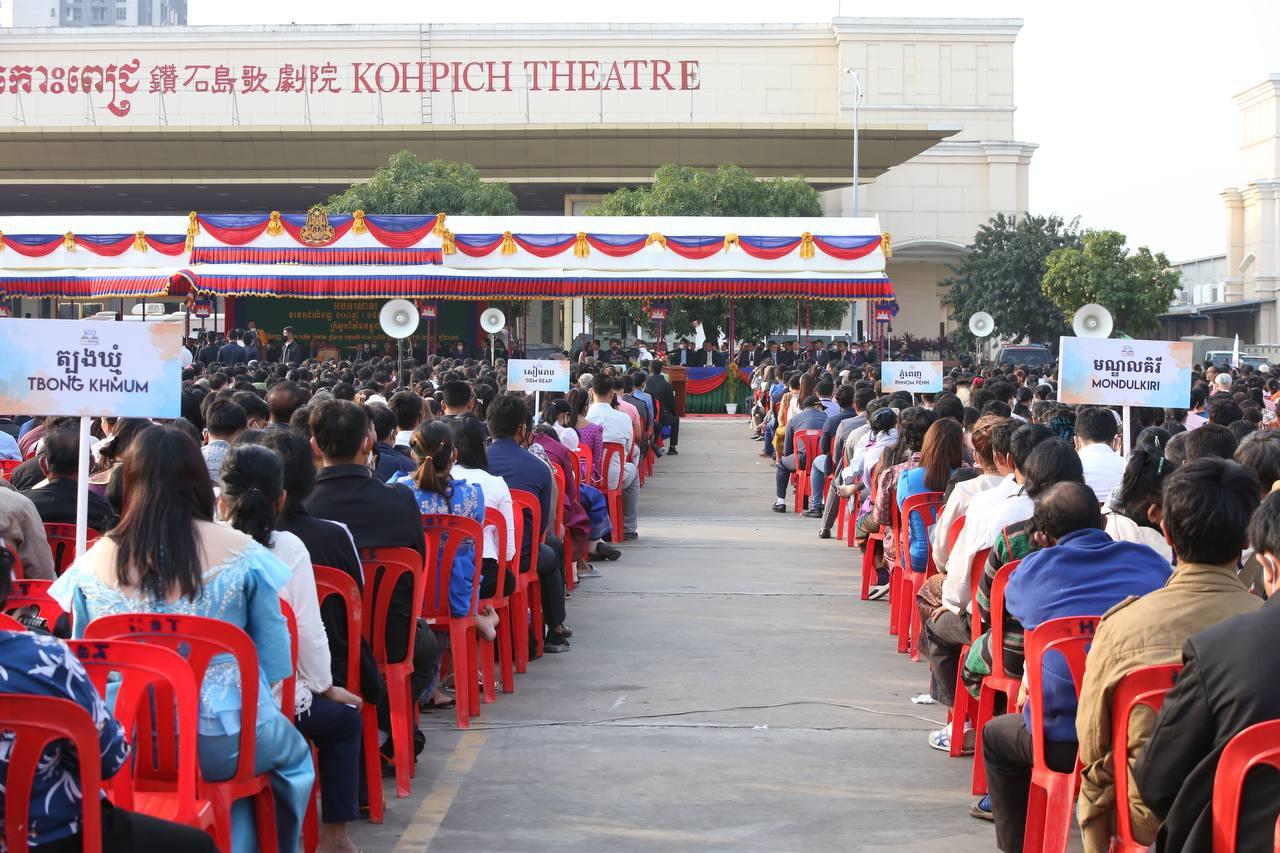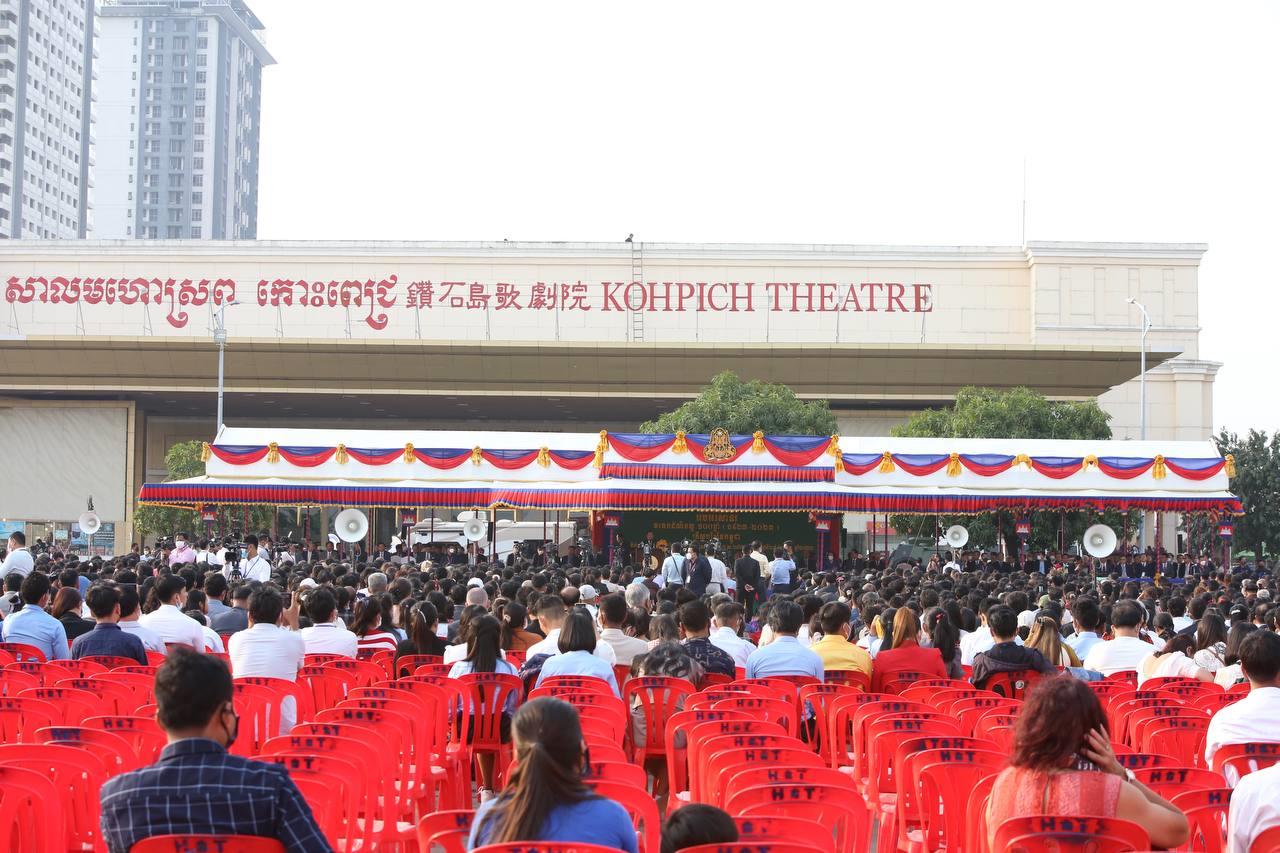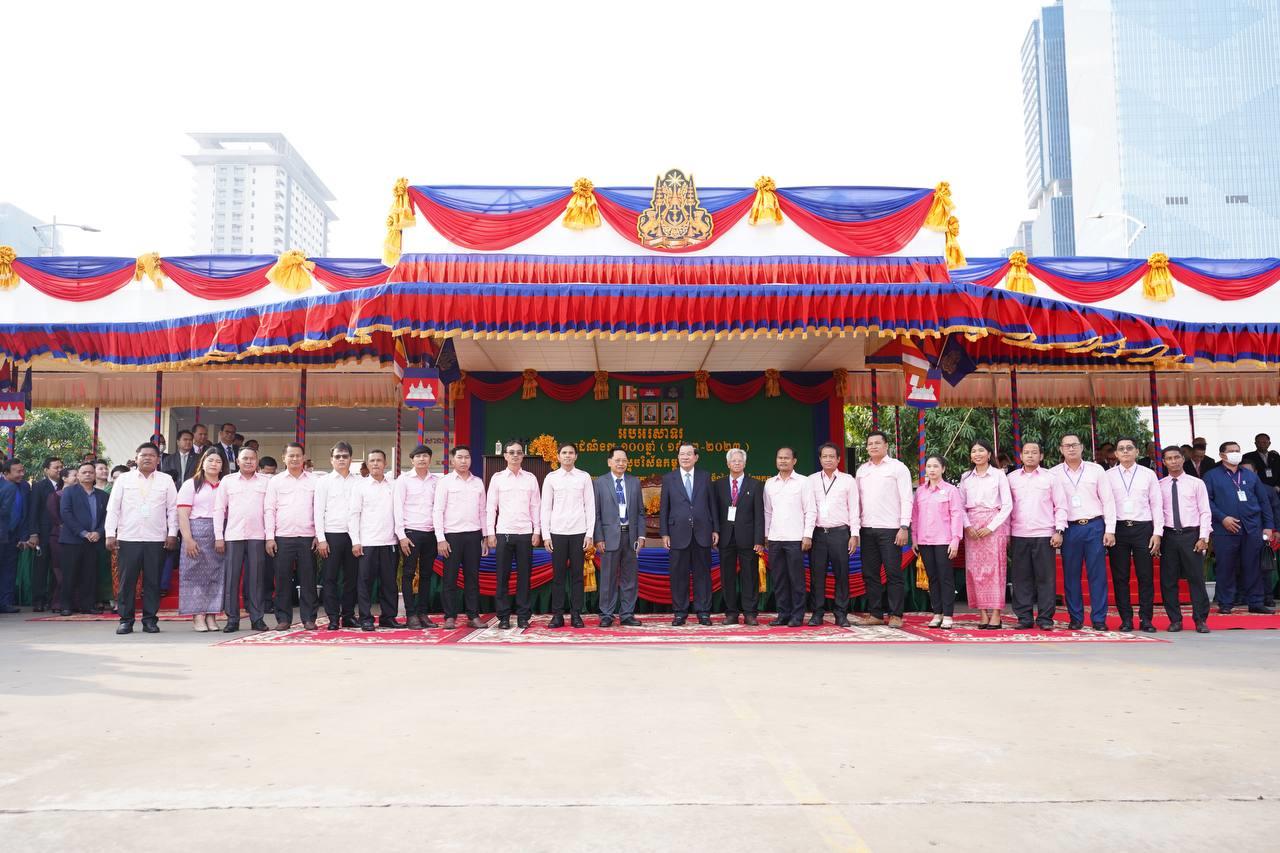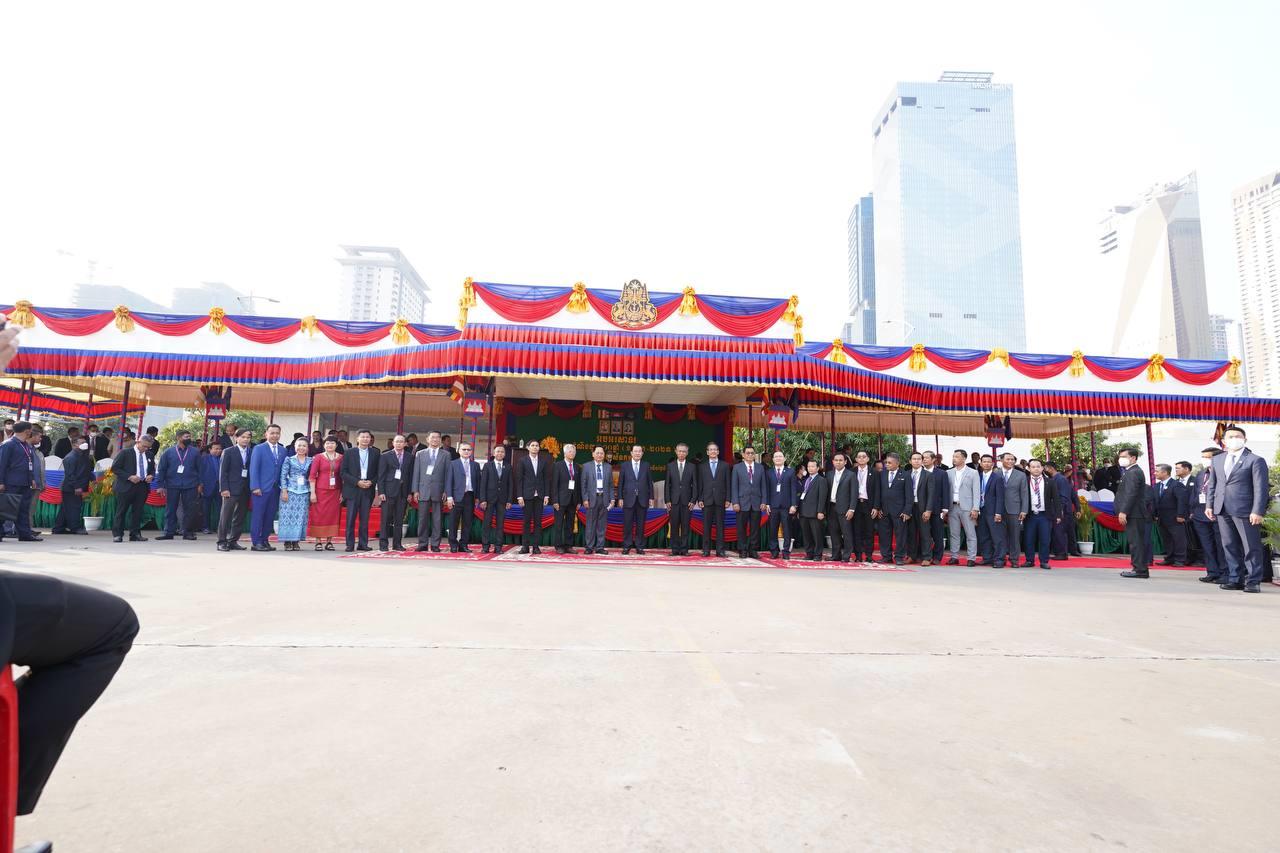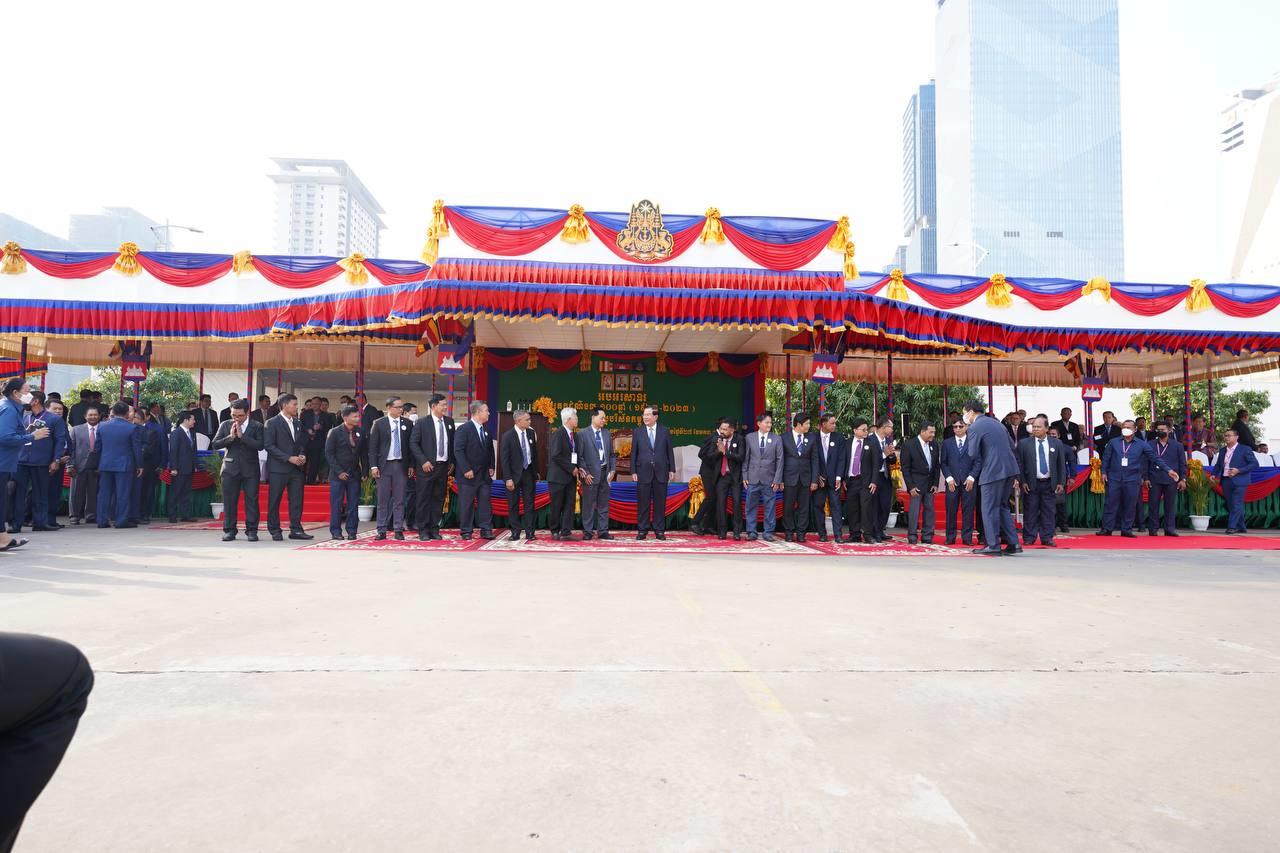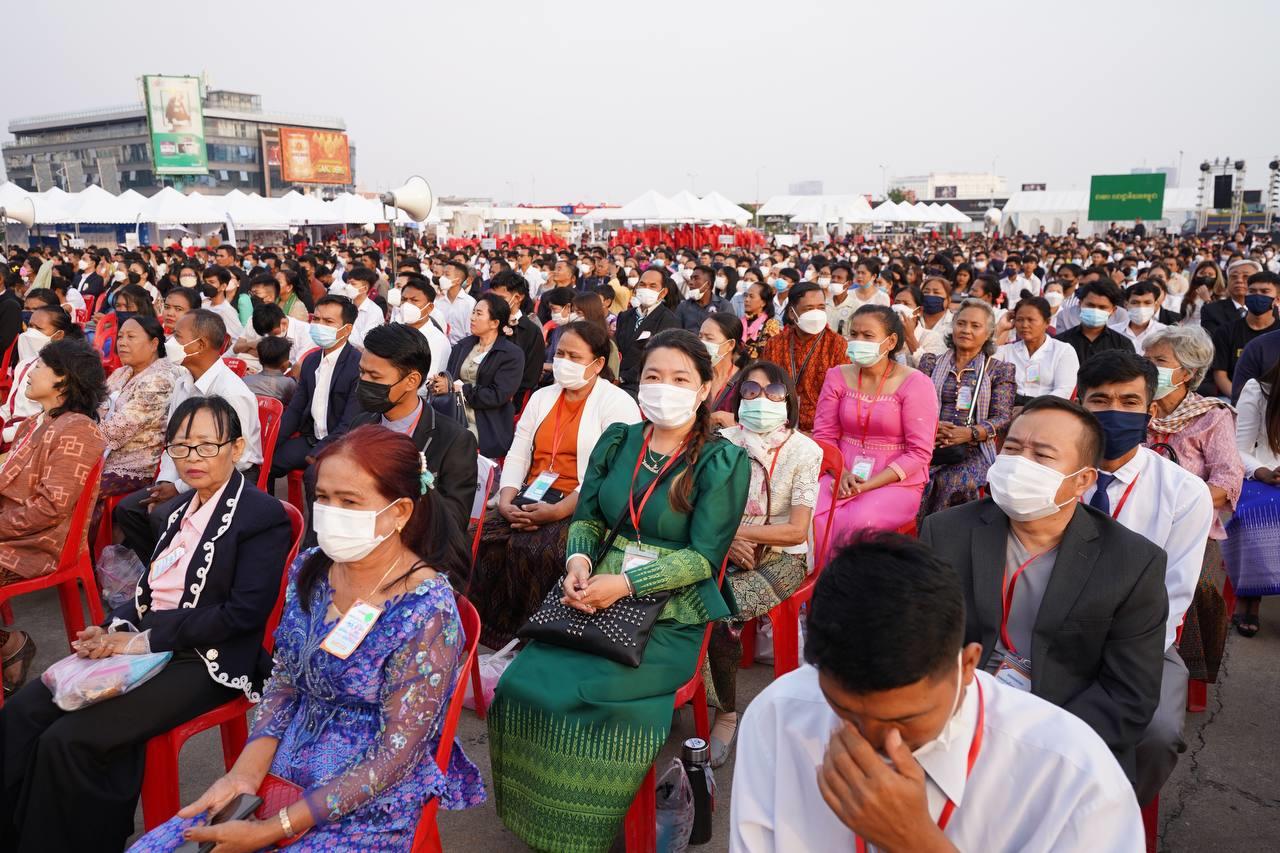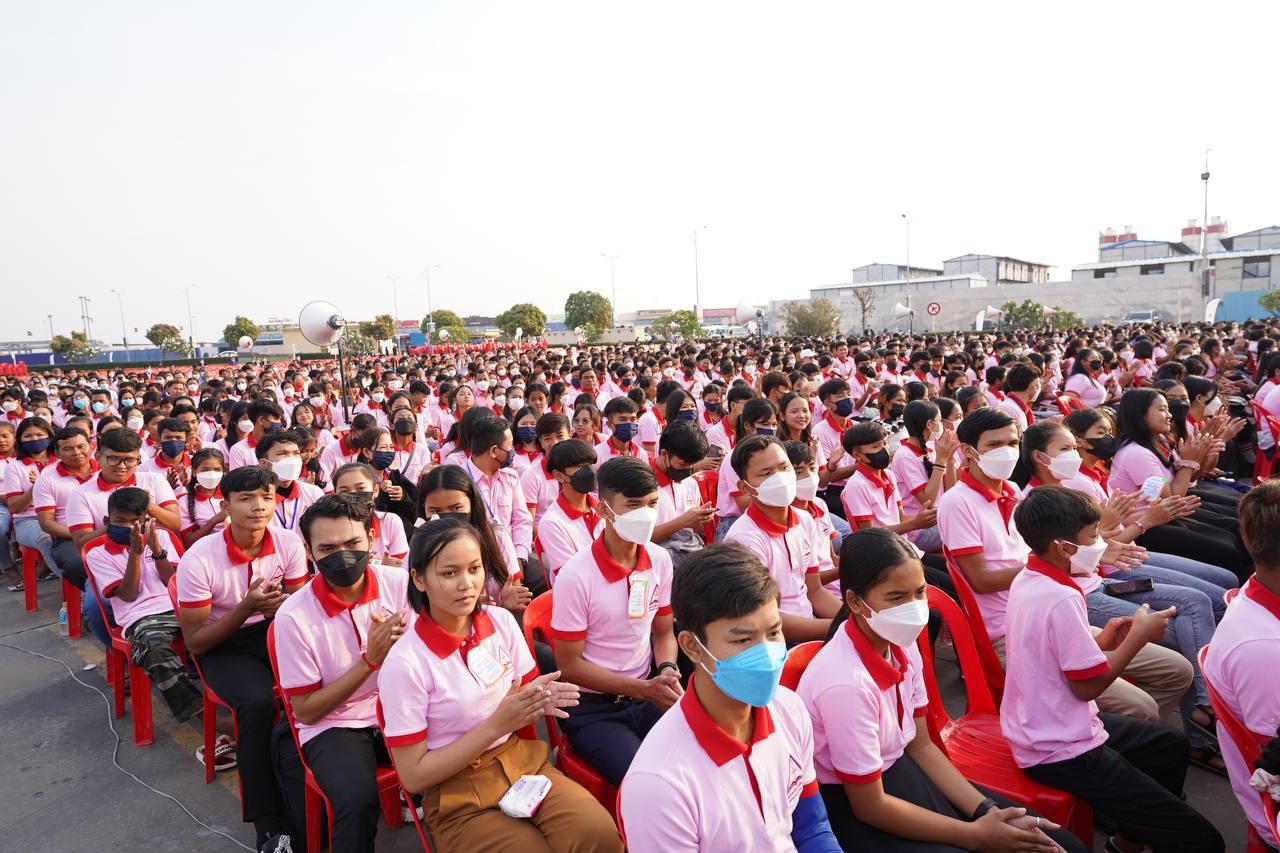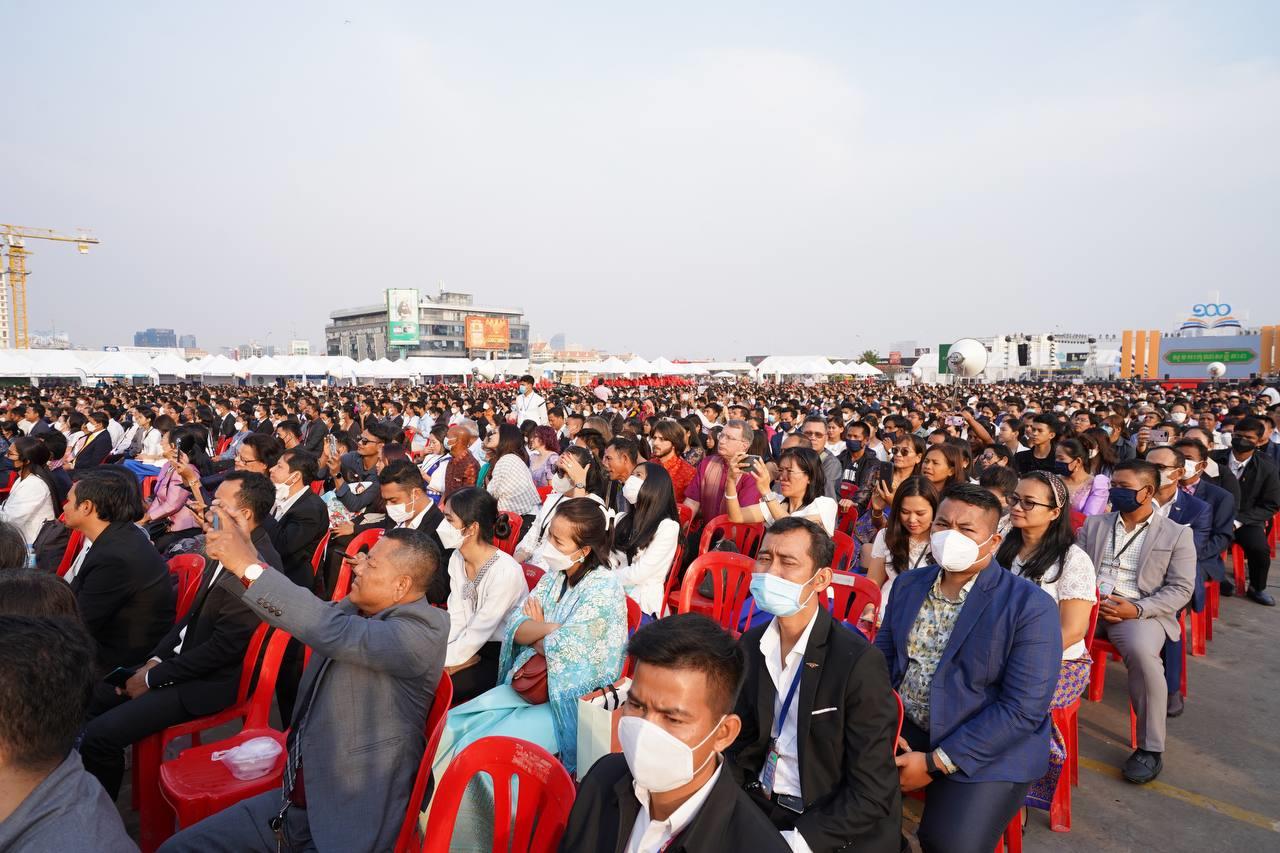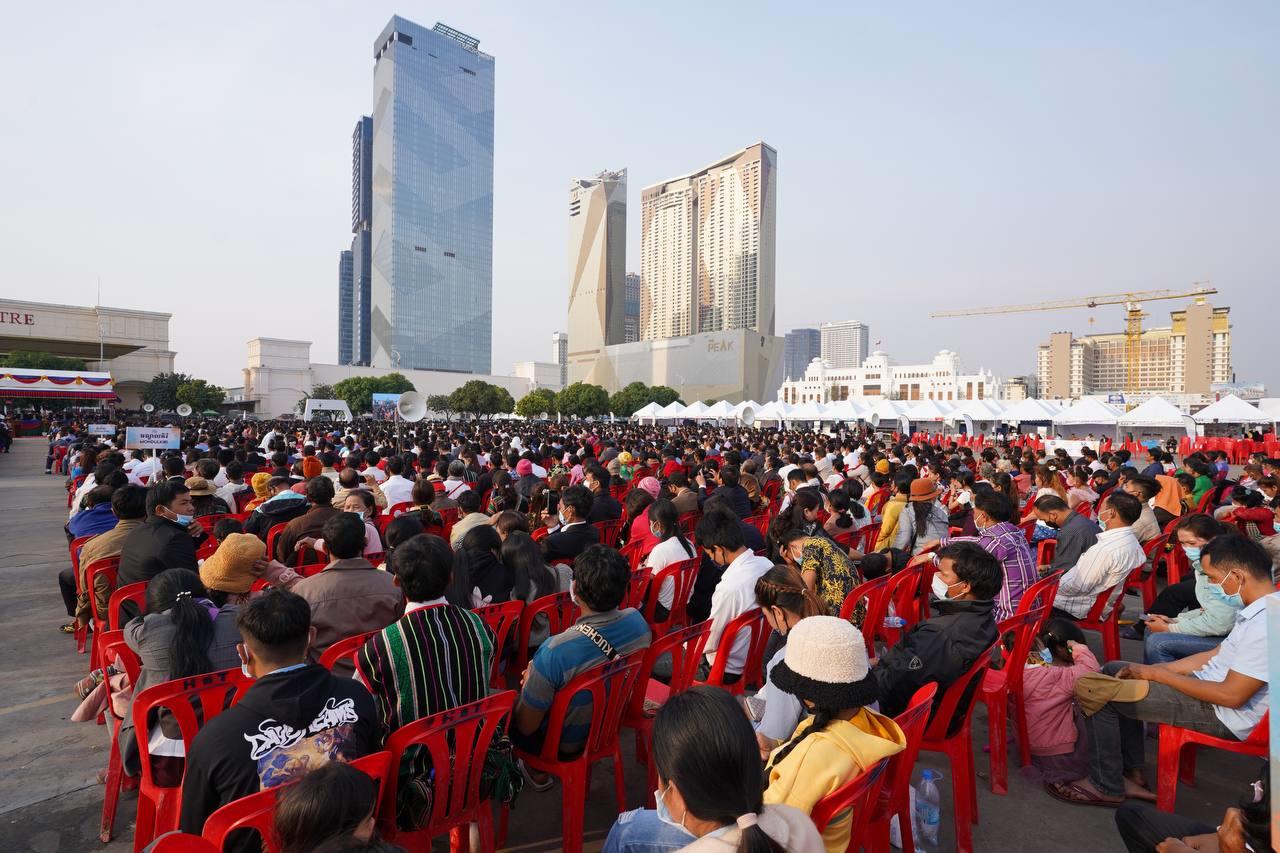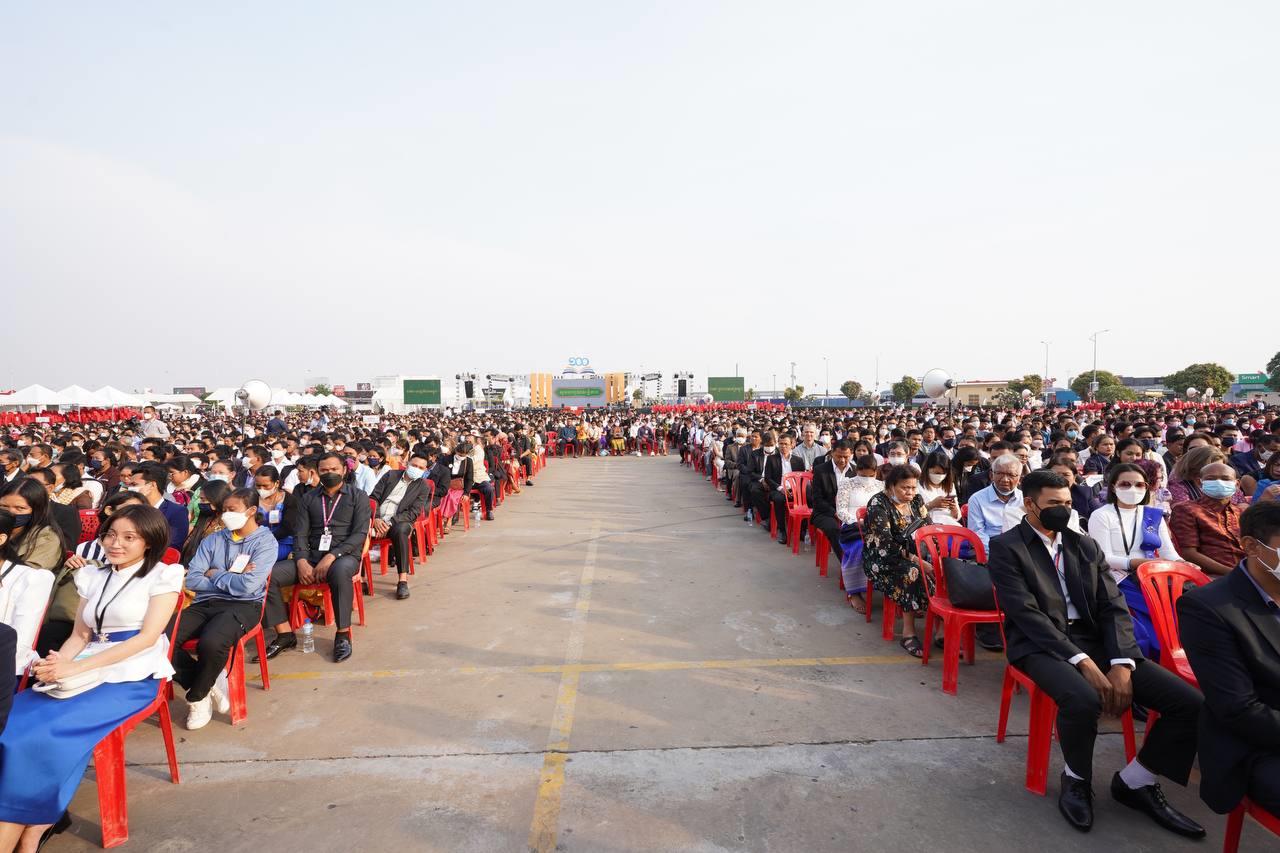 </p