Phnom Penh (FN), Jun. 7 – Cambodian prime minister Hun Sen announced that a feasibility study on the construction of the Phnom Penh-Siem Reap-Poipet Expressway will be signed today afternoon (June 7) between the Royal Government of Cambodia and a Chinese company.
The premier spoke on Wednesday (June 7) at the groundbreaking ceremony for Phnom Penh-Bavet Expressway.
Premier Hun Sen stated, "yesterday, [finance minister] Aun Porn Moniroth wrote an urgent letter to me that after the groundbreaking for the Phnom Penh-Bavet Expressway today, we will sign the feasibility study on the Phnom Penh-Siem Reap-Poipet expressway at 2 p.m."
"We will make this expressway happen before I die. Although I will not continue to run for prime minister, I have the opportunity to see how the future leaders of the ruling Cambodian People's Party lead the country, and as their elders, we will continue to support and encourage them," the premier added.
The Phnom Penh-Siem Reap-Poipet Expressway Project is Cambodia's third expressway project that will pass through five capital-provinces, including Phnom Penh, Kandal, Kampong Cham, Kampong Thom and Siem Reap, with a total length of 272 kilometers.
=FRESH NEWS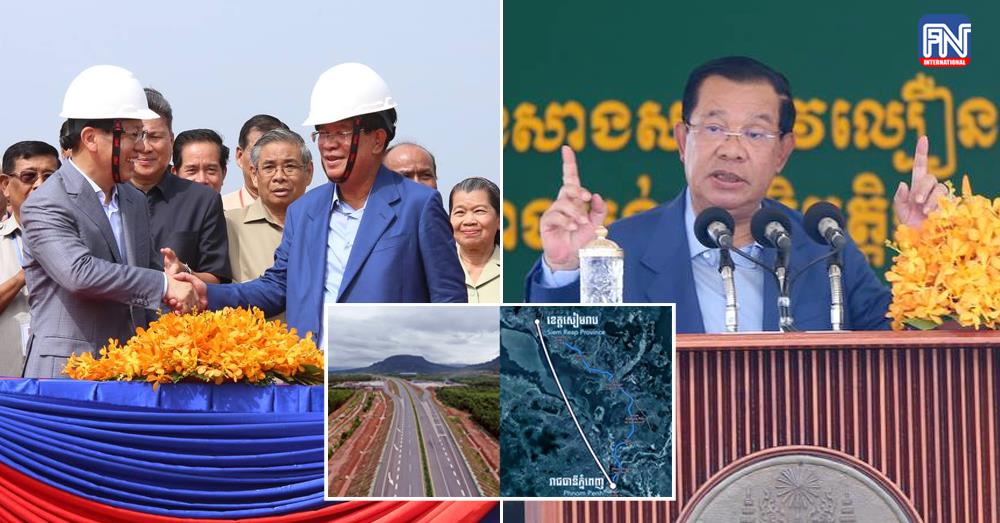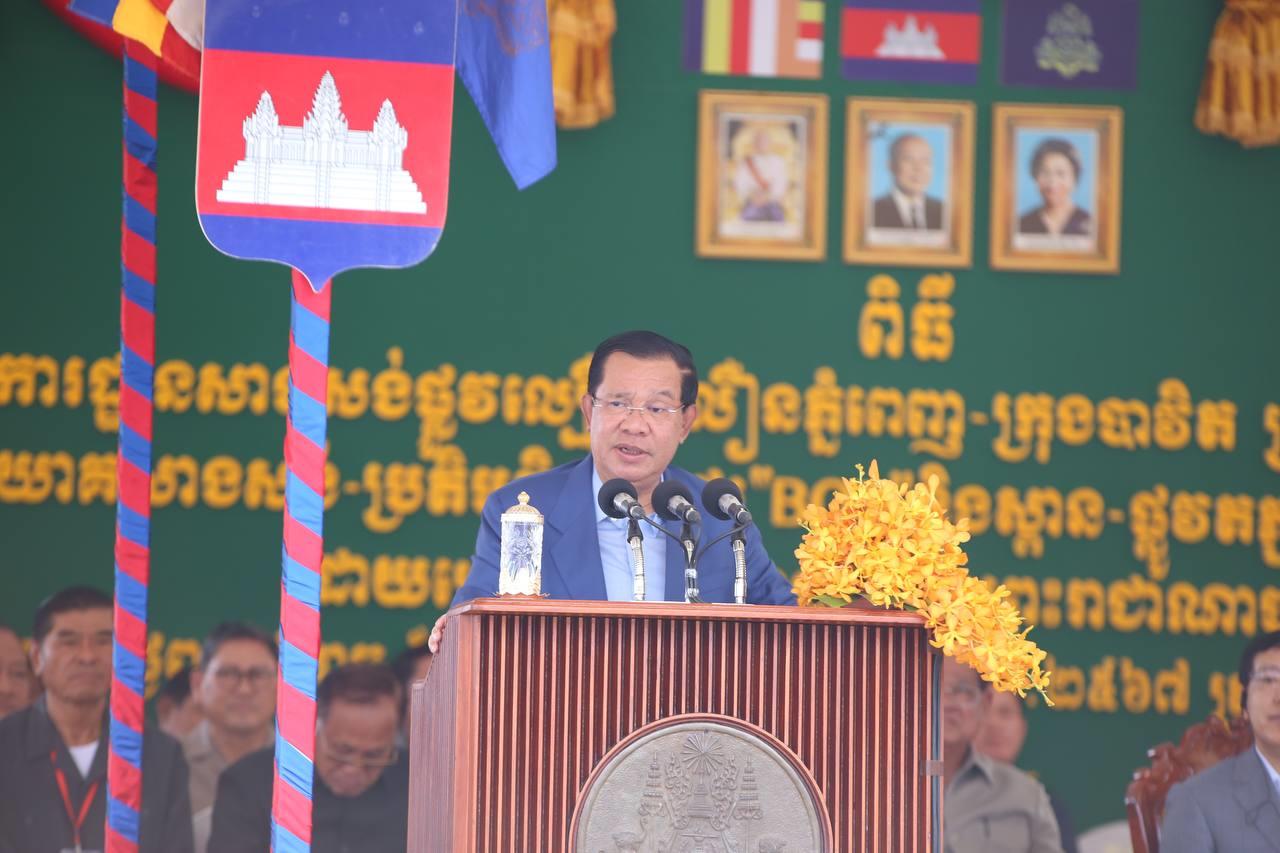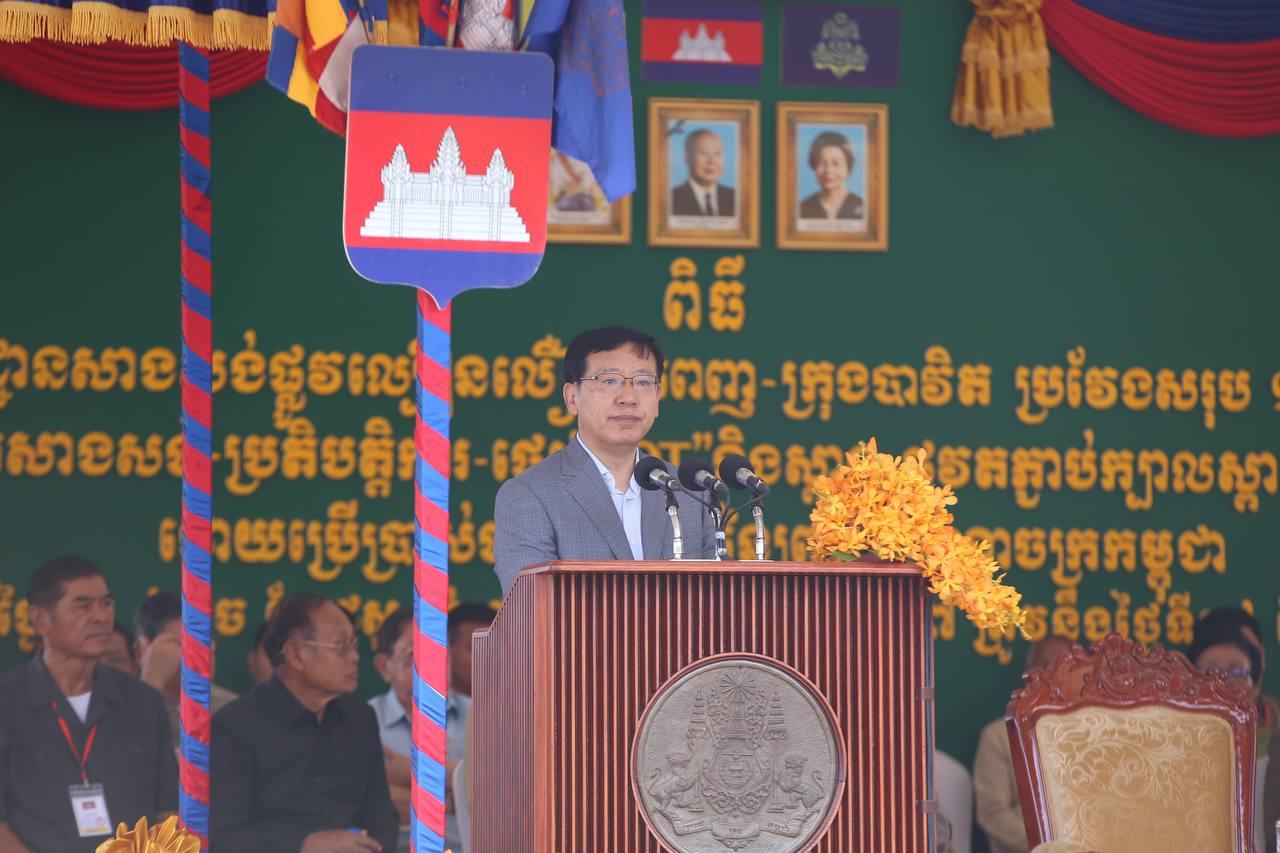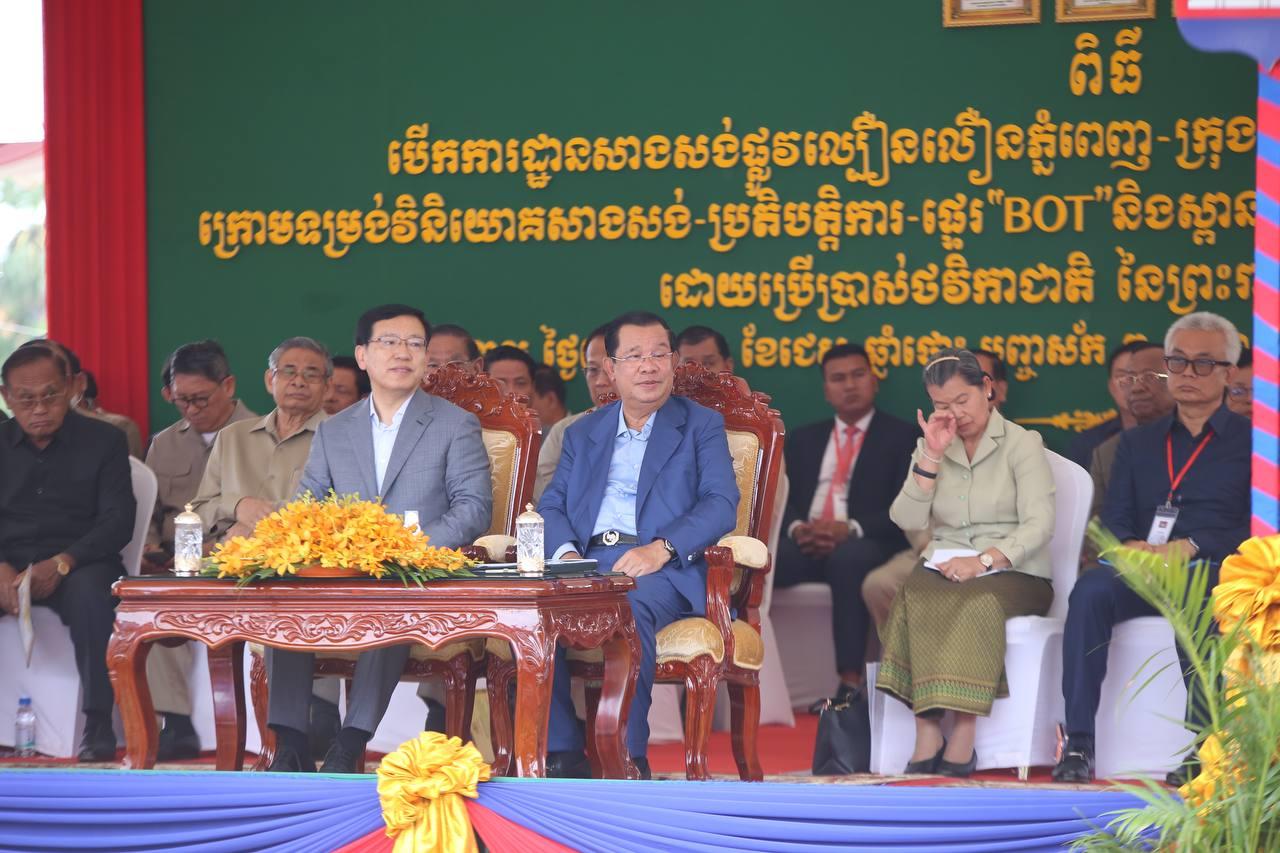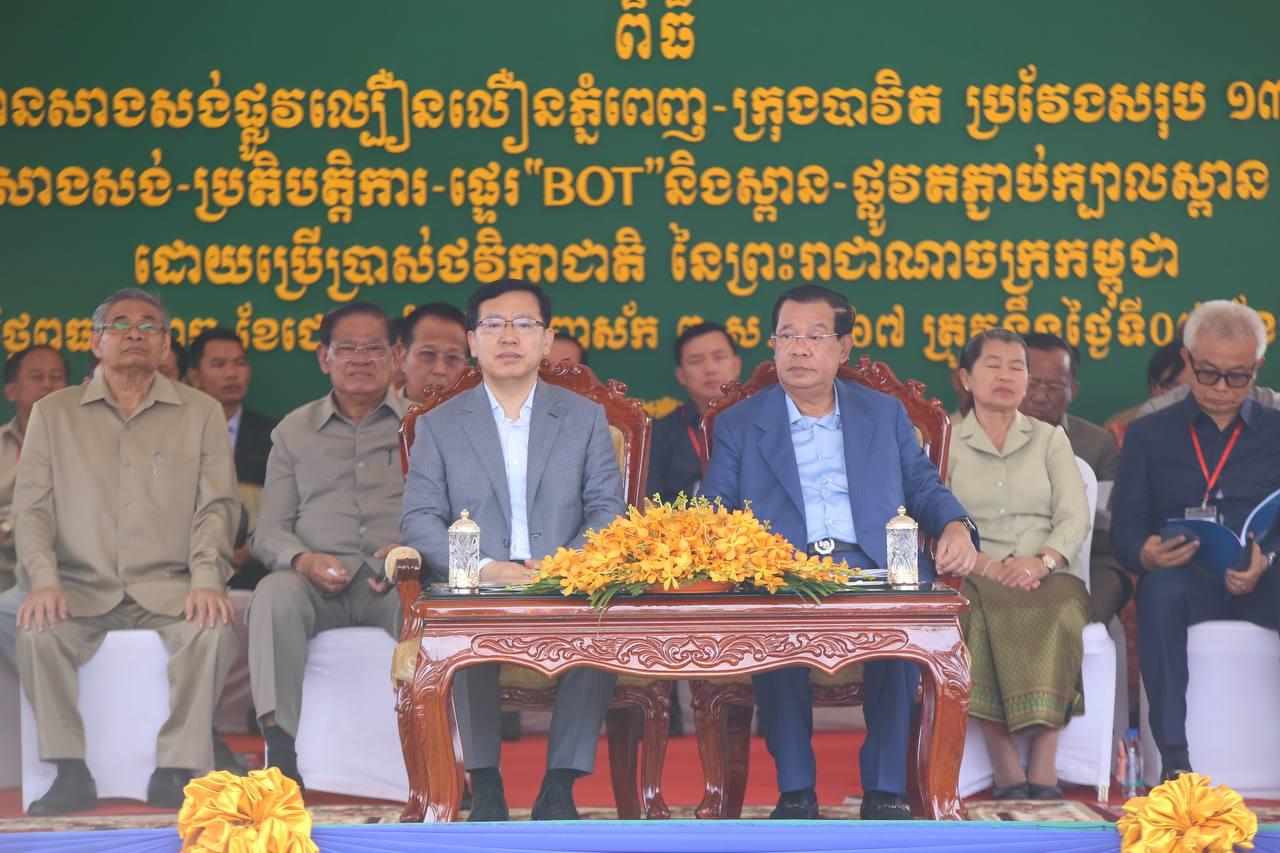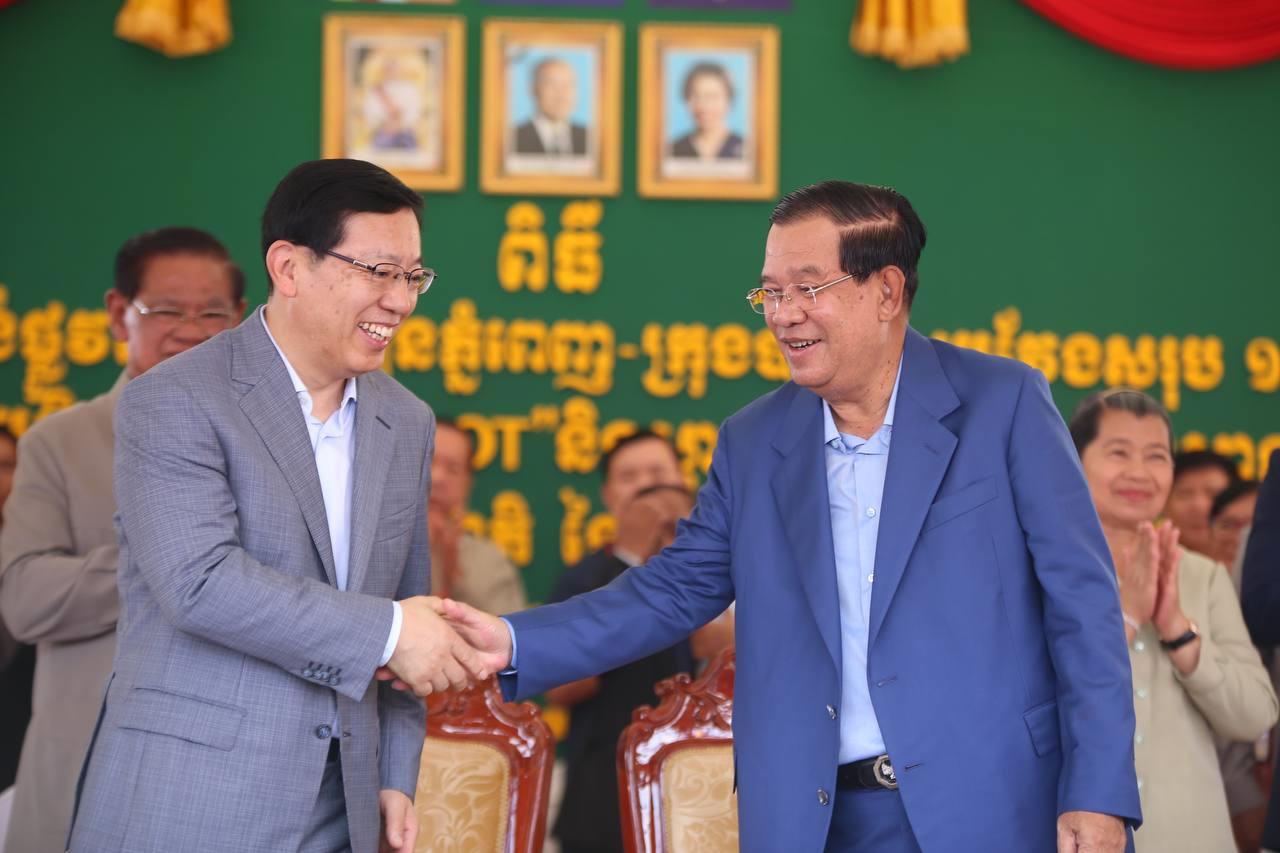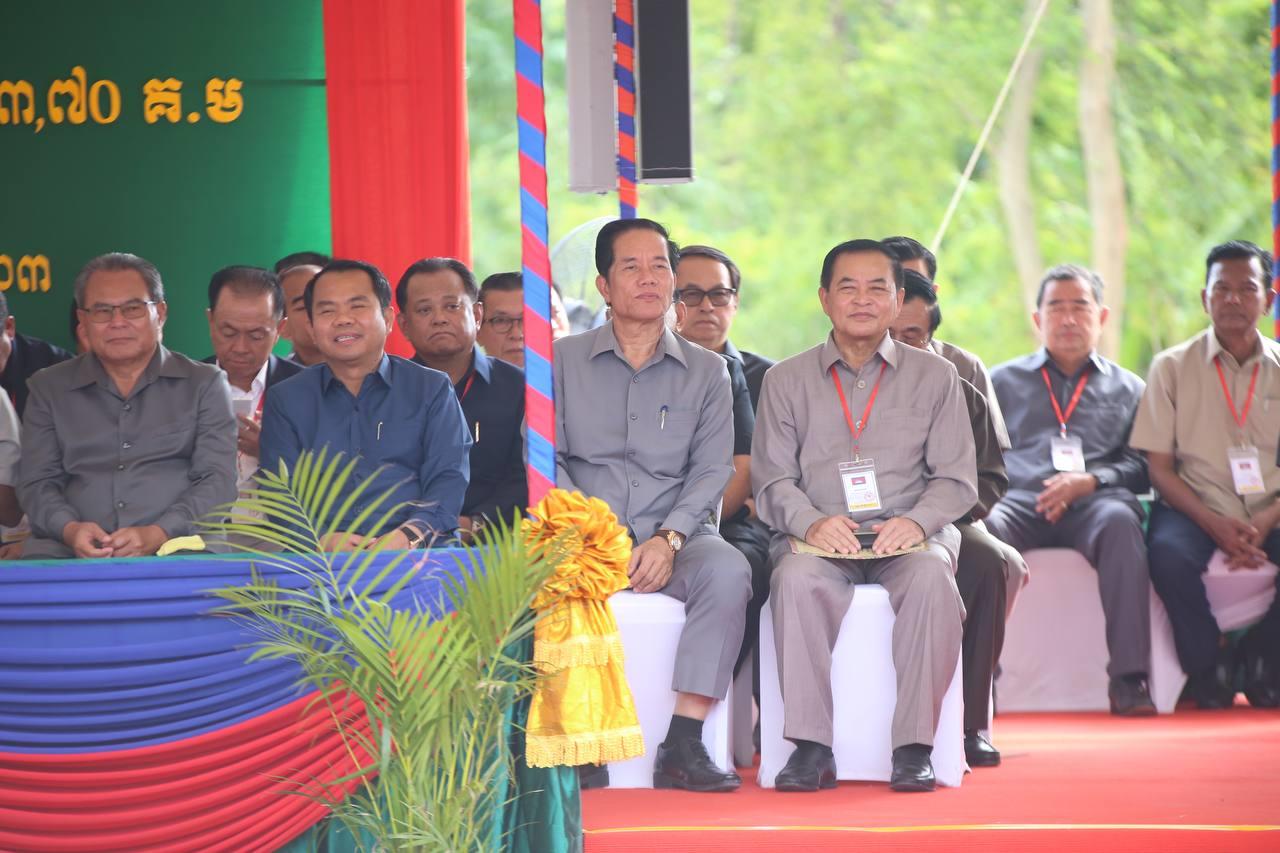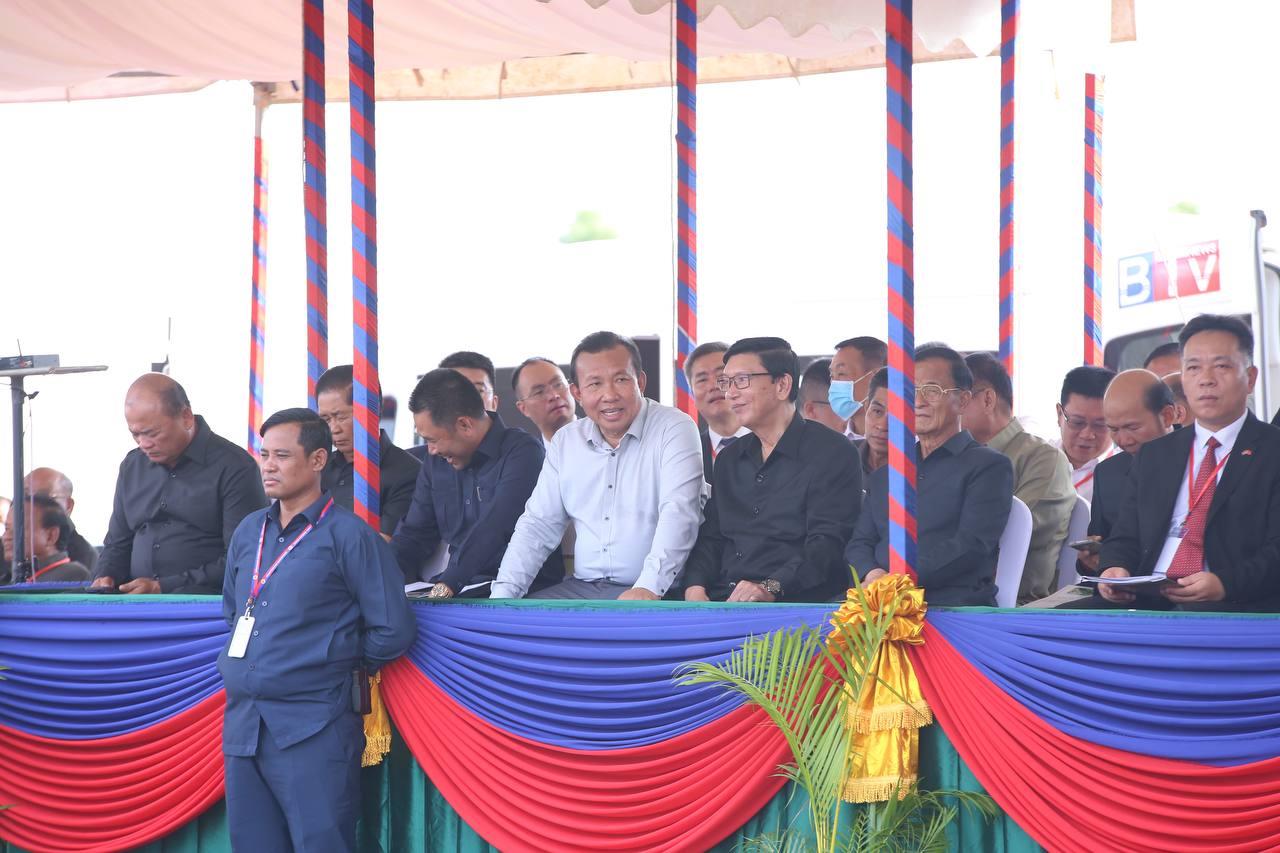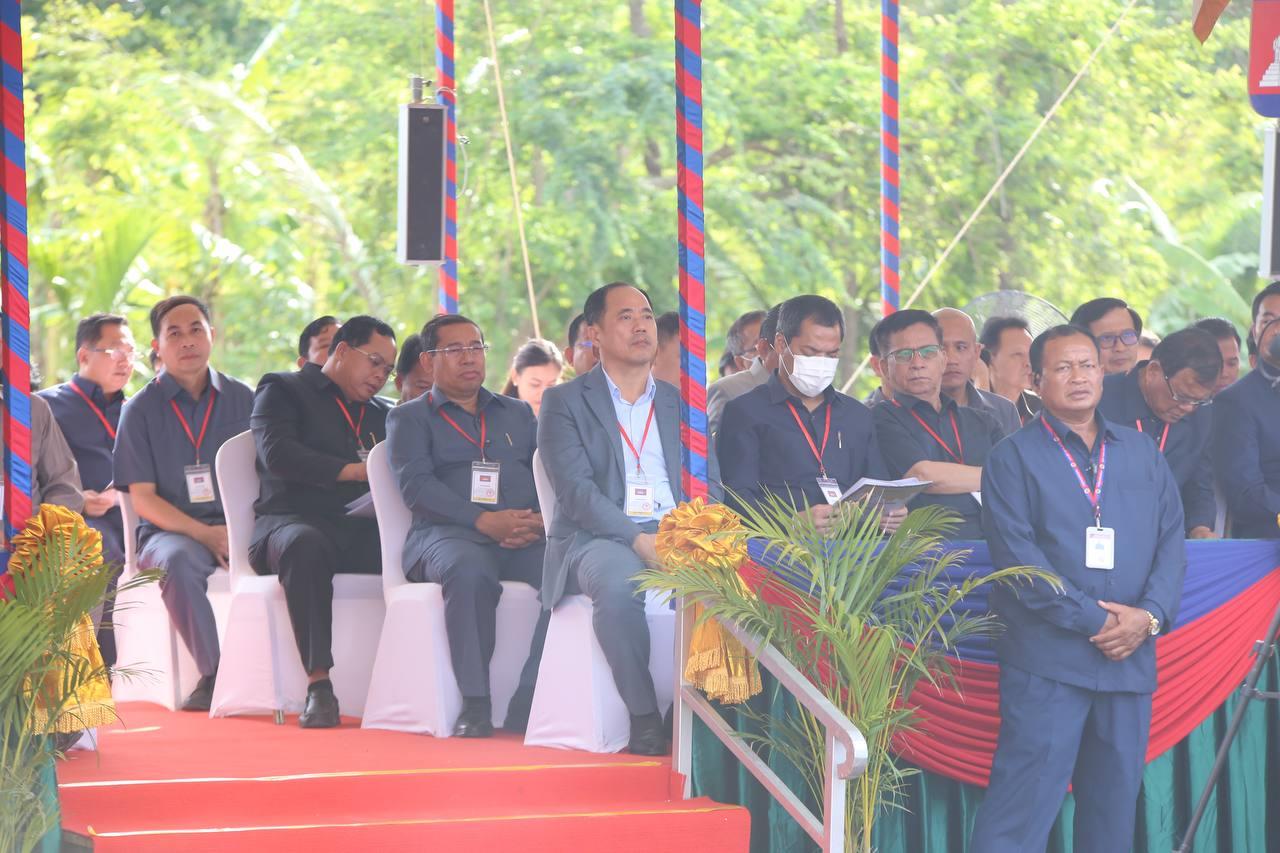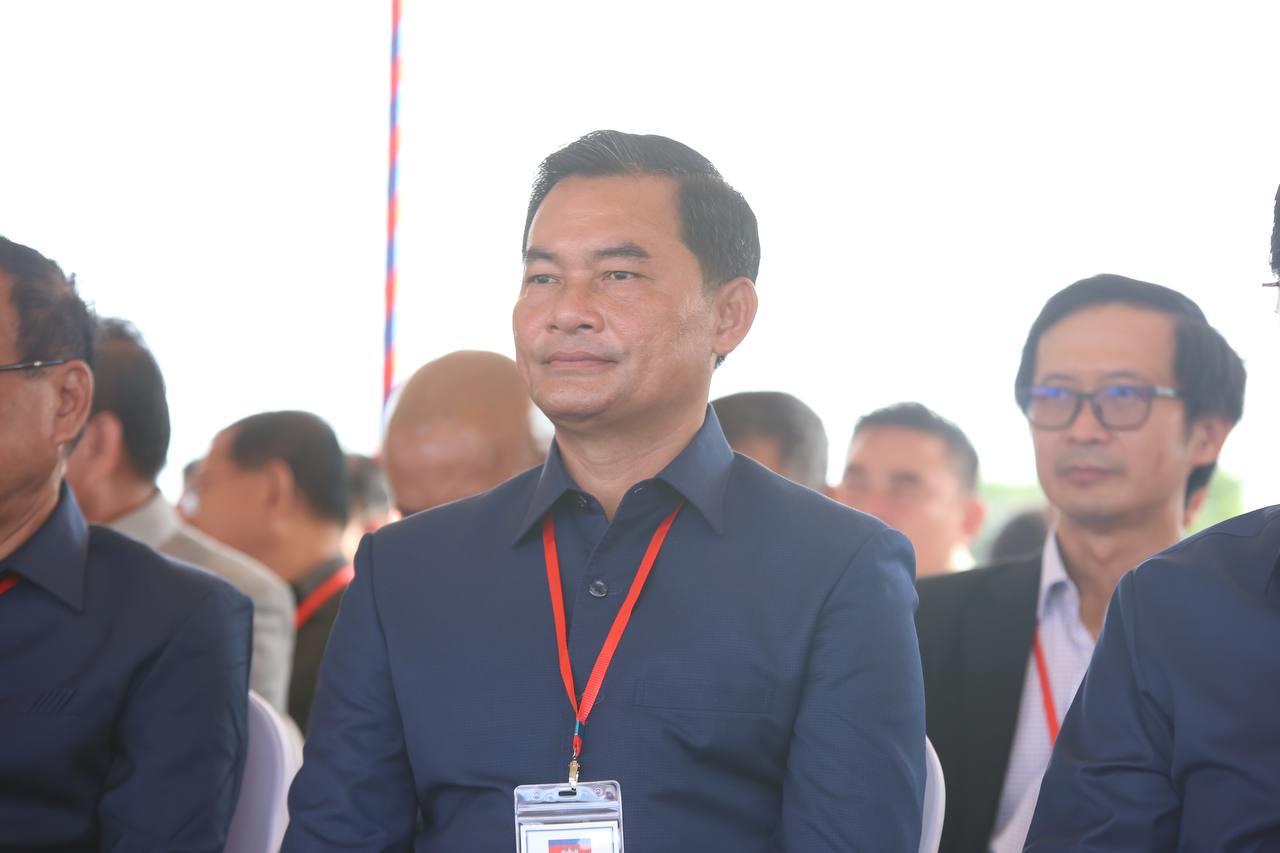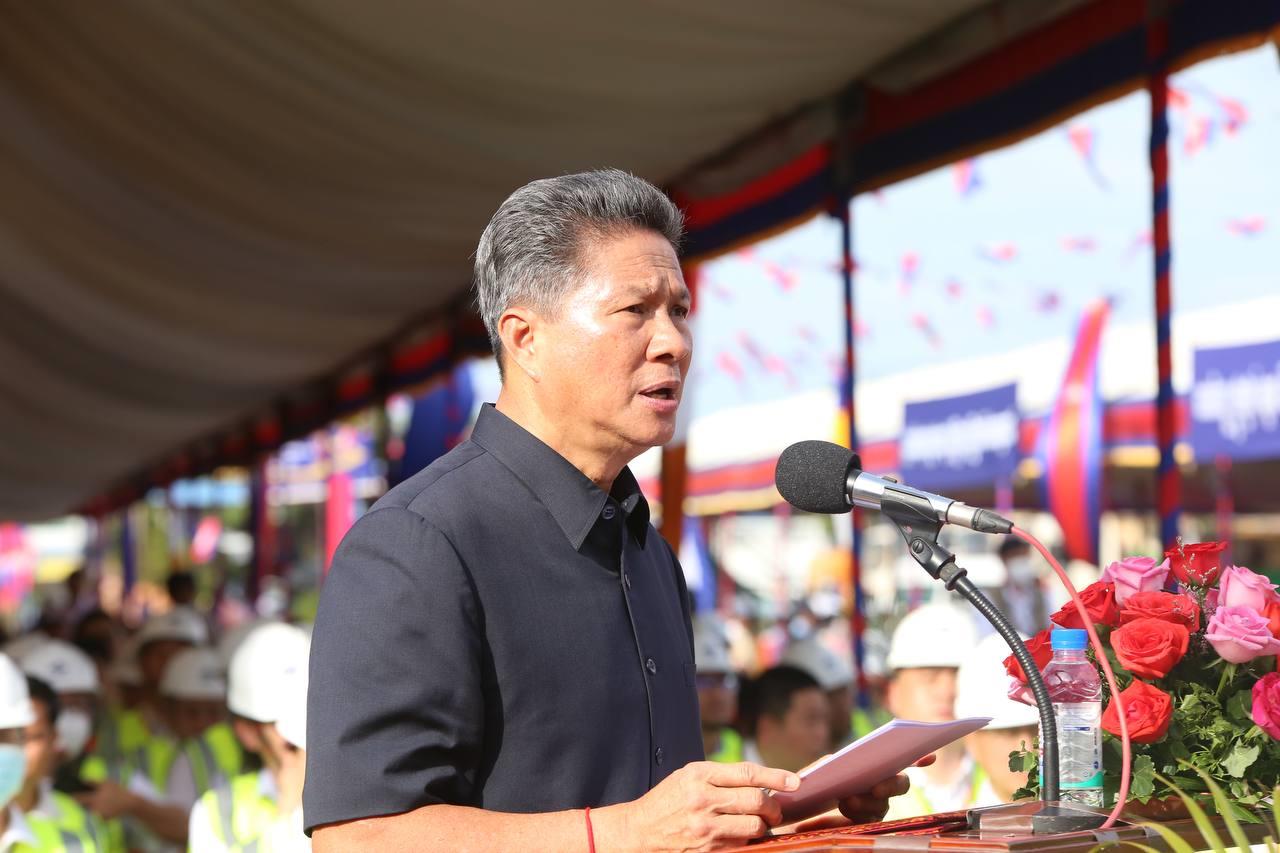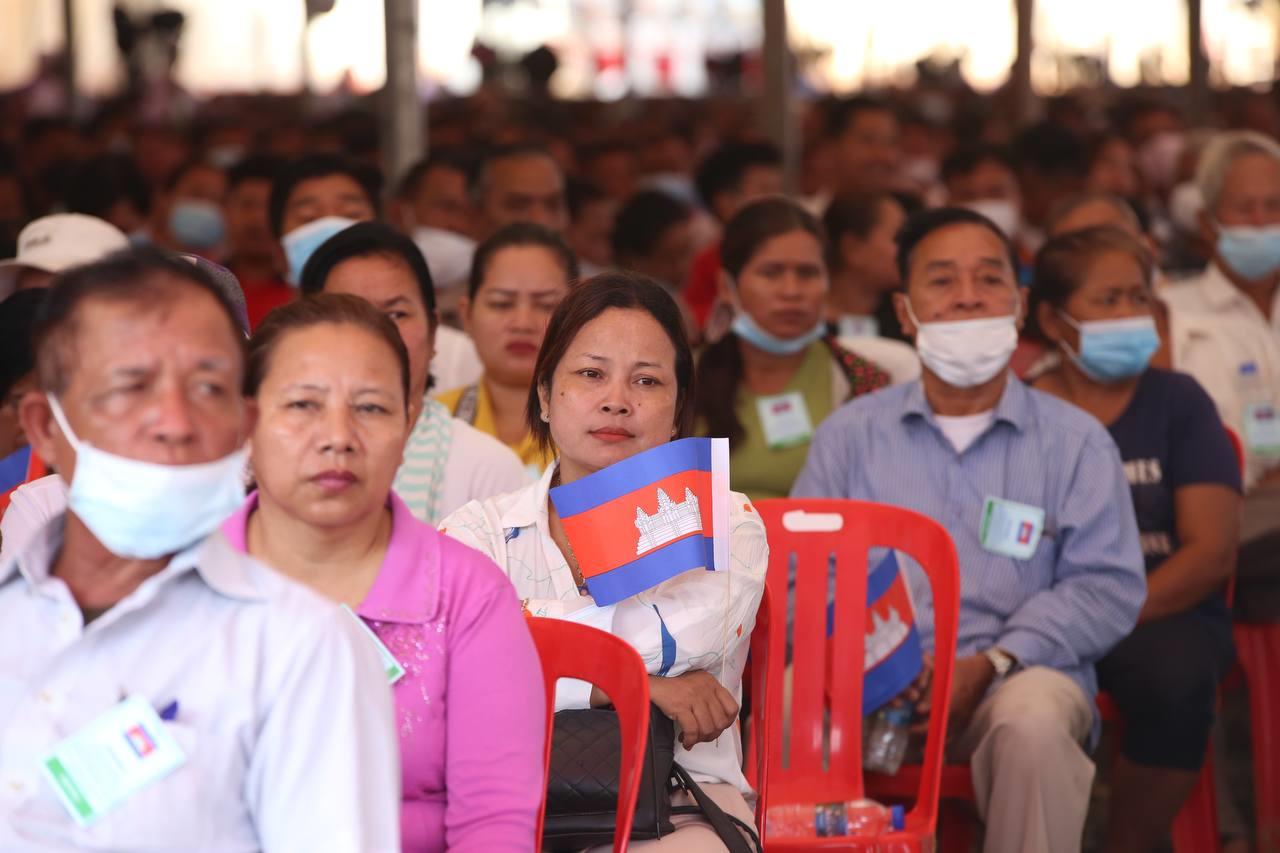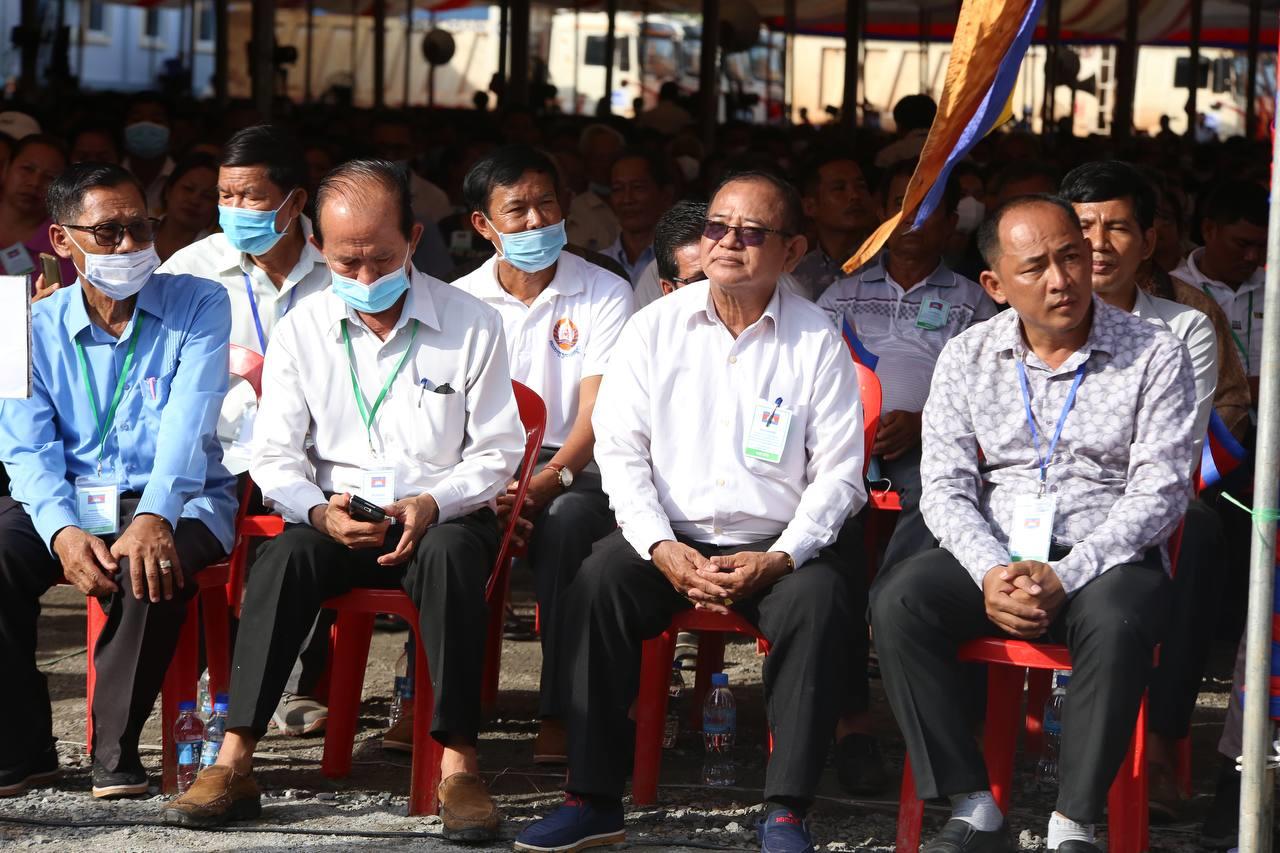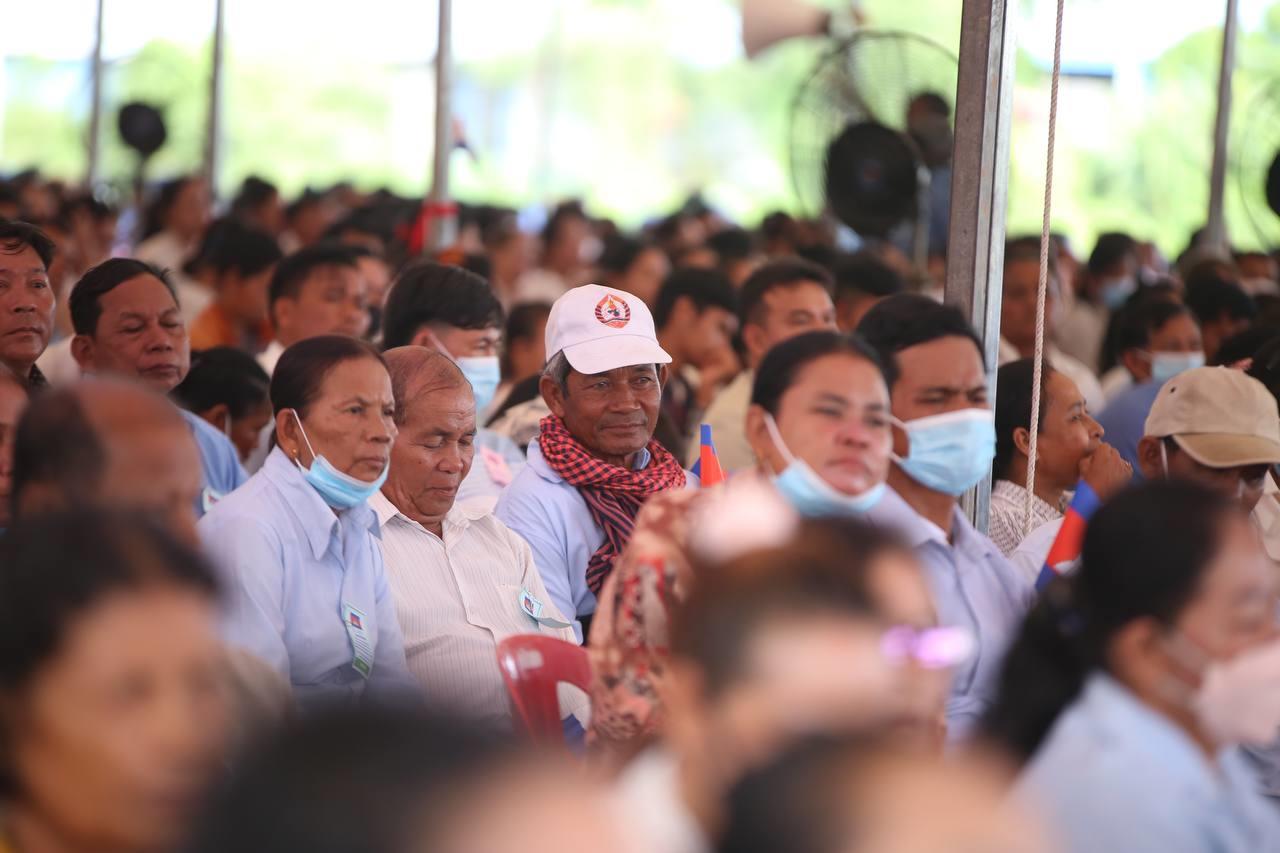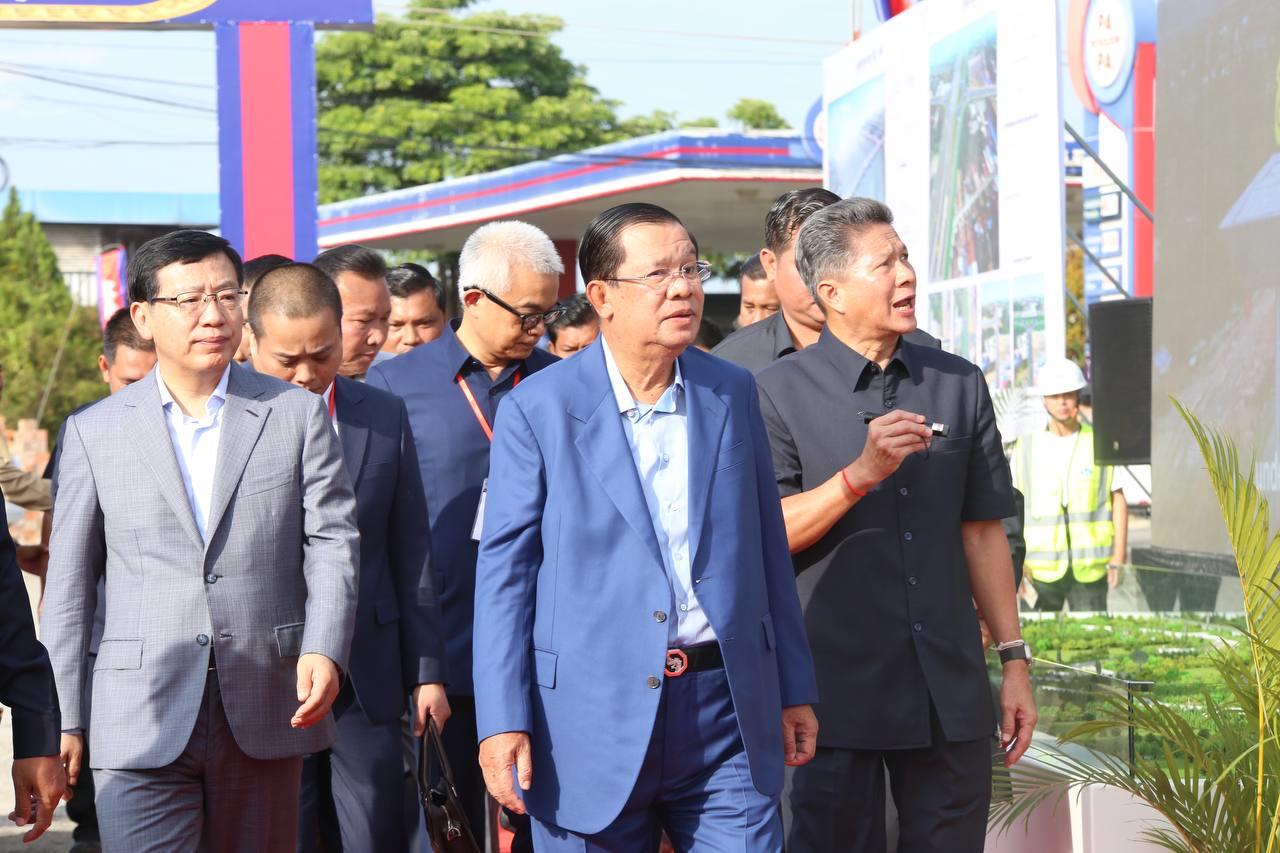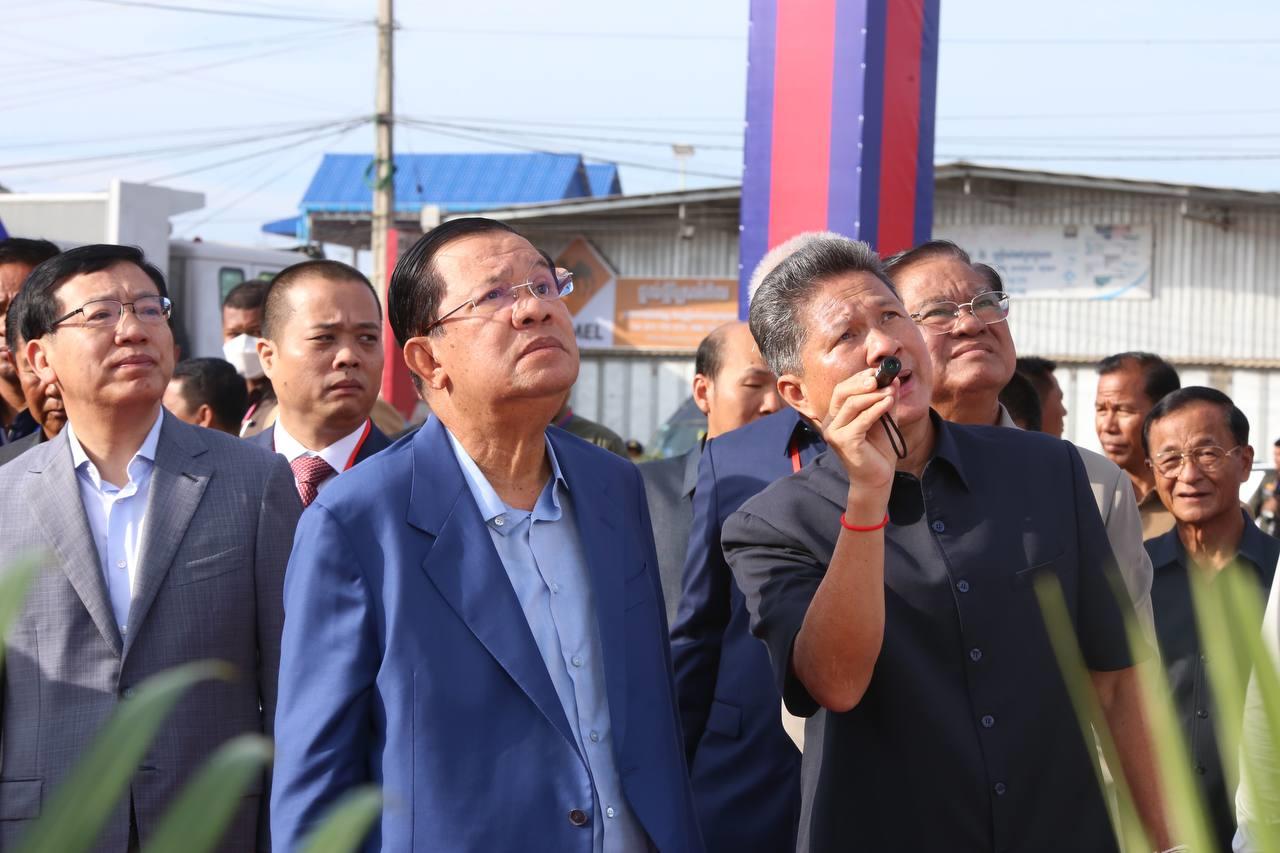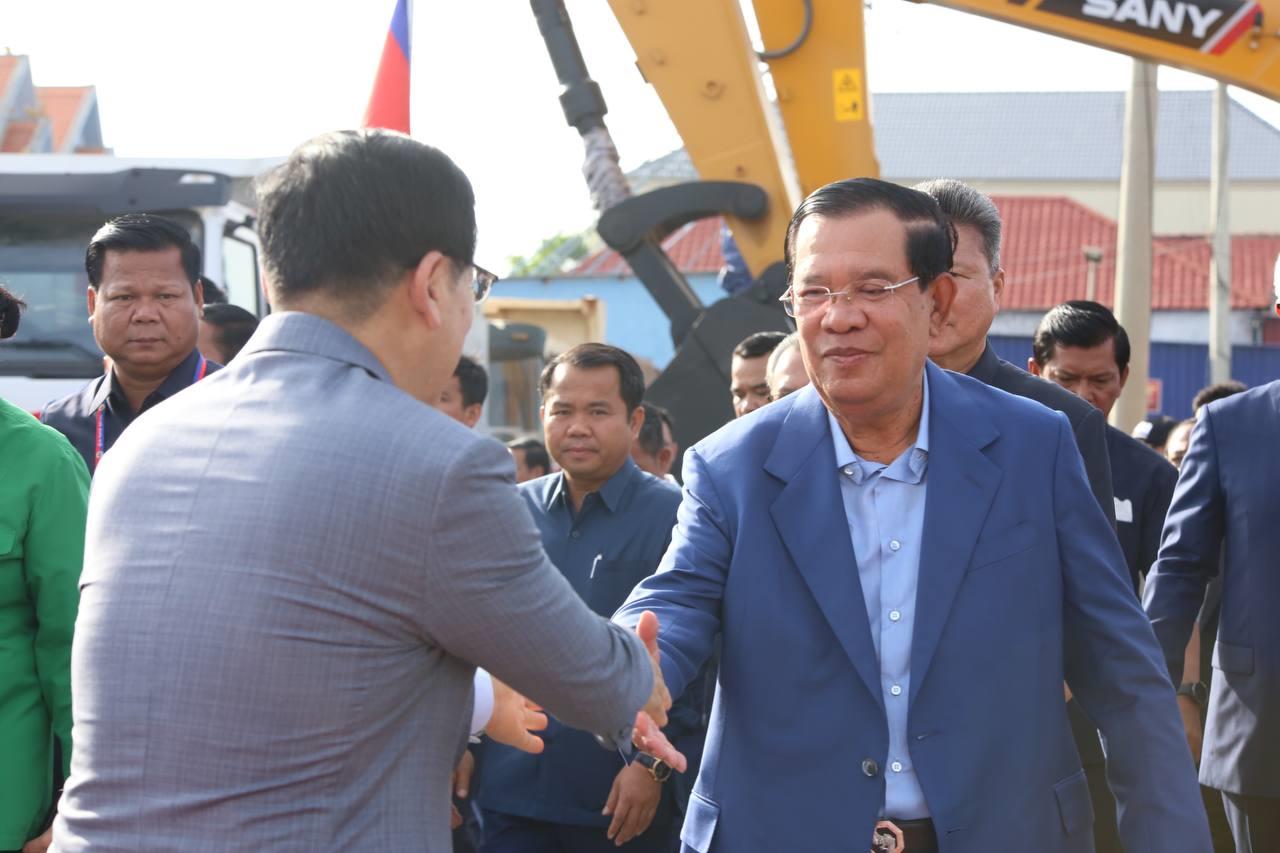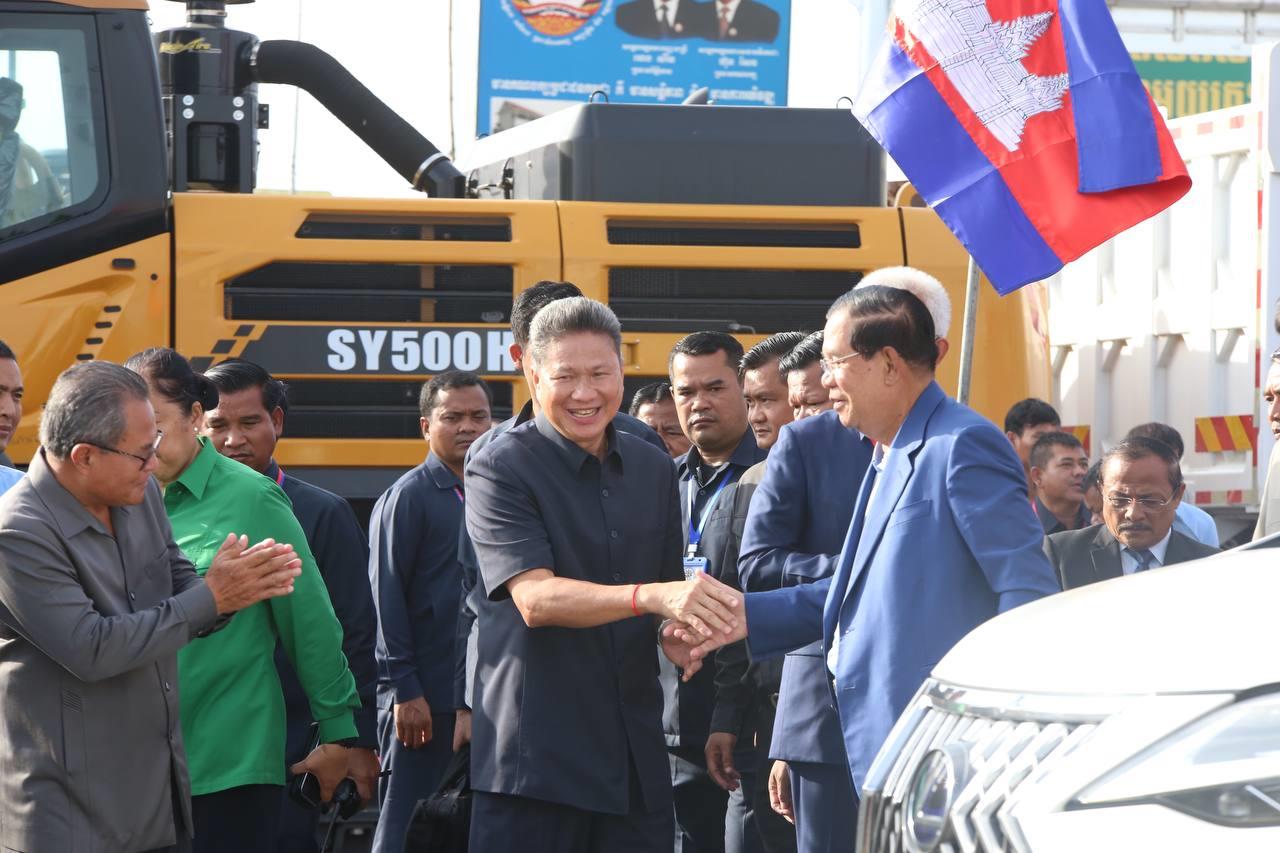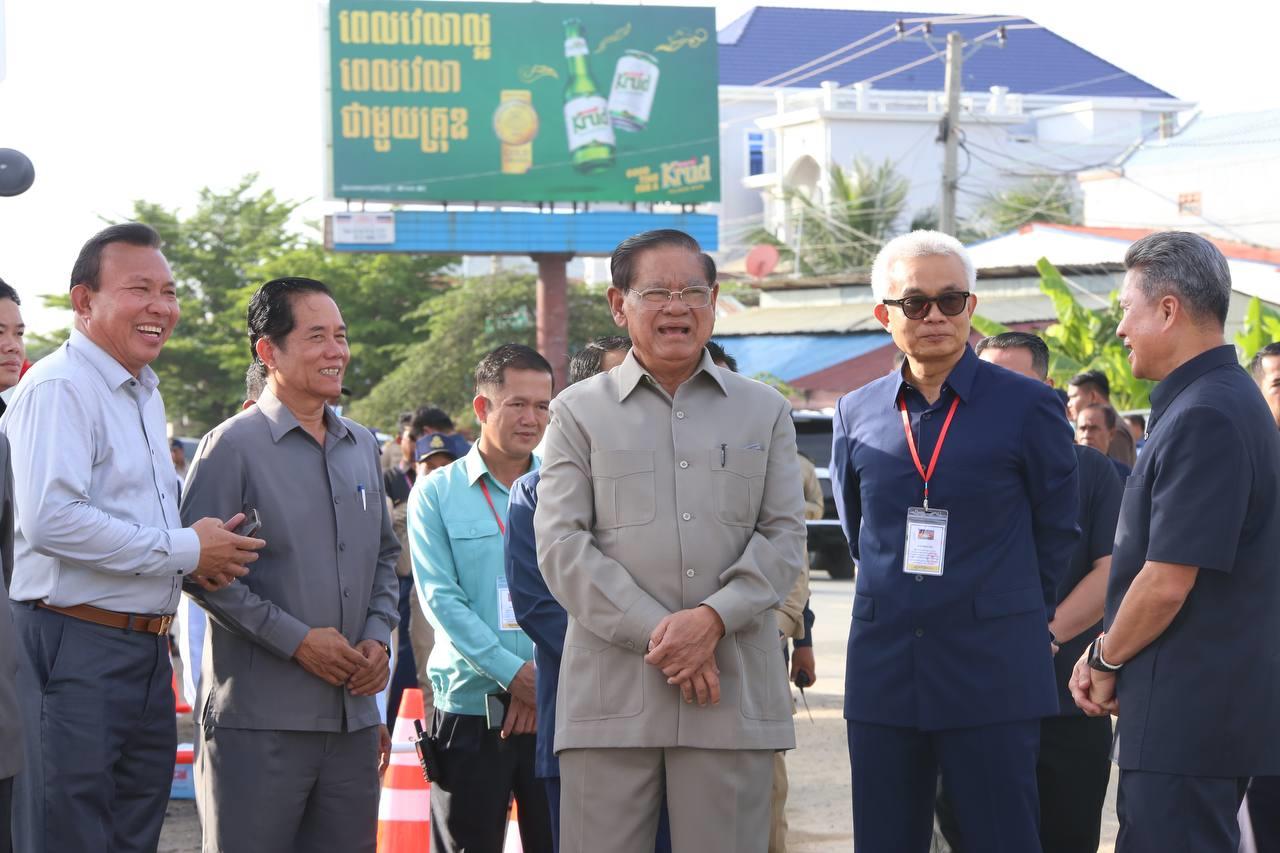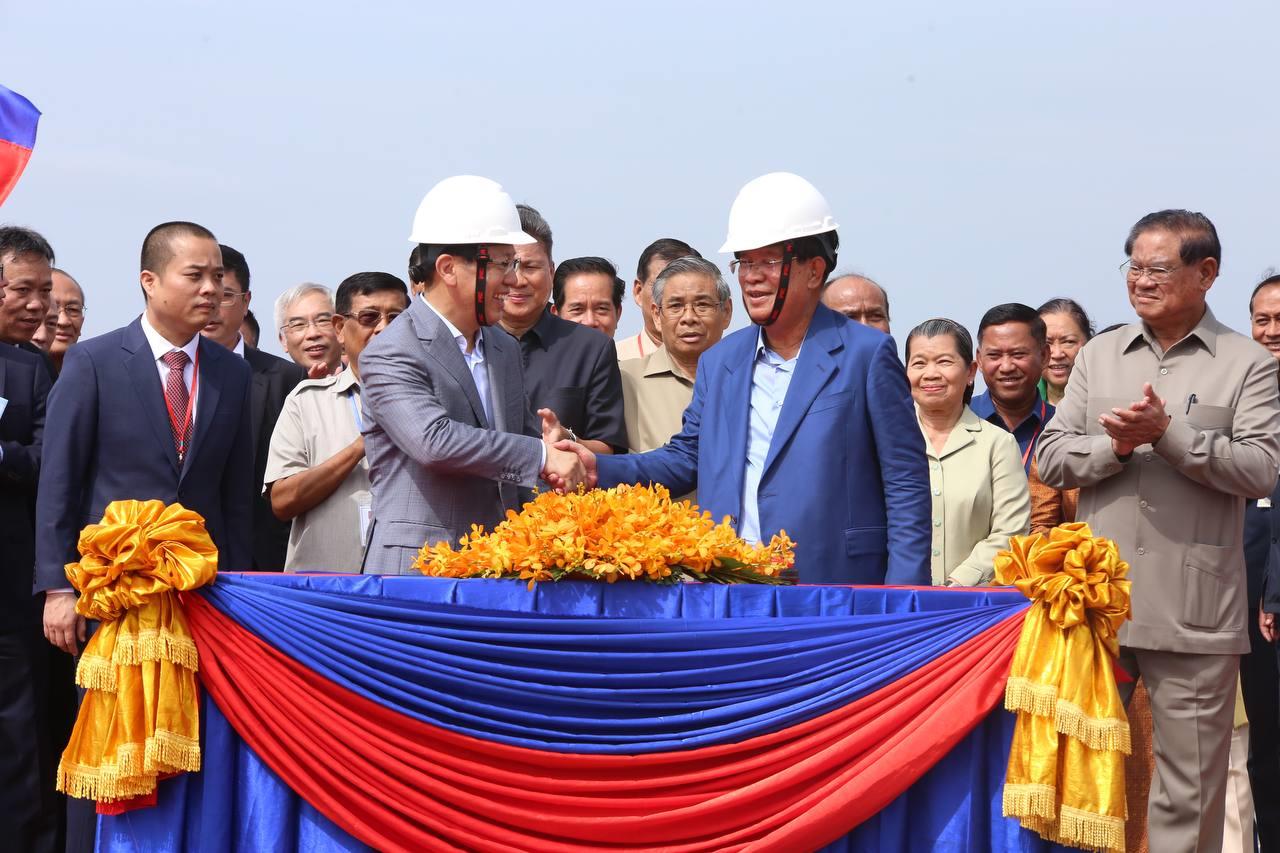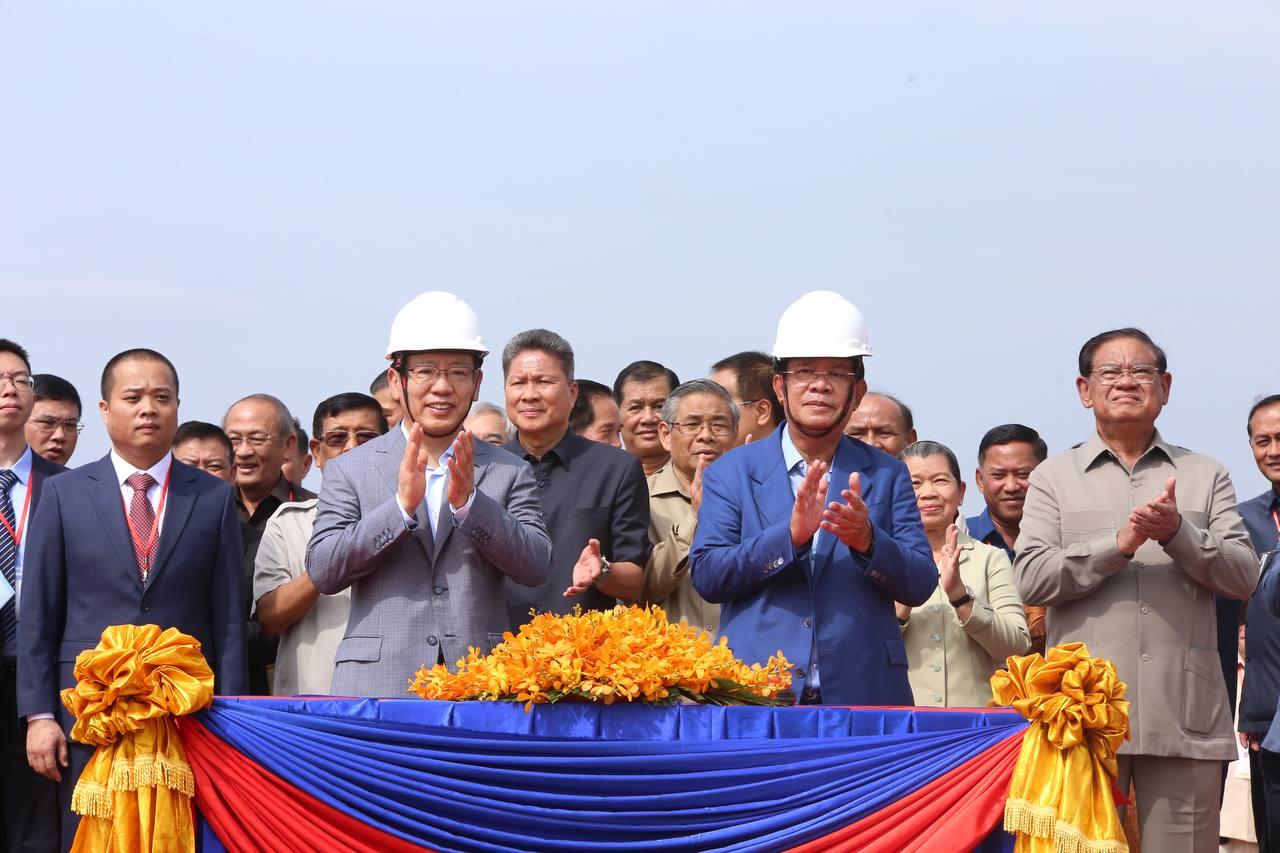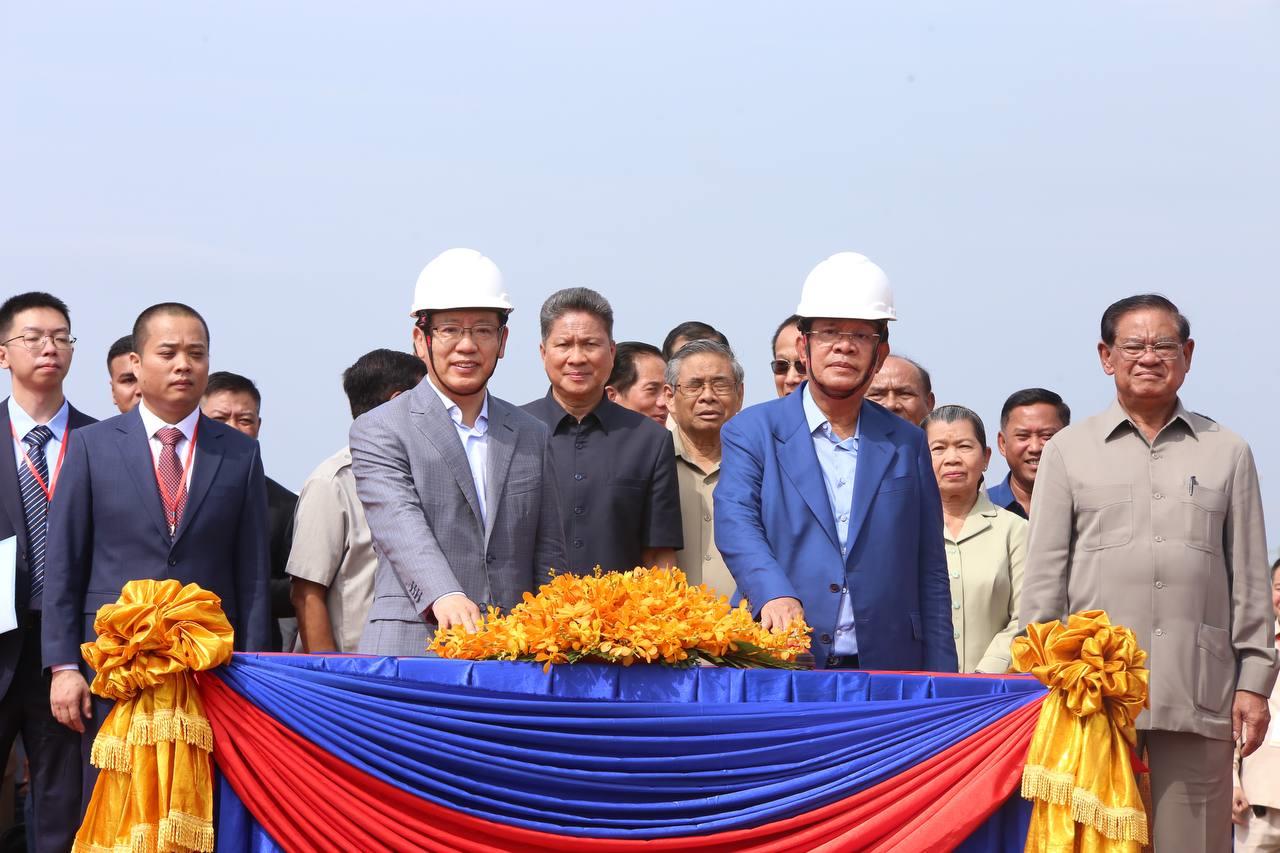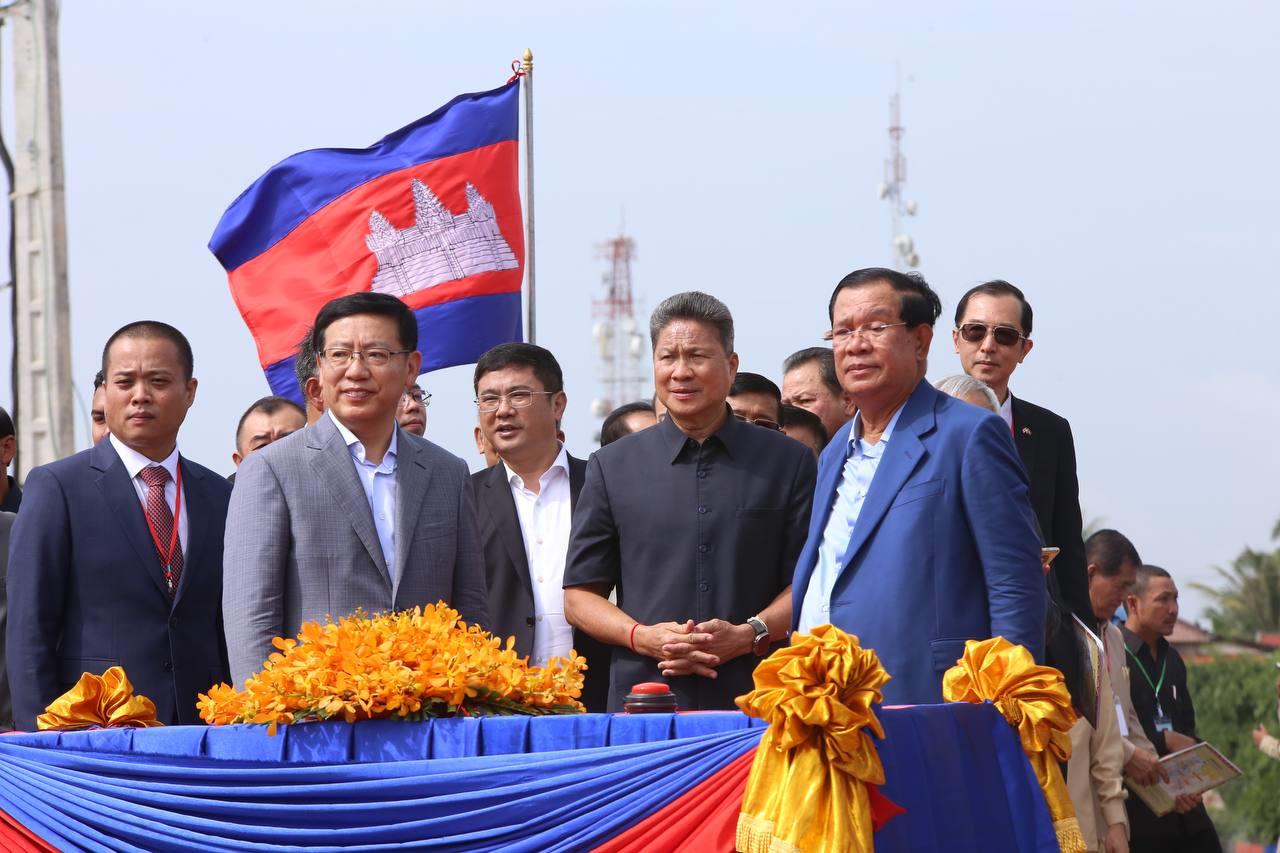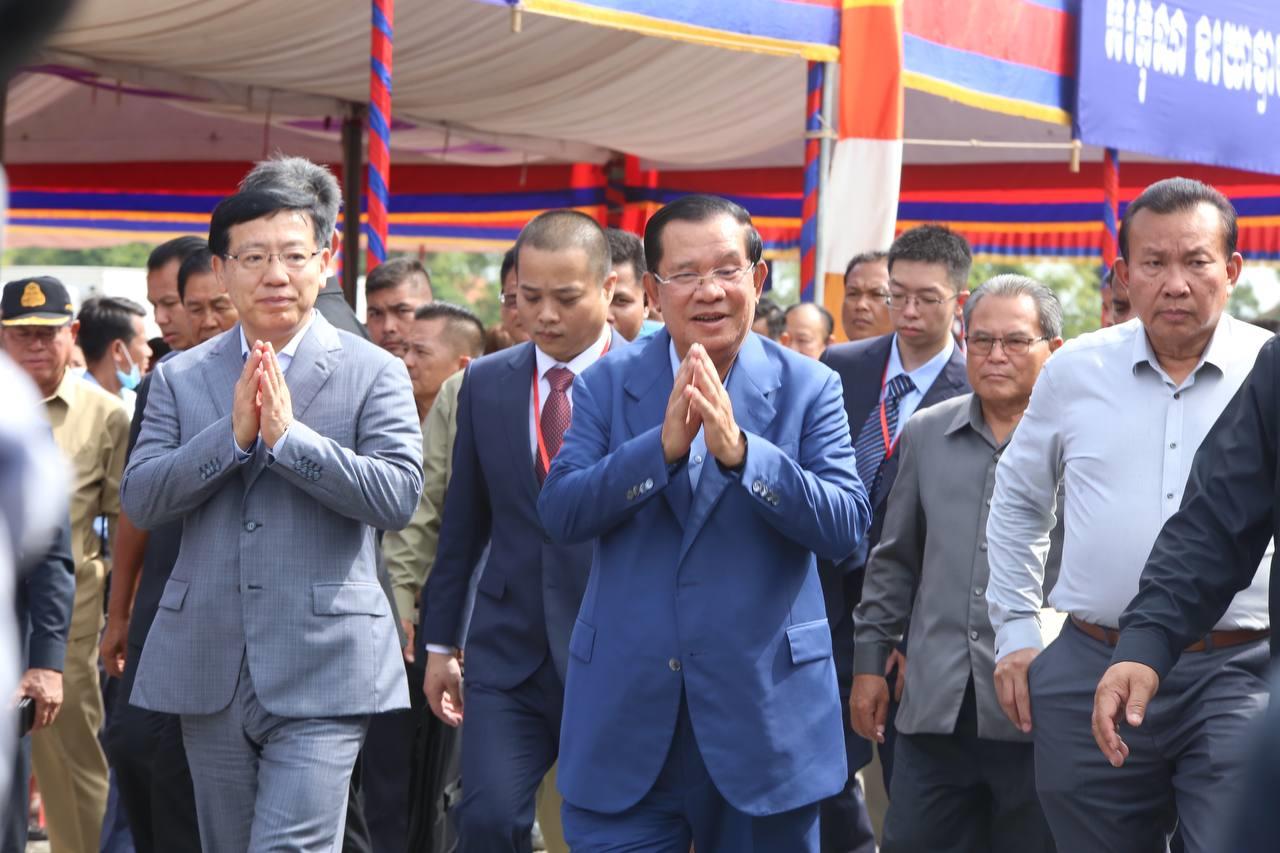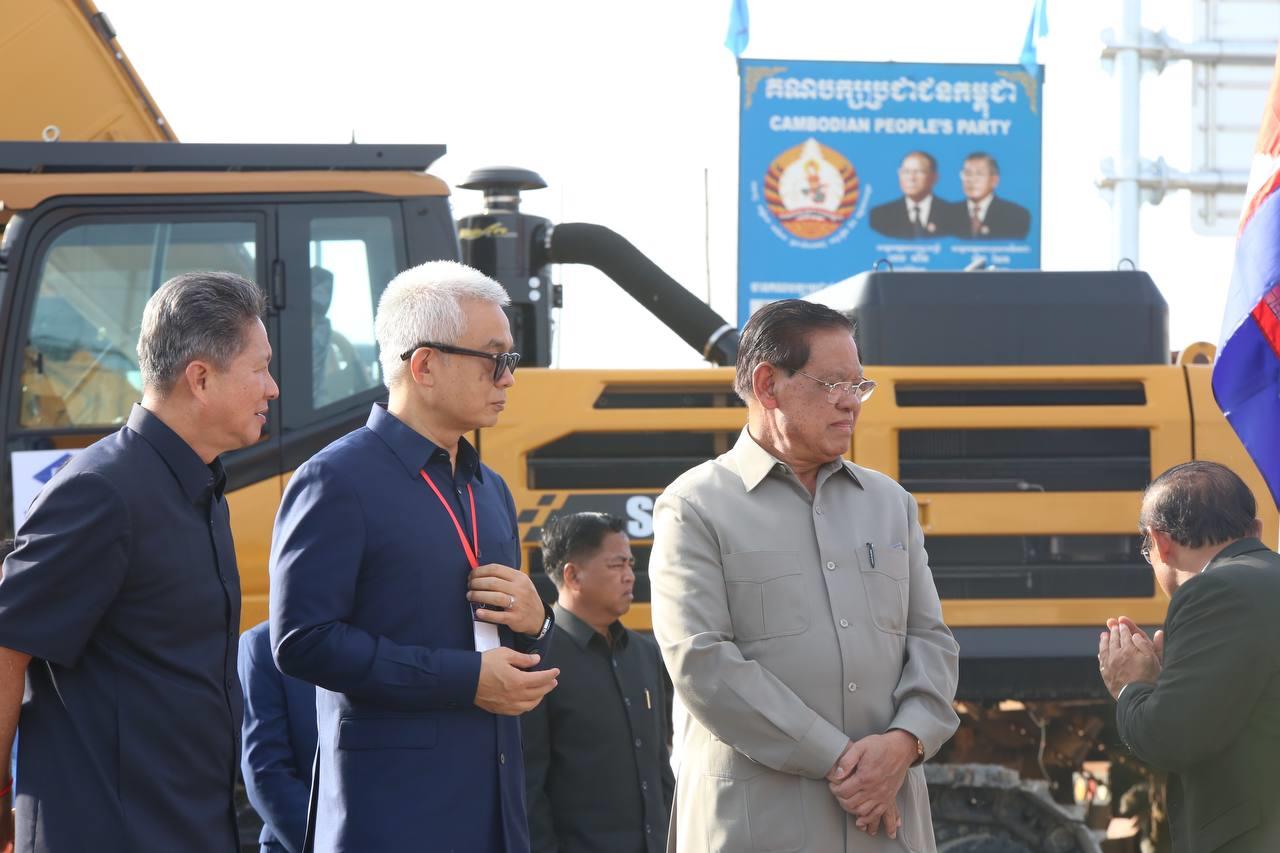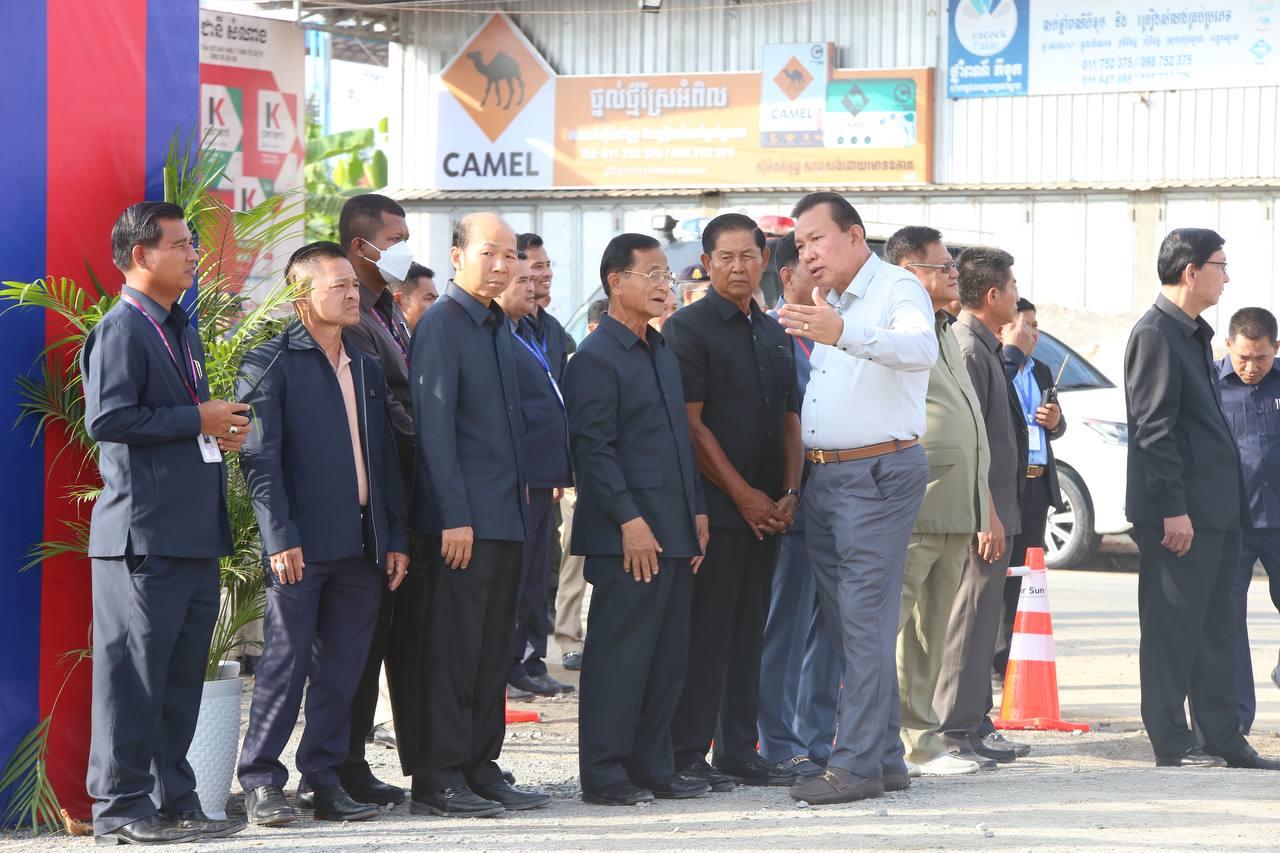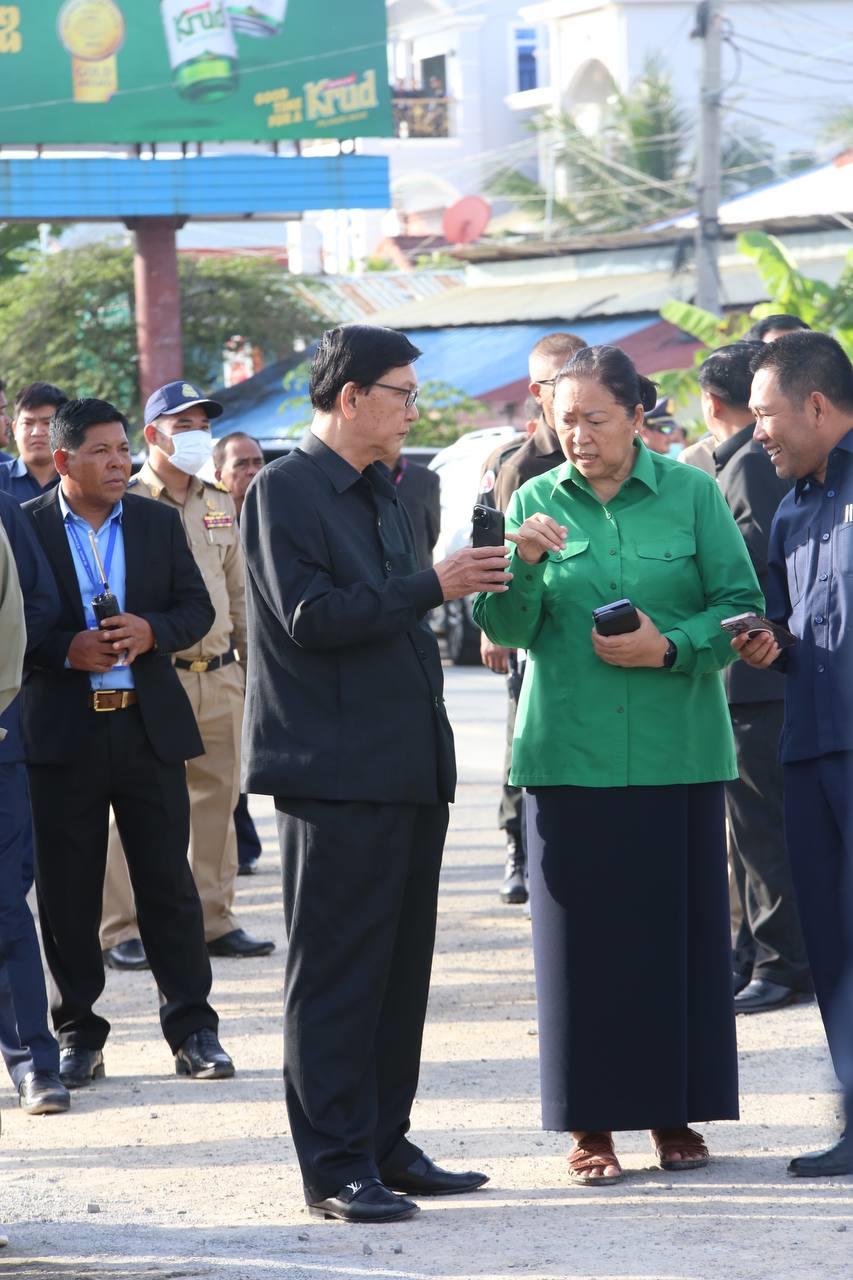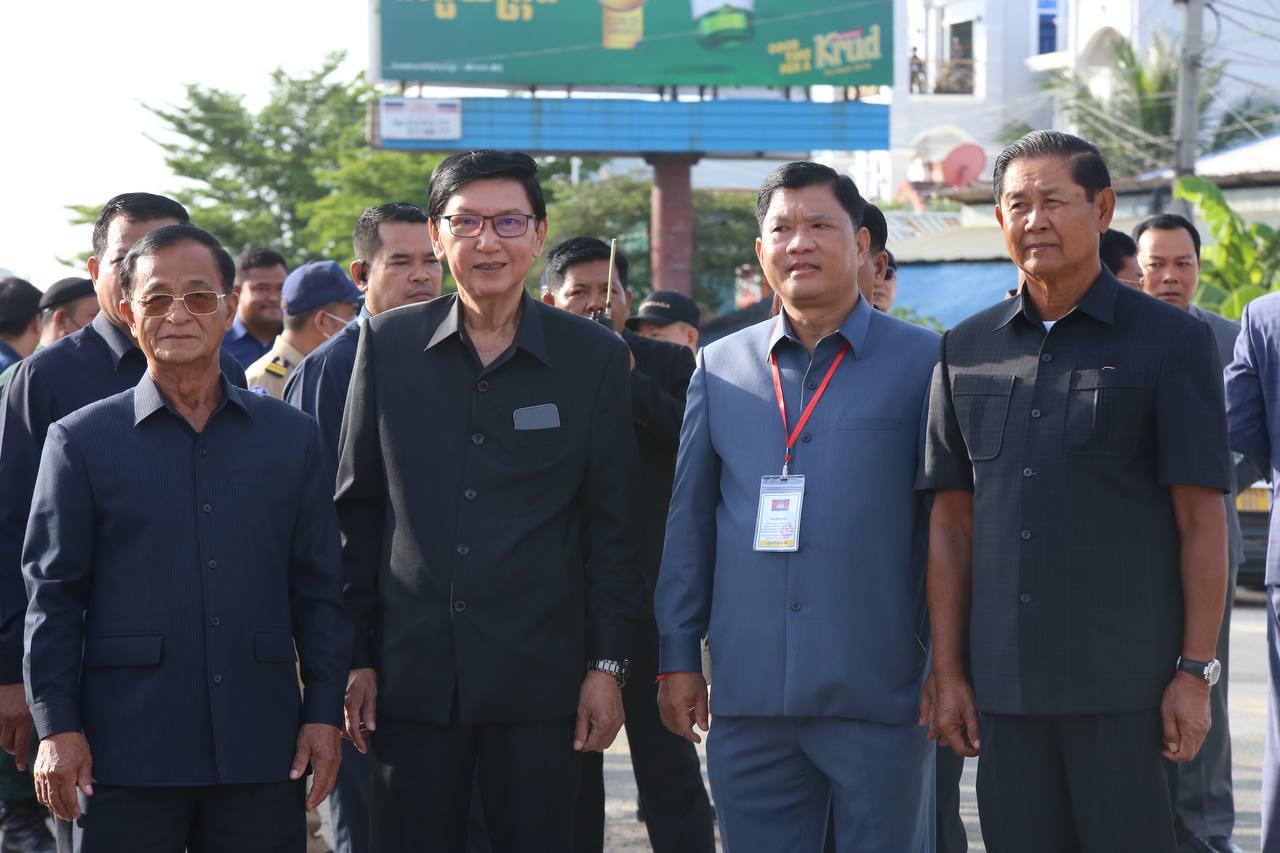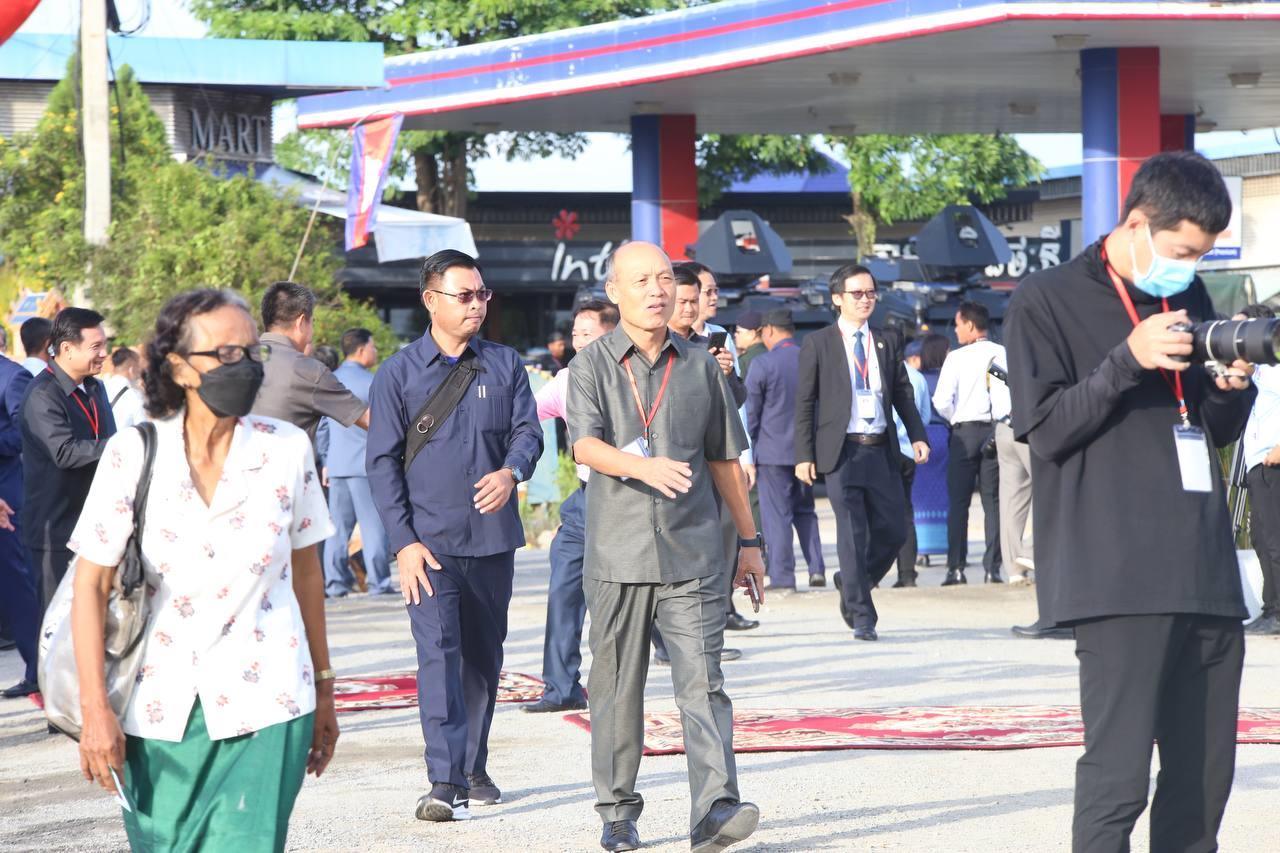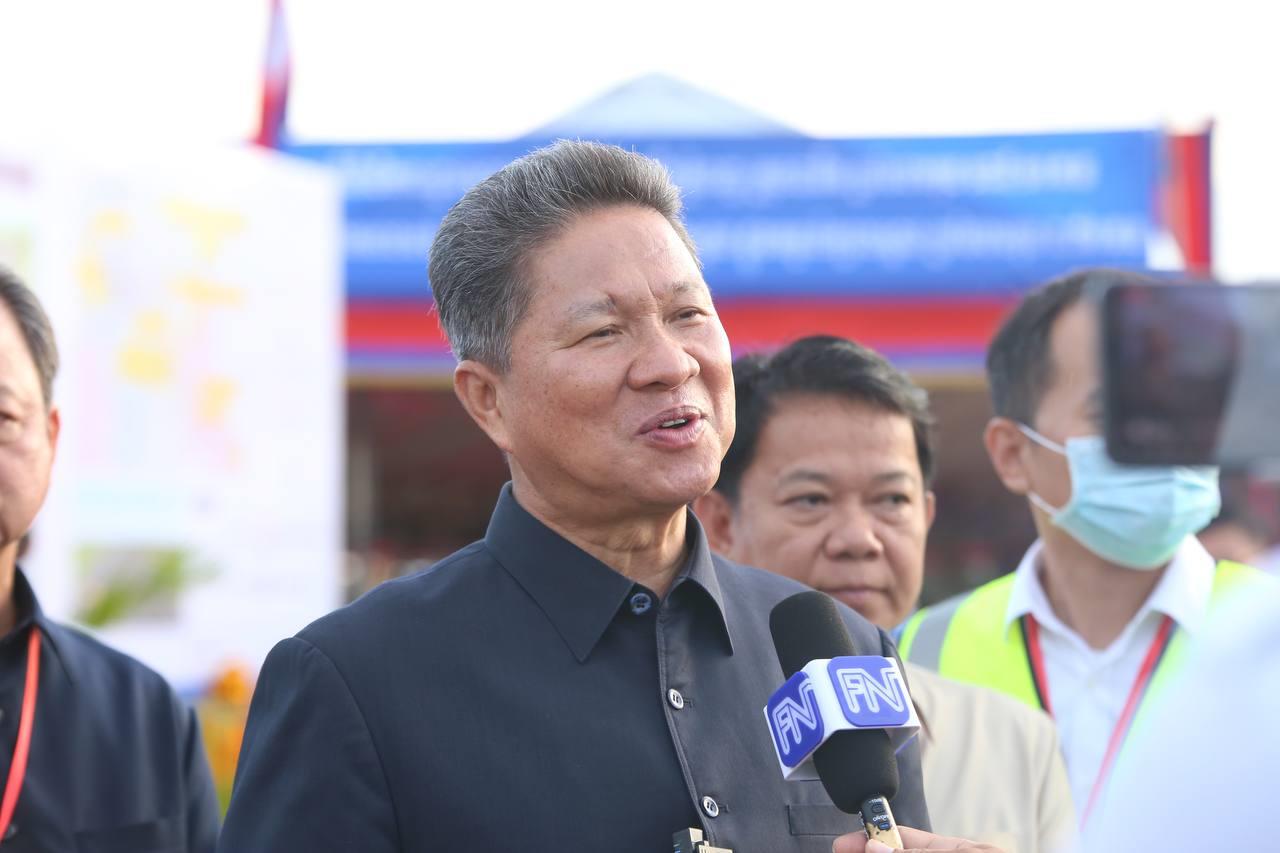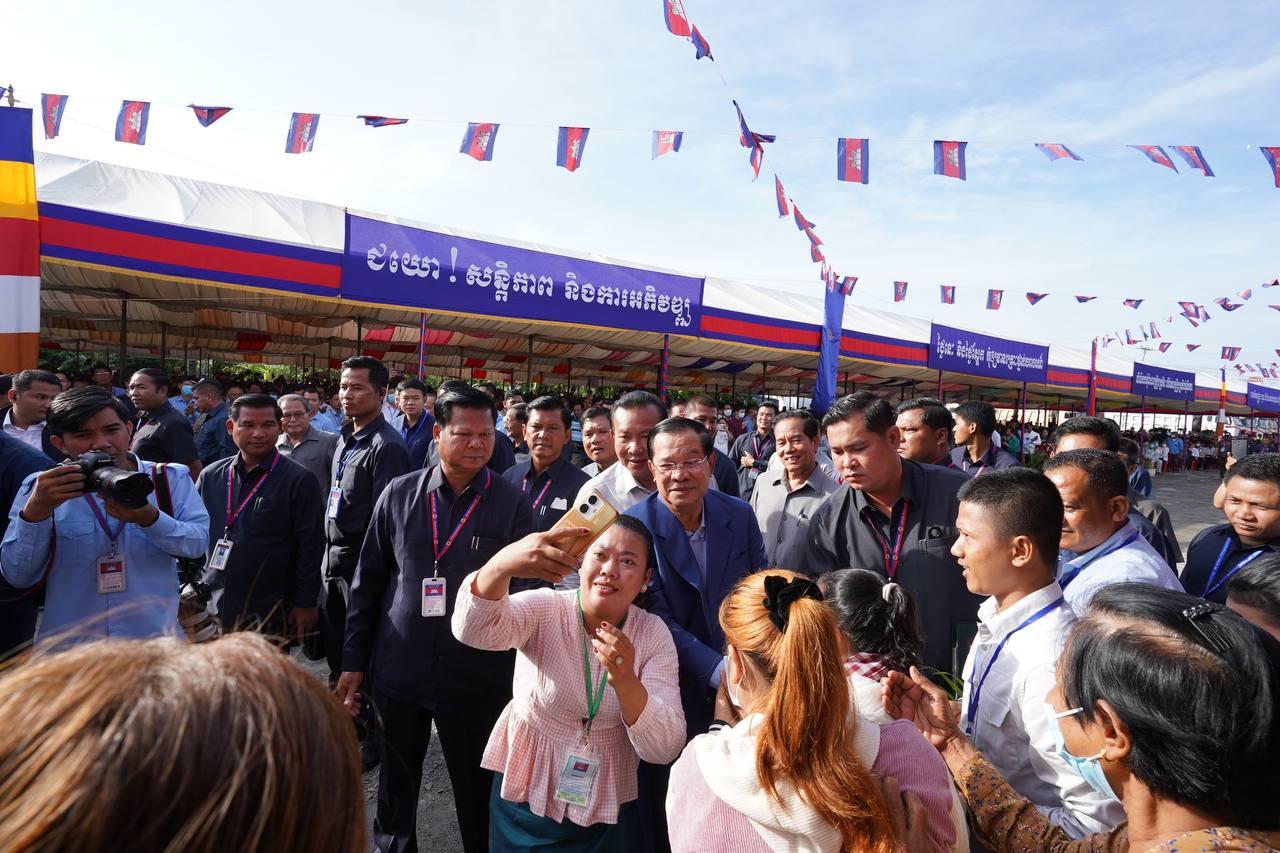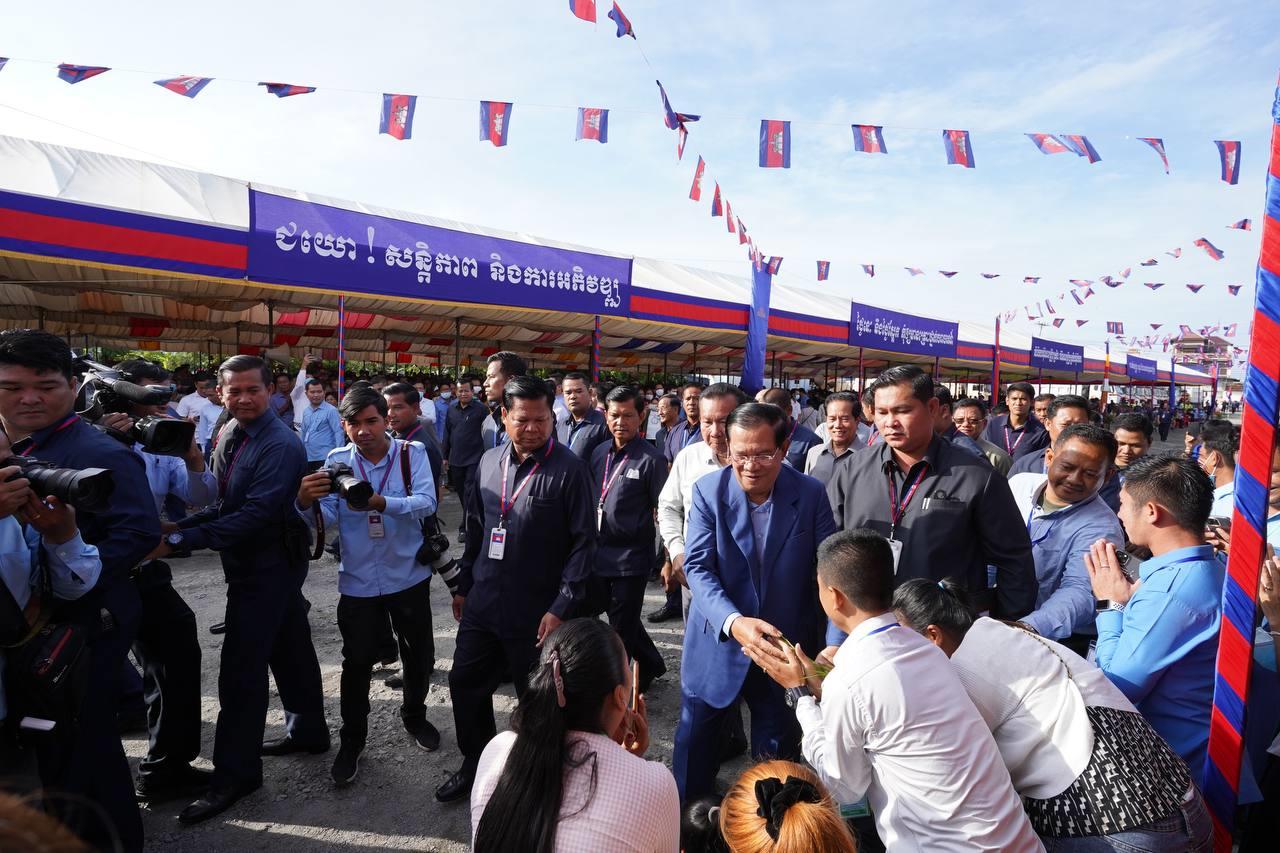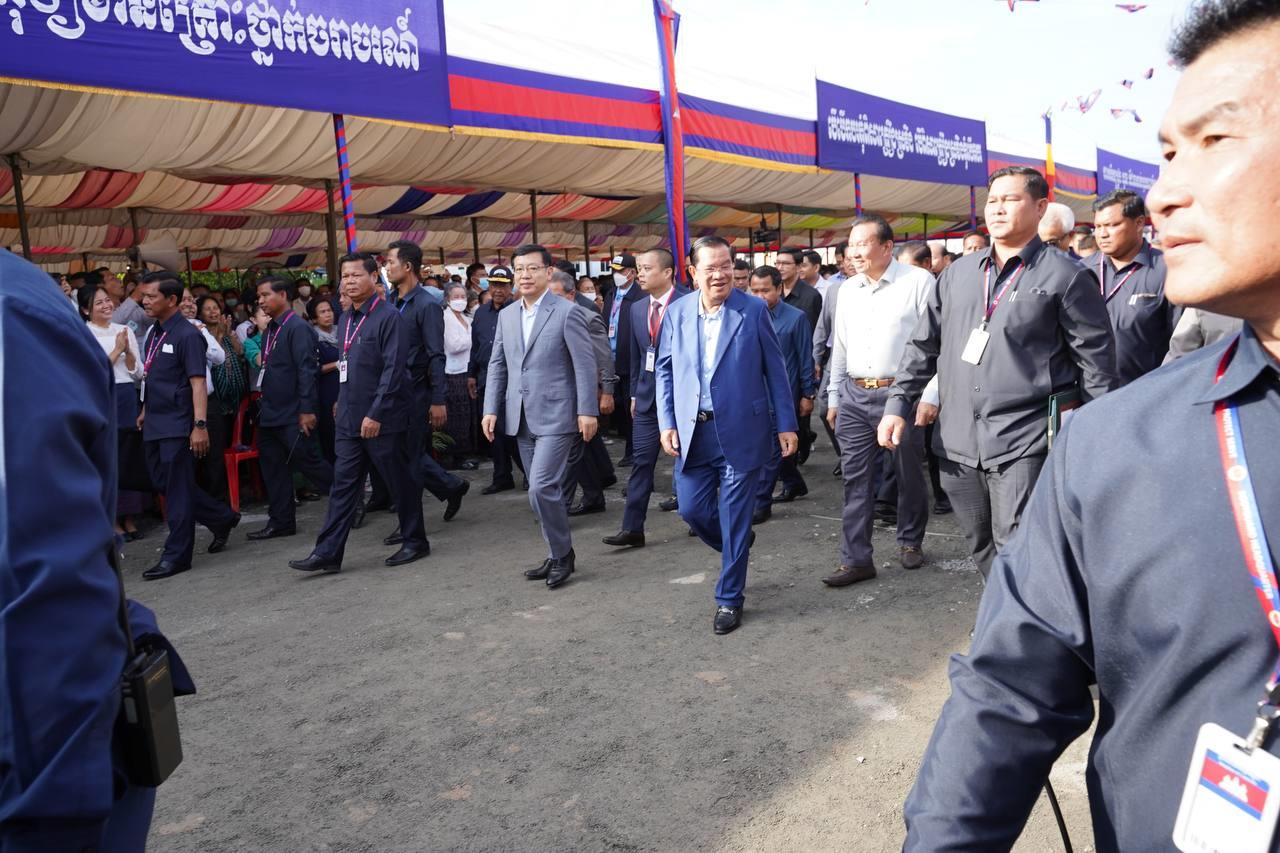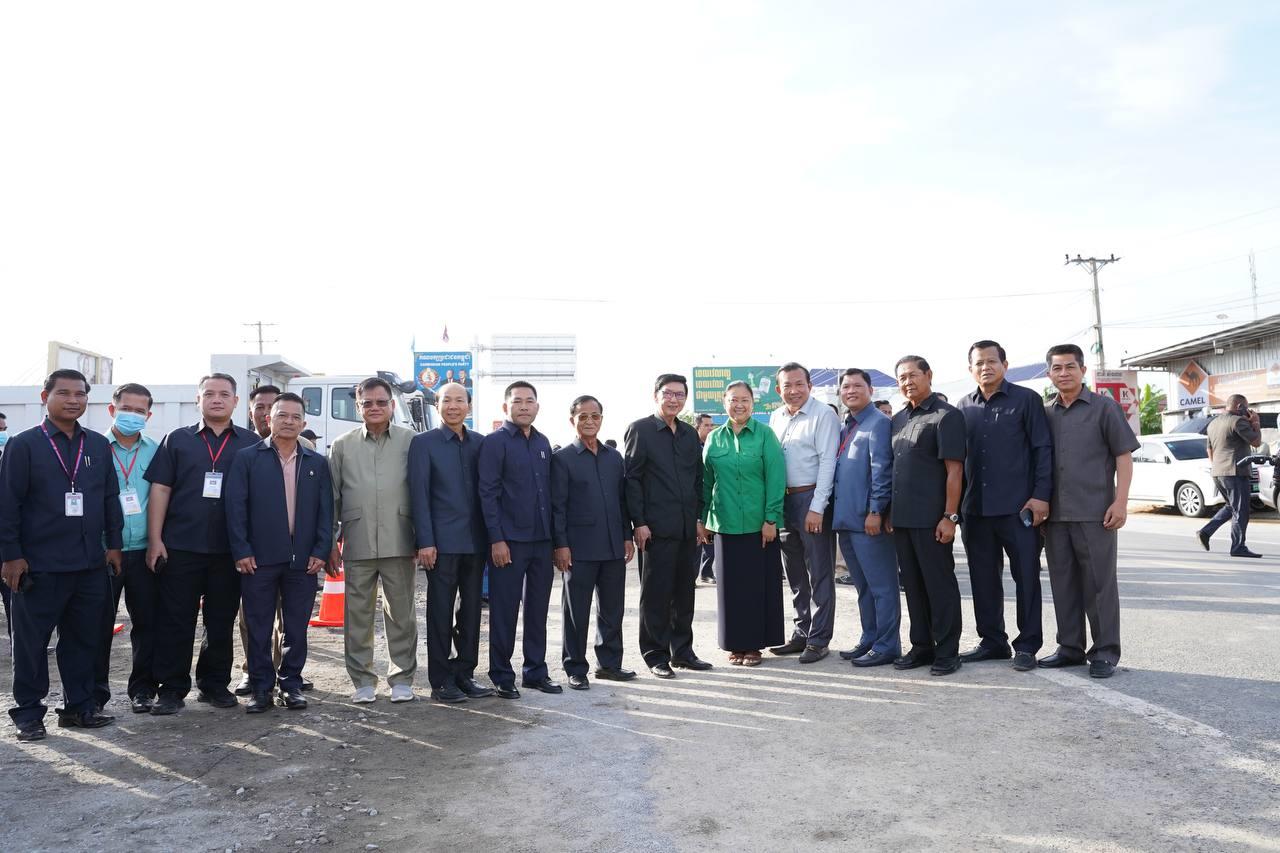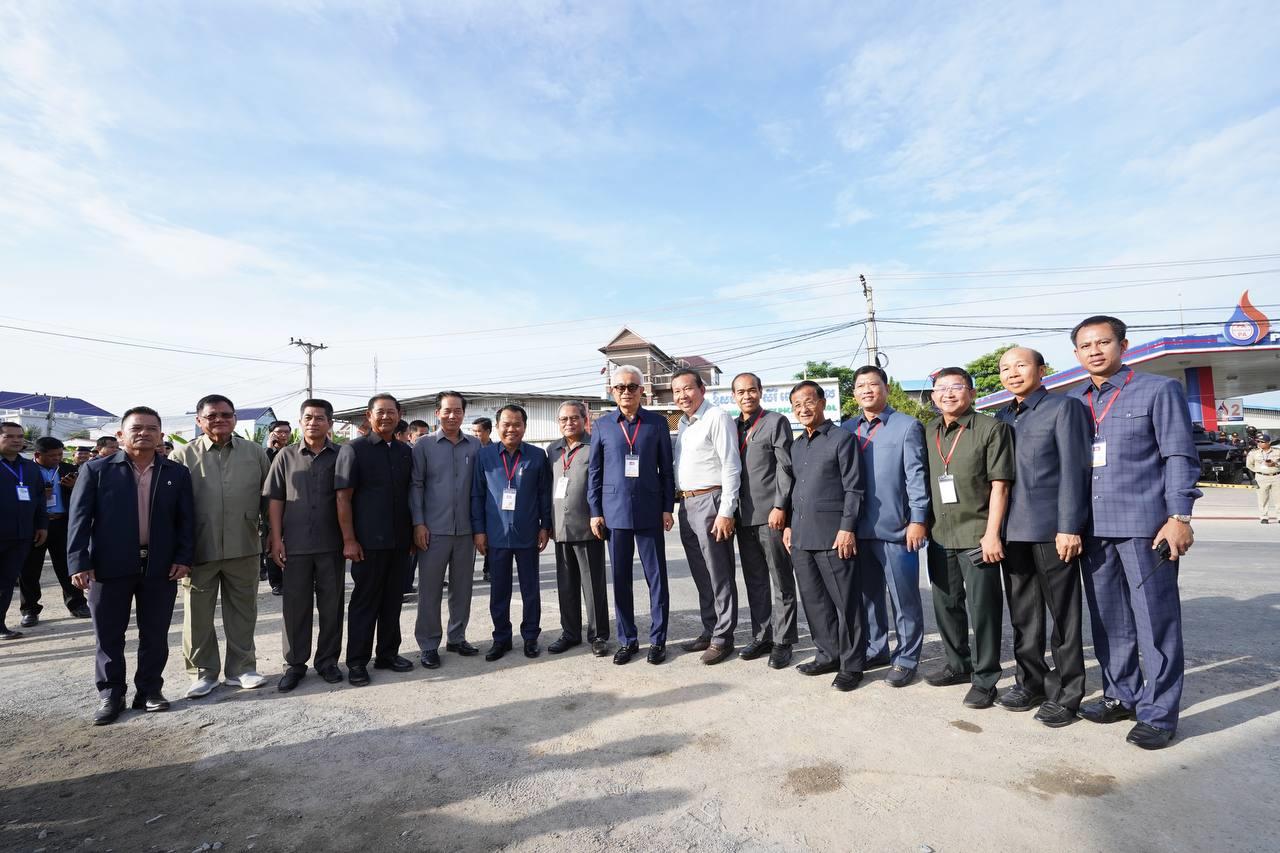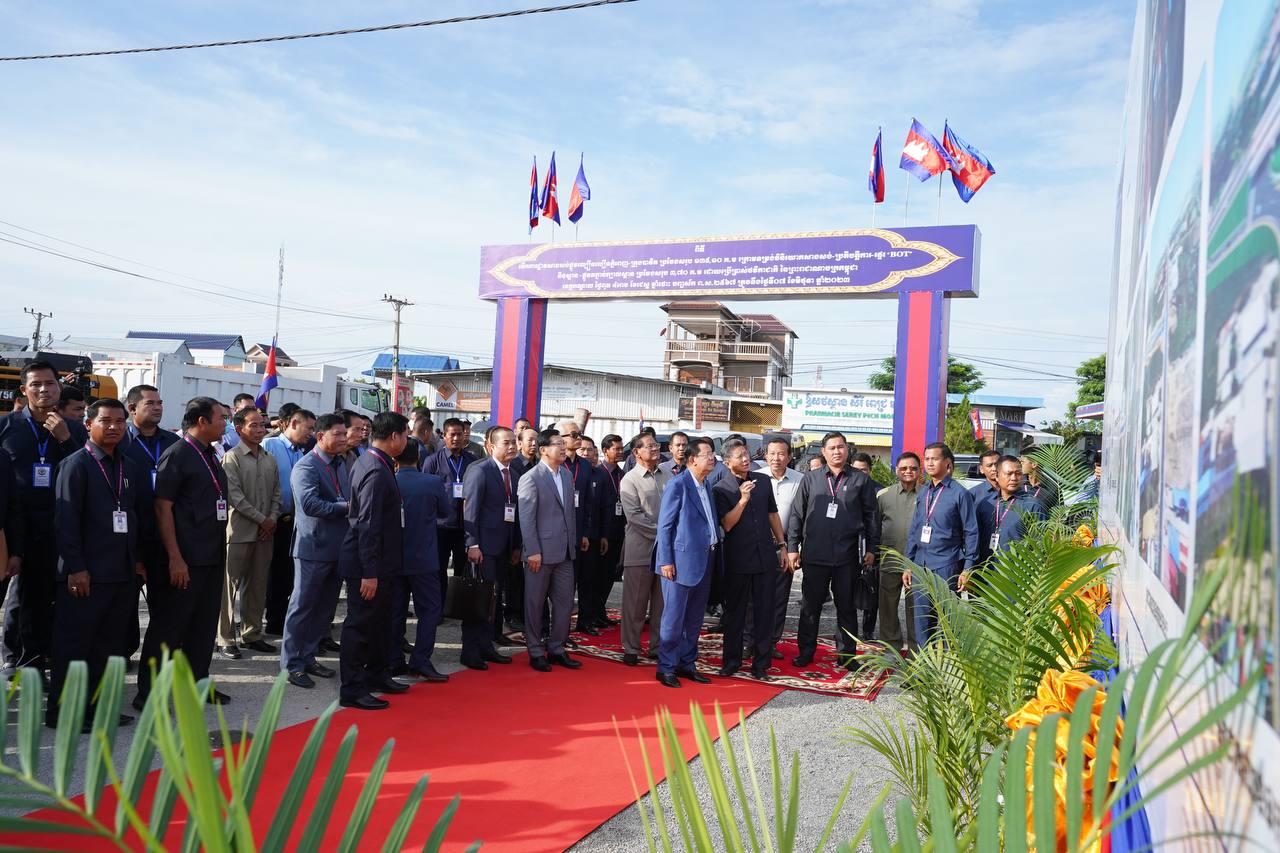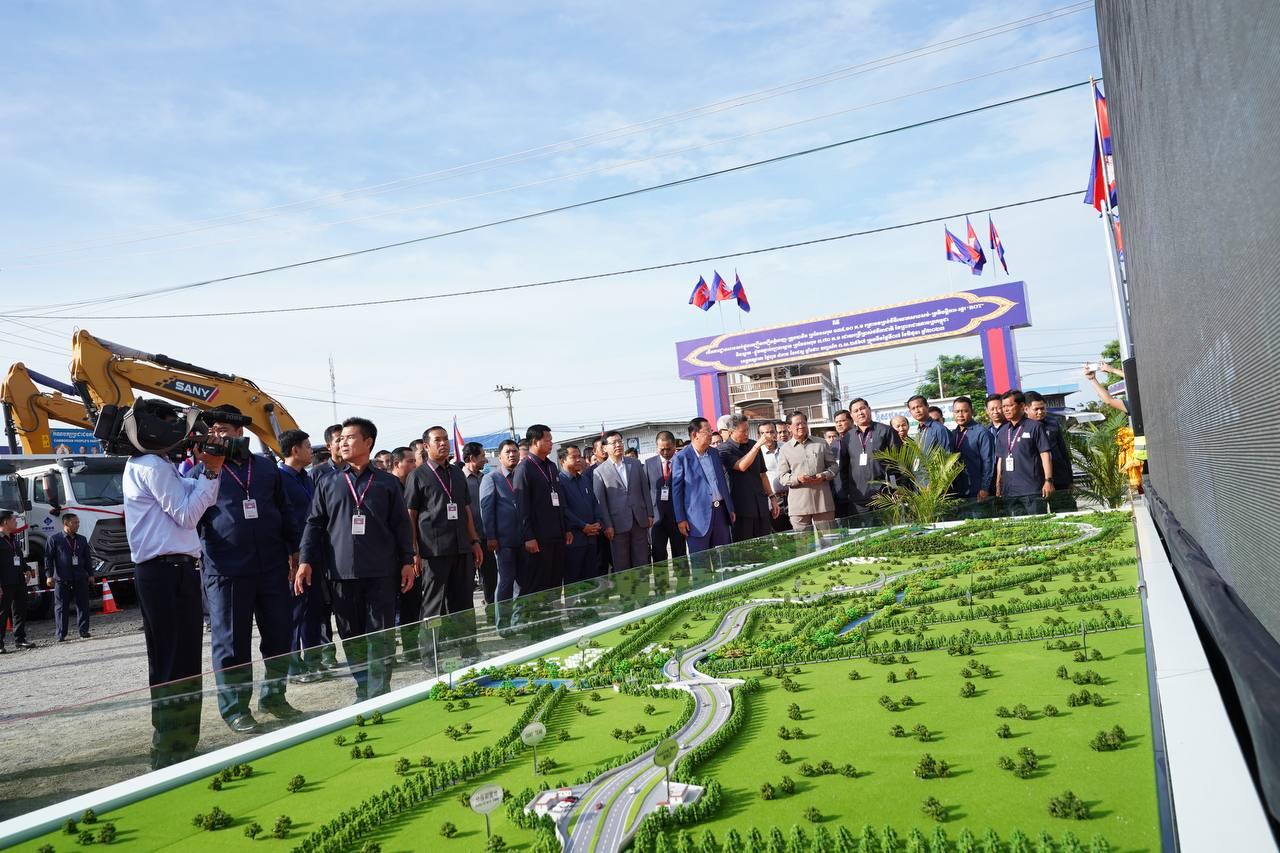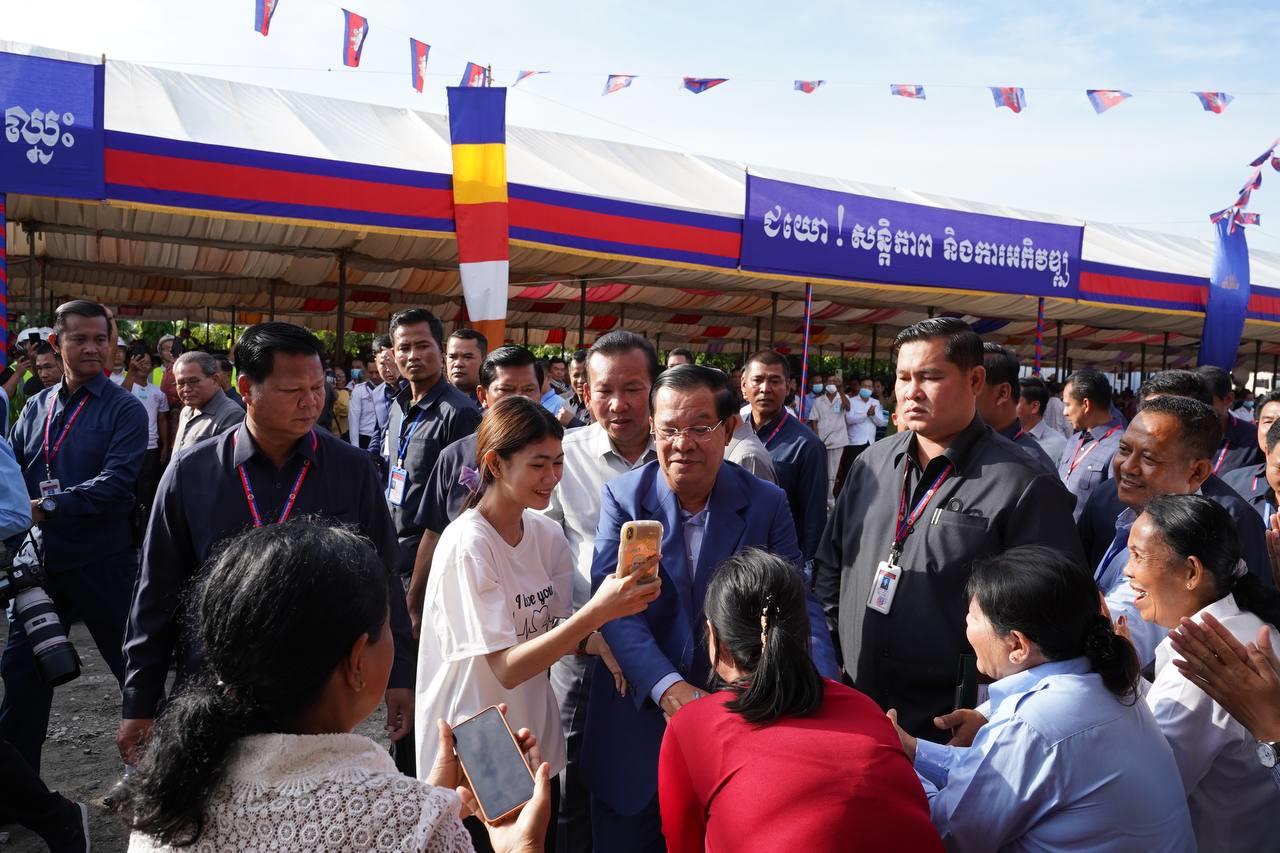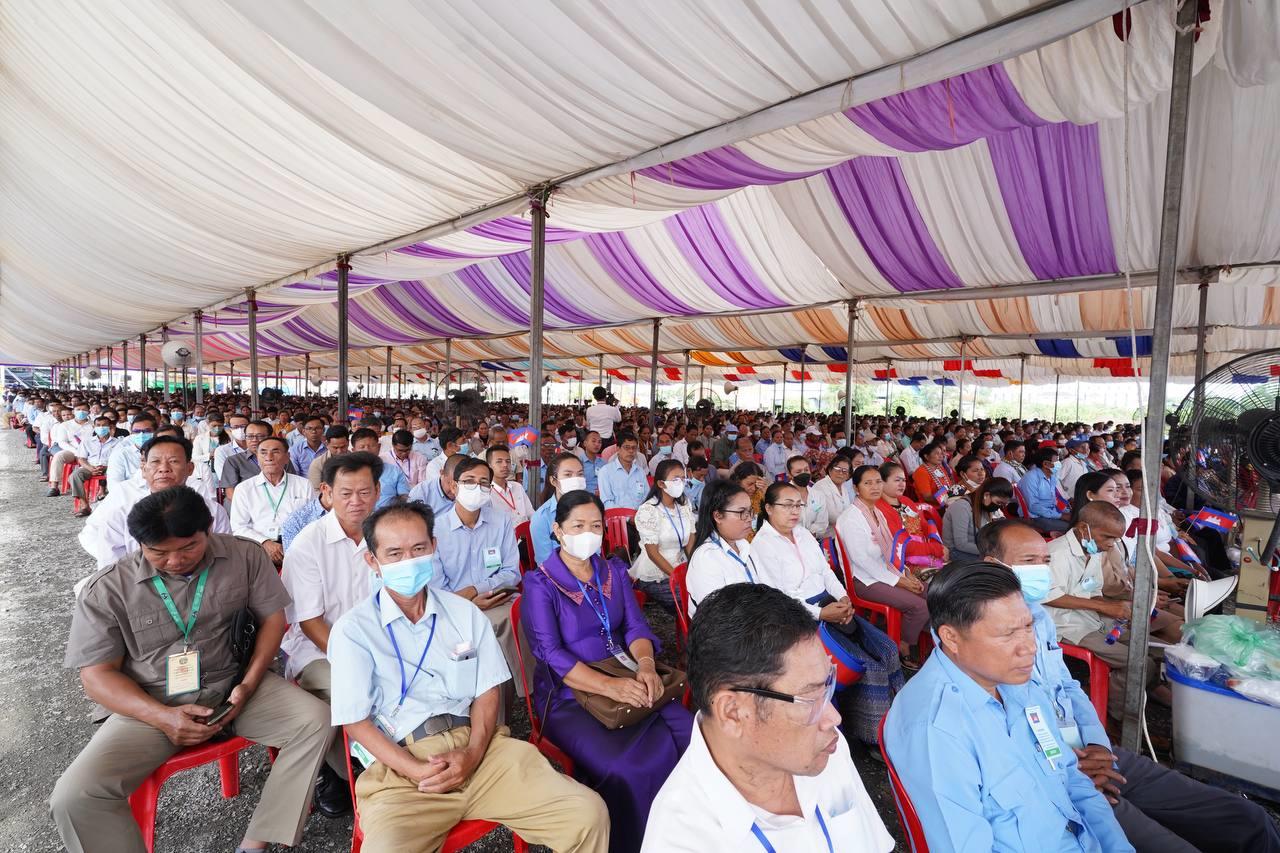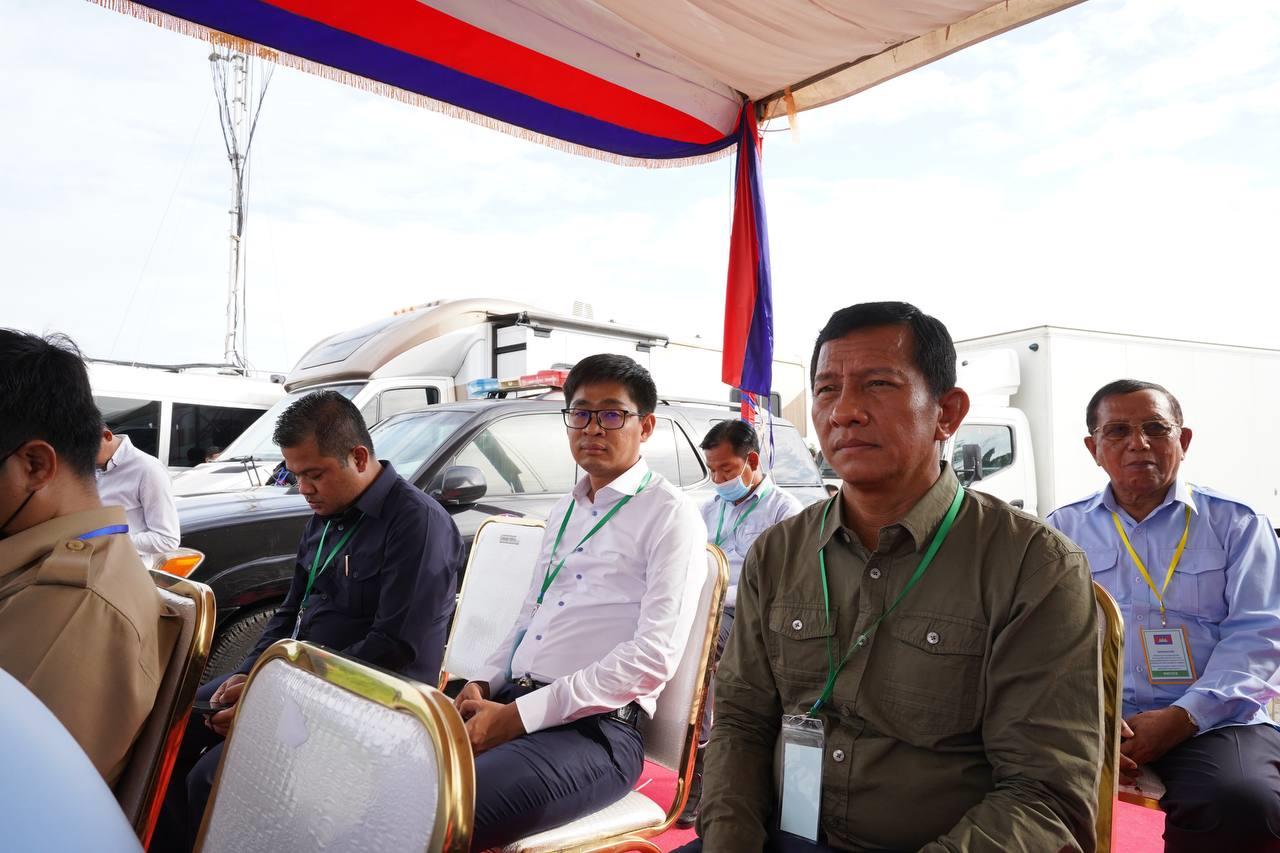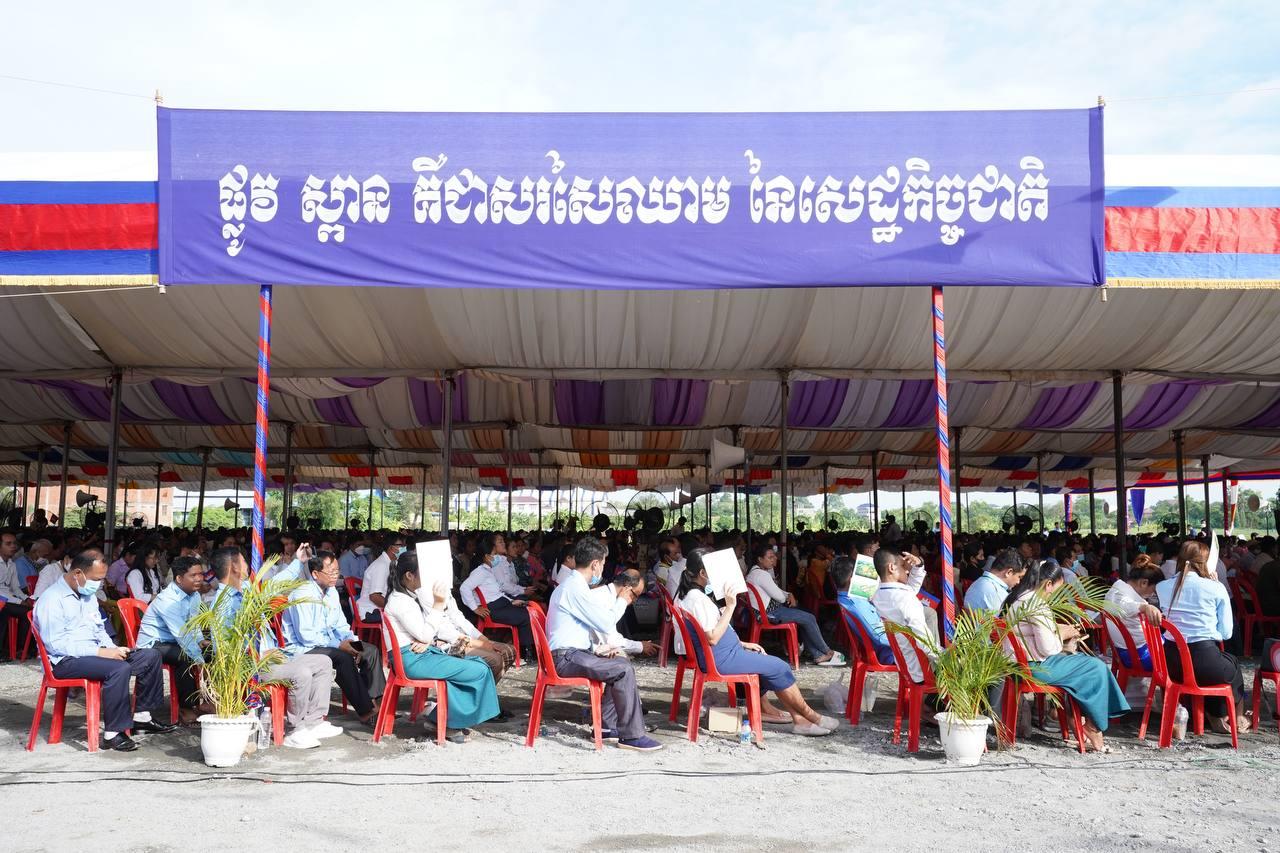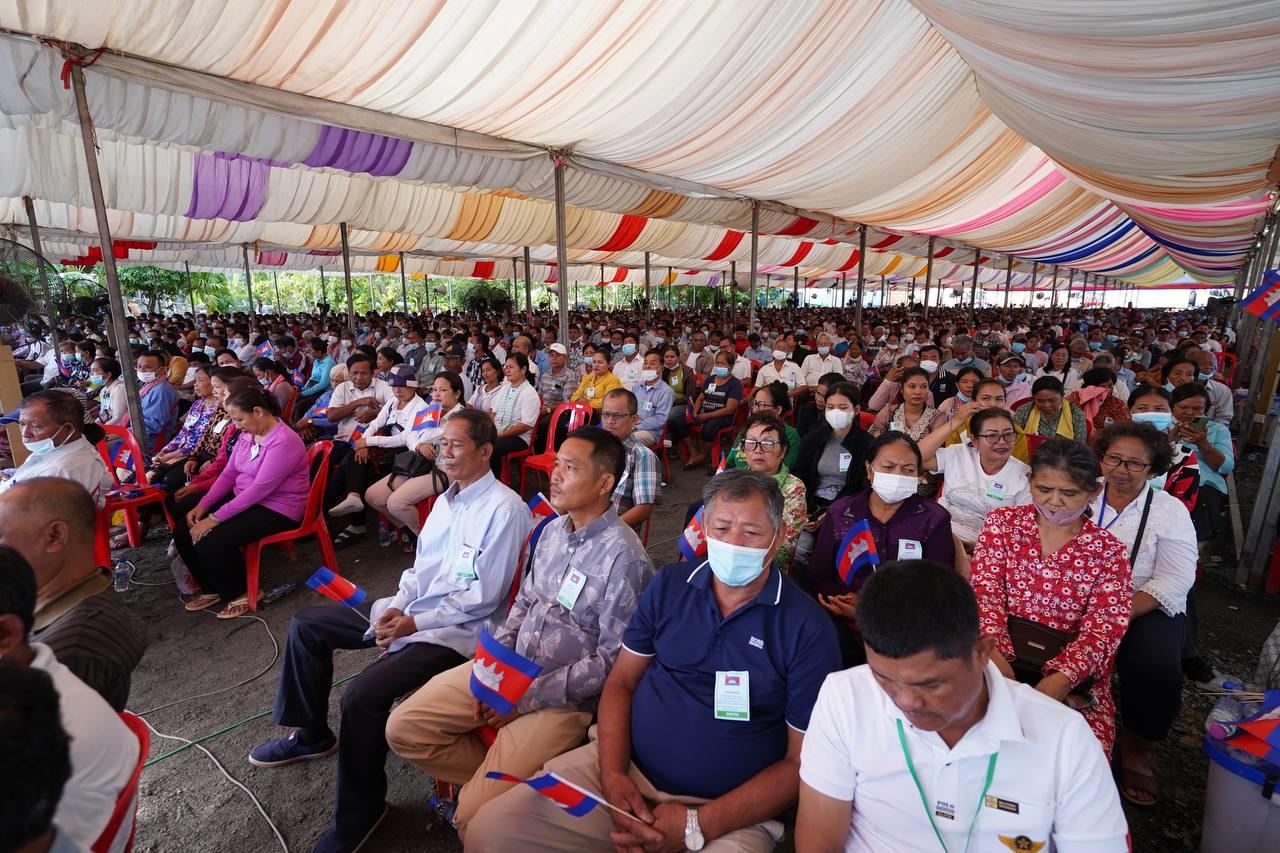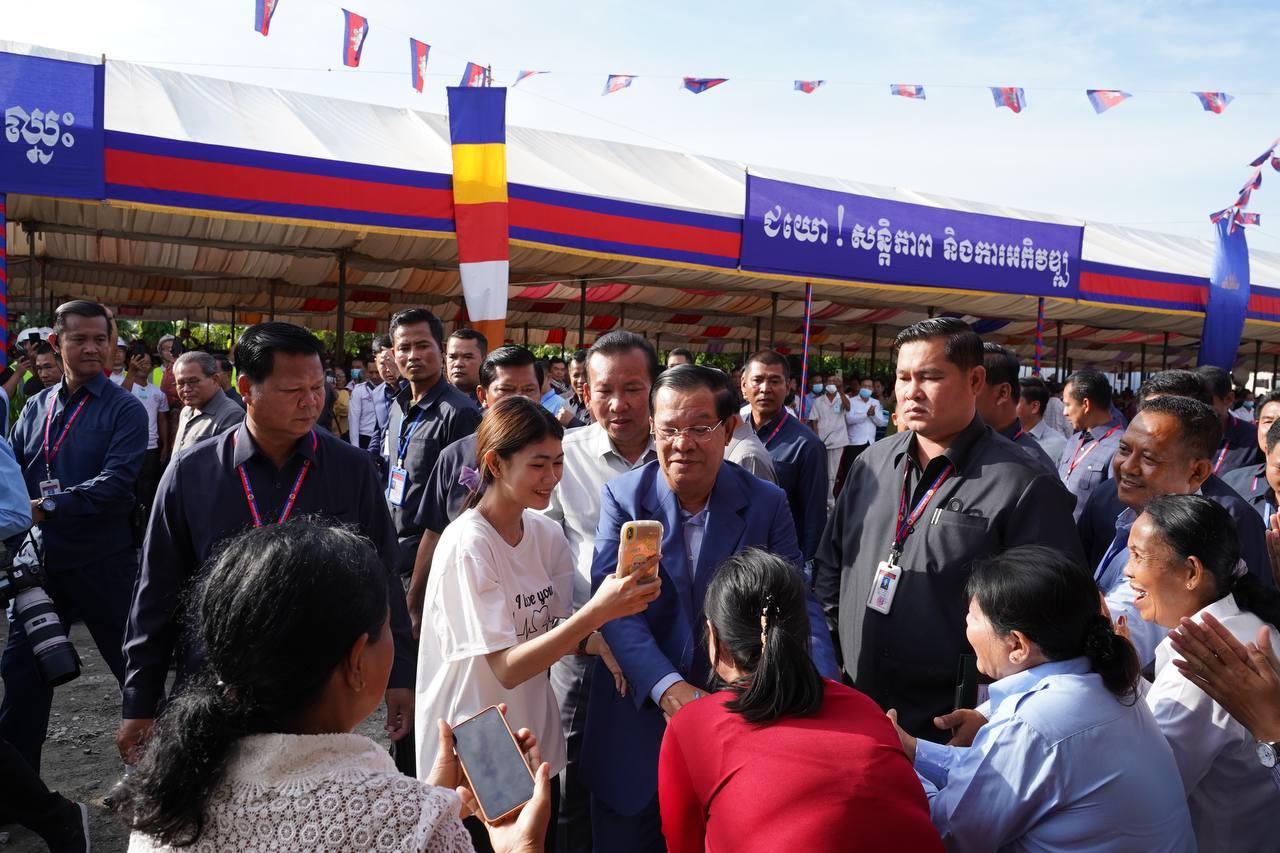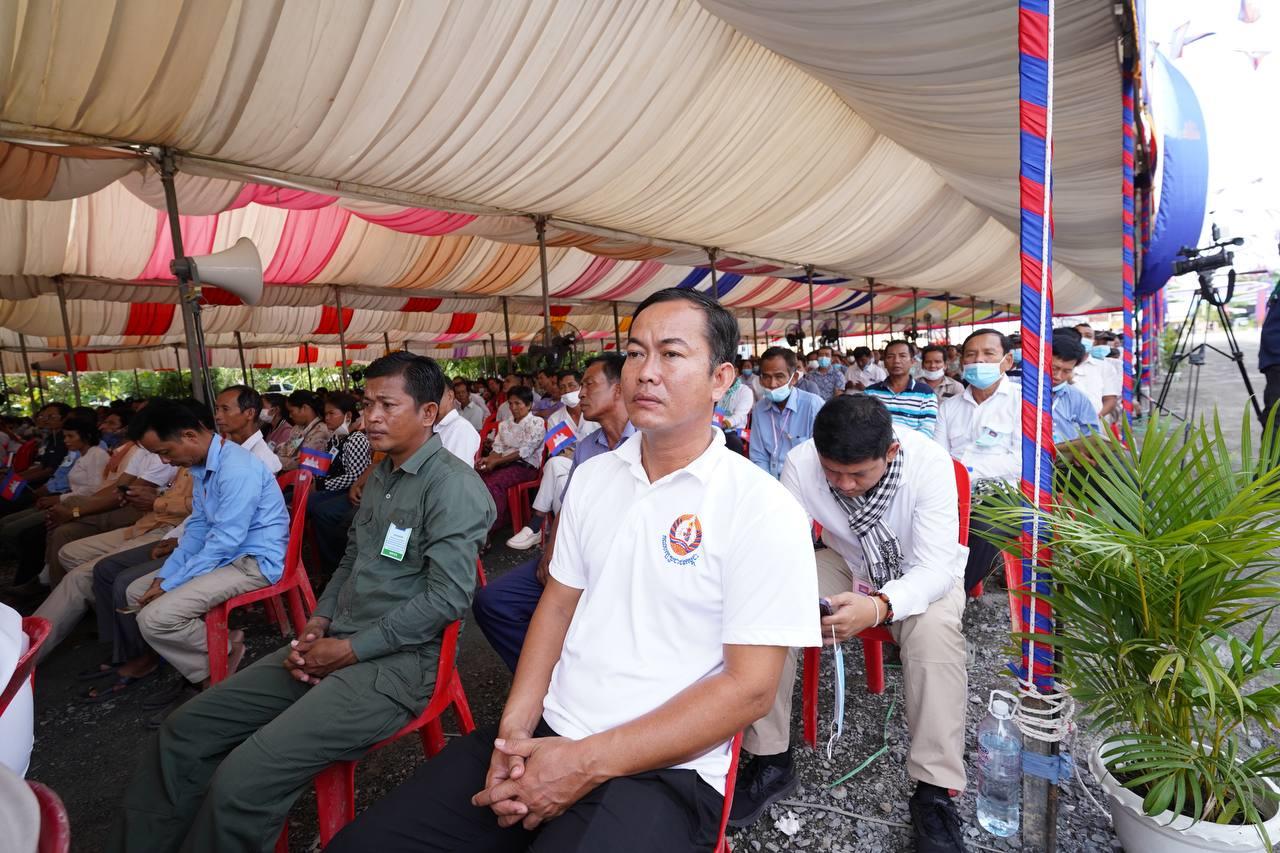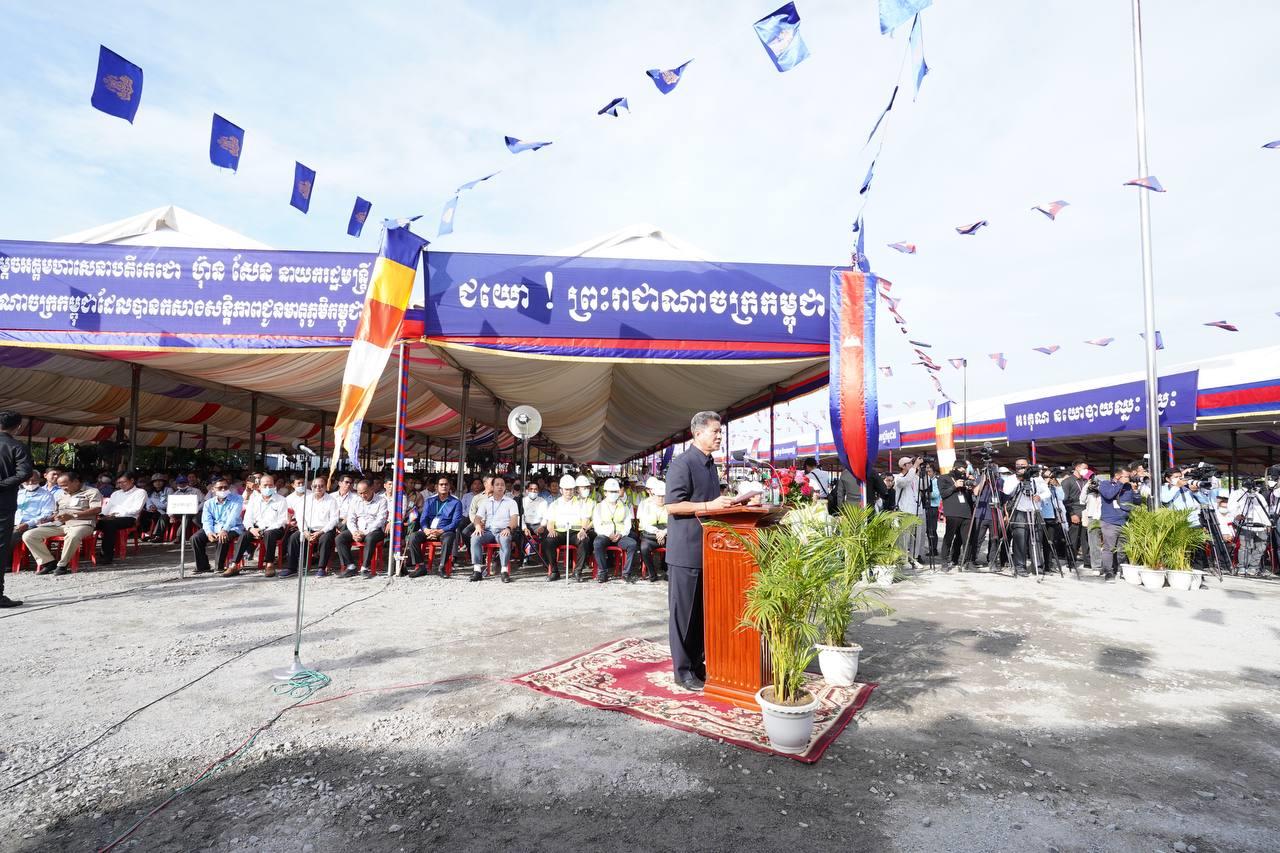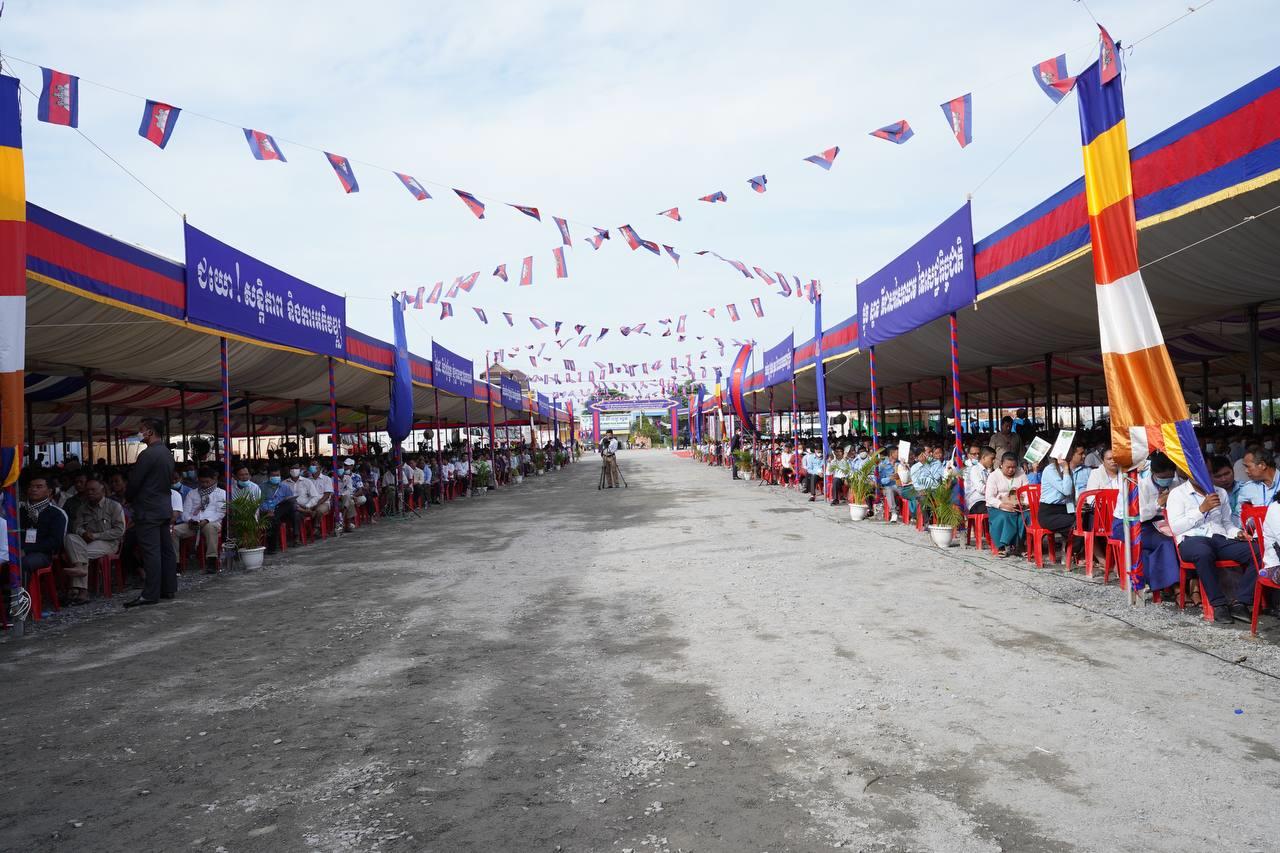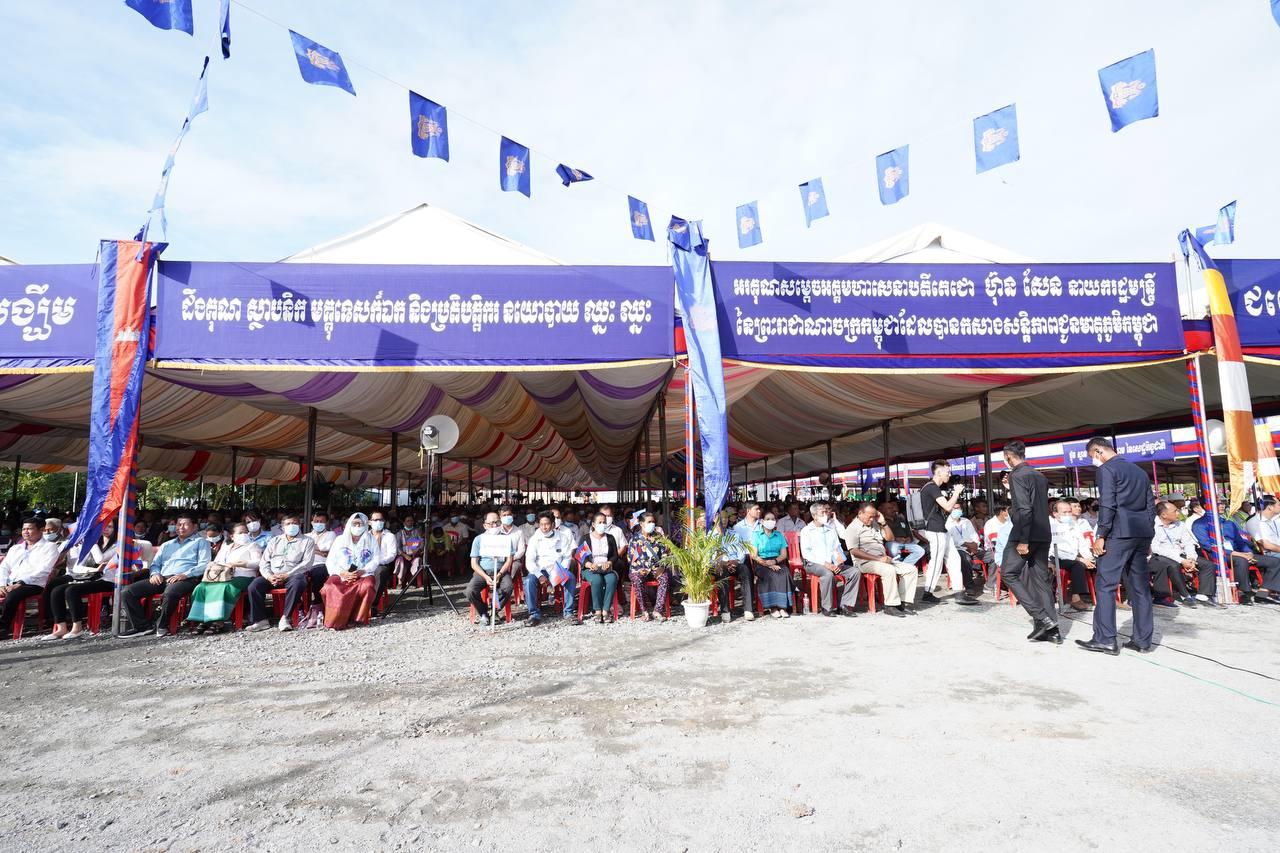 </p
<