Phnom Penh (FN), Mar. 27 – Cambodian prime minister Hun Sen recalled his unforgettable
memory with his Malaysian counterpart Dato' Seri Anwar bin Ibrahim during their first meeting in 1996 during a banquet prepared by Anwar for Samdech in Kuala Lumpur, Malaysia.
The premier spoke at the joint press conference, held on Monday (Mar 27) at the Peace Palace.
"I would like to take this opportunity to once again congratulate the [Malaysian] premier, and convey a greeting message to his first lady. My wife and his wife have a similar destiny. When the husband was in trouble, the wife had to bear all the burdens," the premier underscored.
For his part, Anwar also mentioned the 27-year friendship with Samdech and agreed that he and Samdech had similar experience.
"While being detained, Samdech Hun Sen conveyed a message through my wife, which marked as an important value for our friendship. During our difficult time, the wife serves as the pillar," Anwar underscored.
It should be noted that during the liberation of the Khmer Rouge regime, Samdech had to leave his first lady despite being five months pregnant with the second child while the first child had been lost. Similarly, in 1999, Anwar was sentenced to six years in prison for corruption.
=FRESH NEWS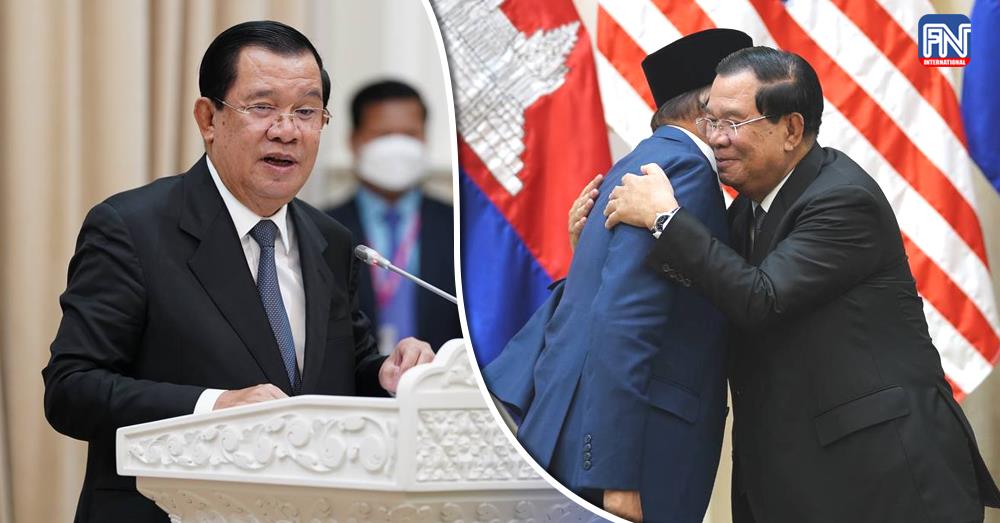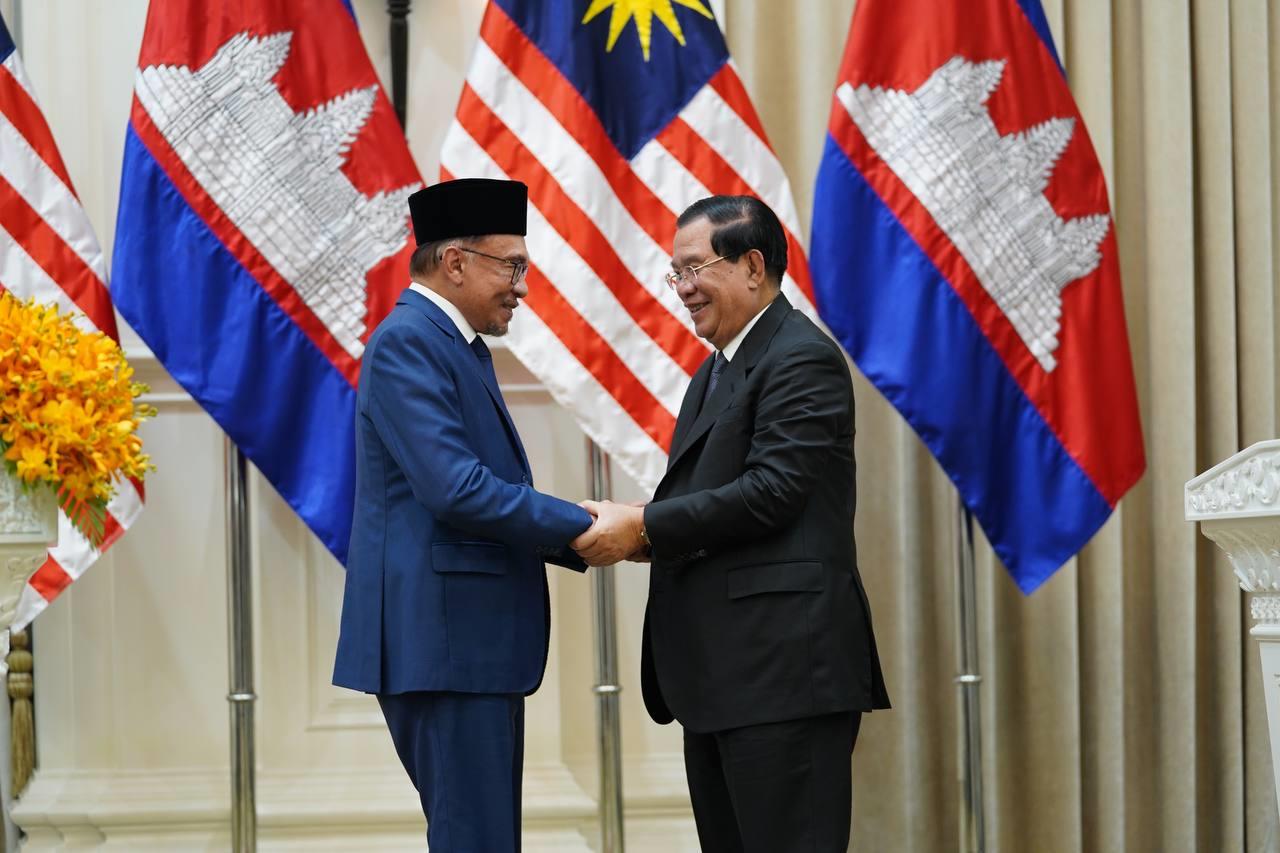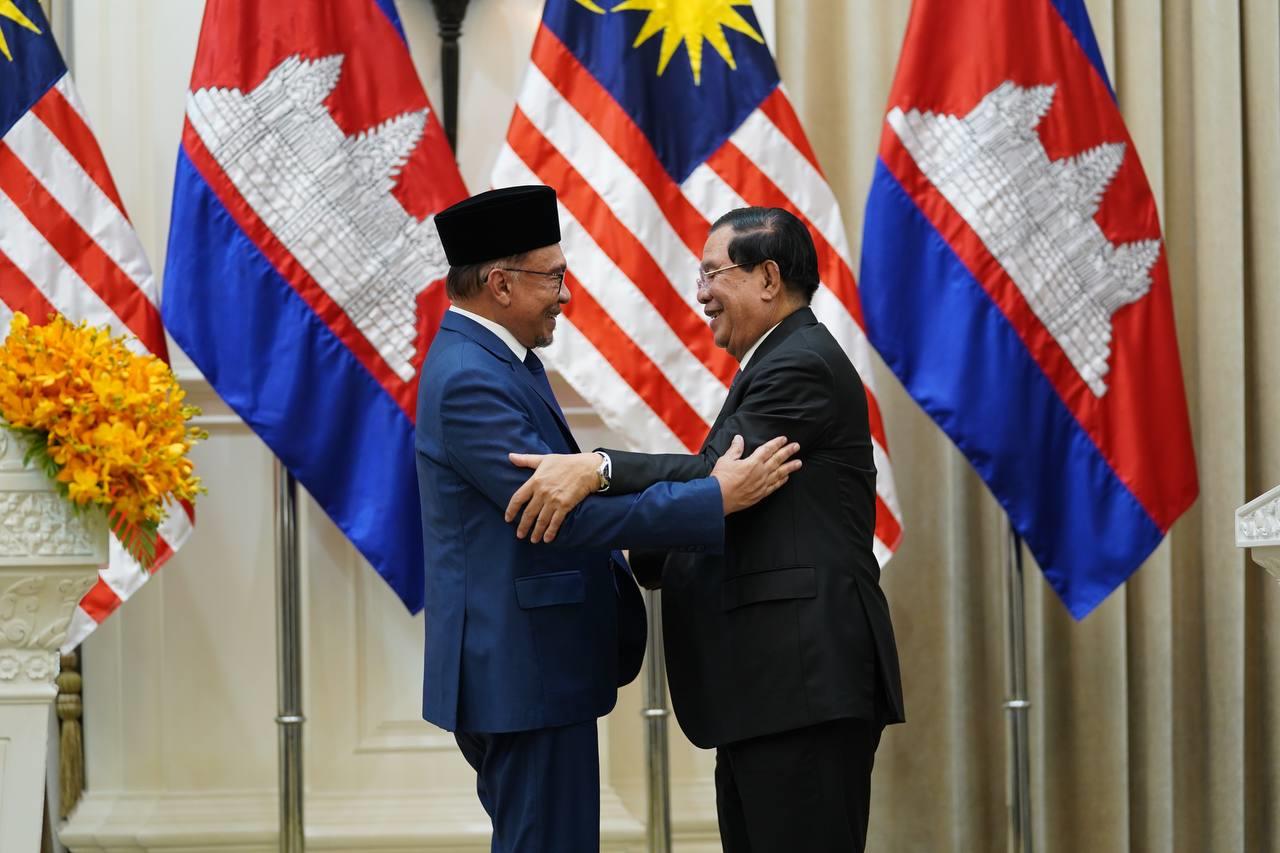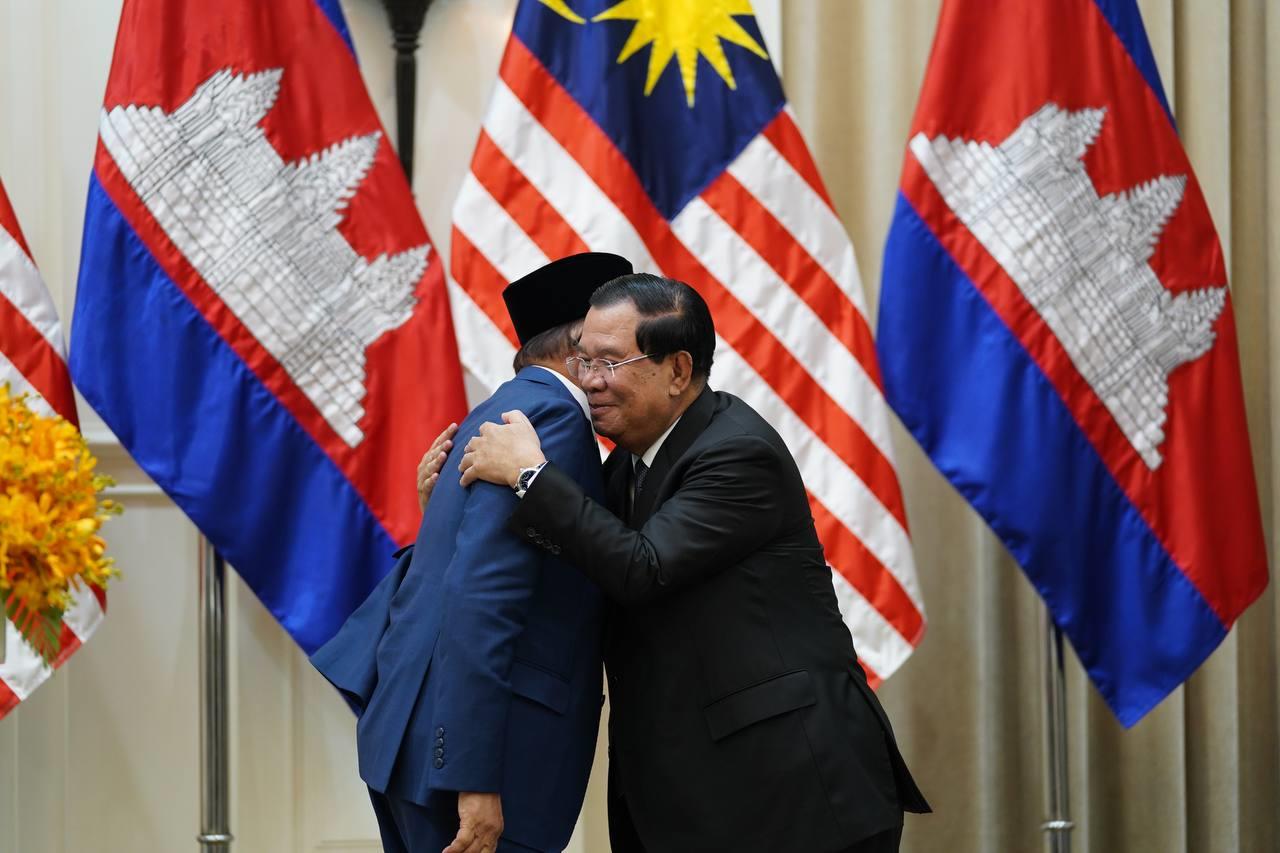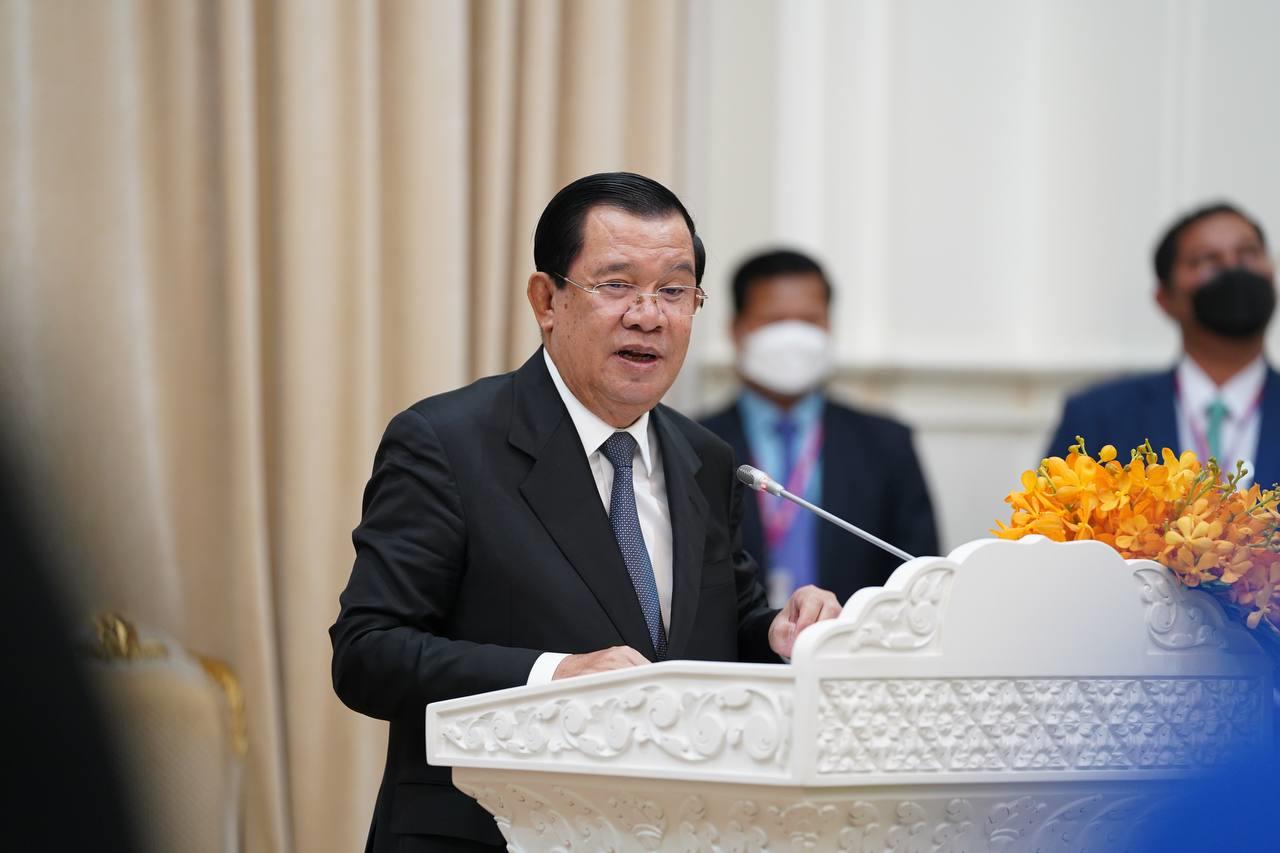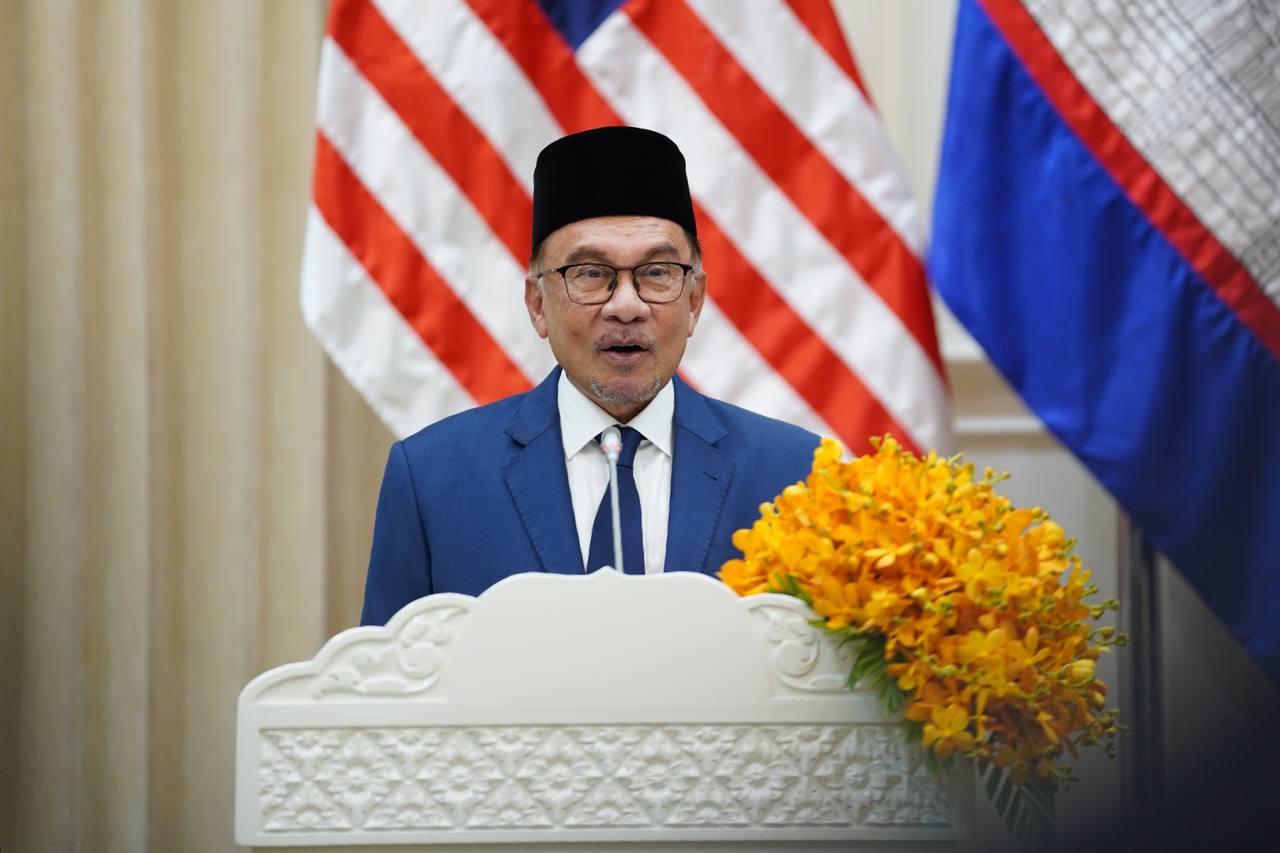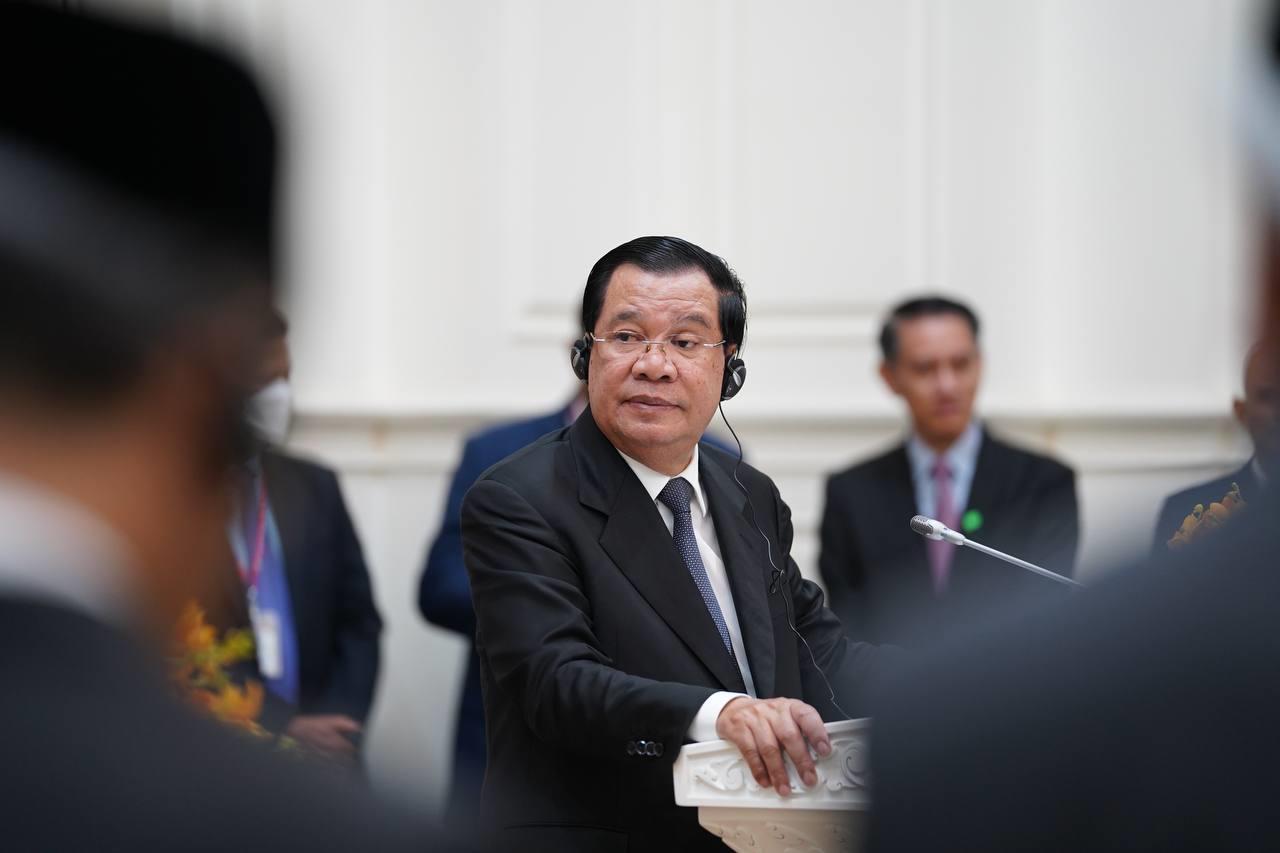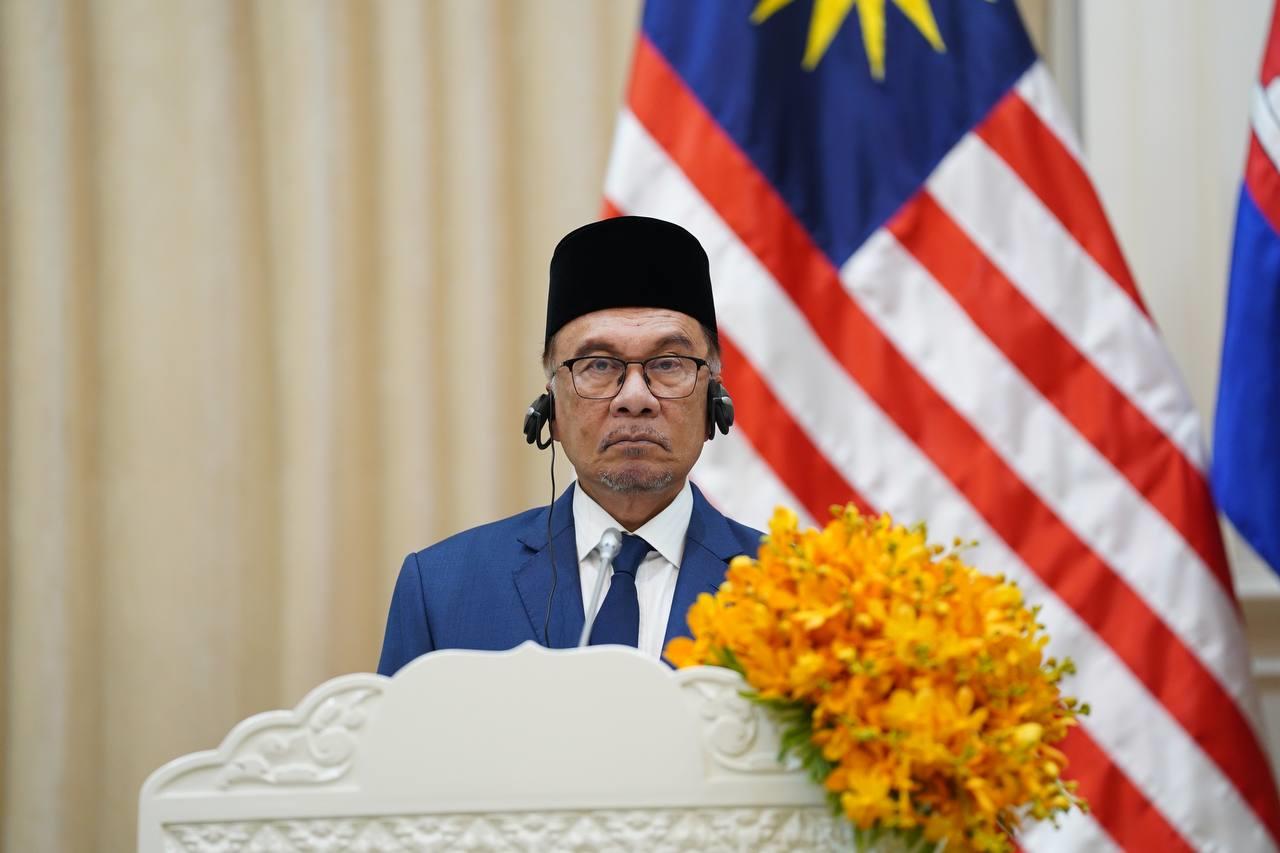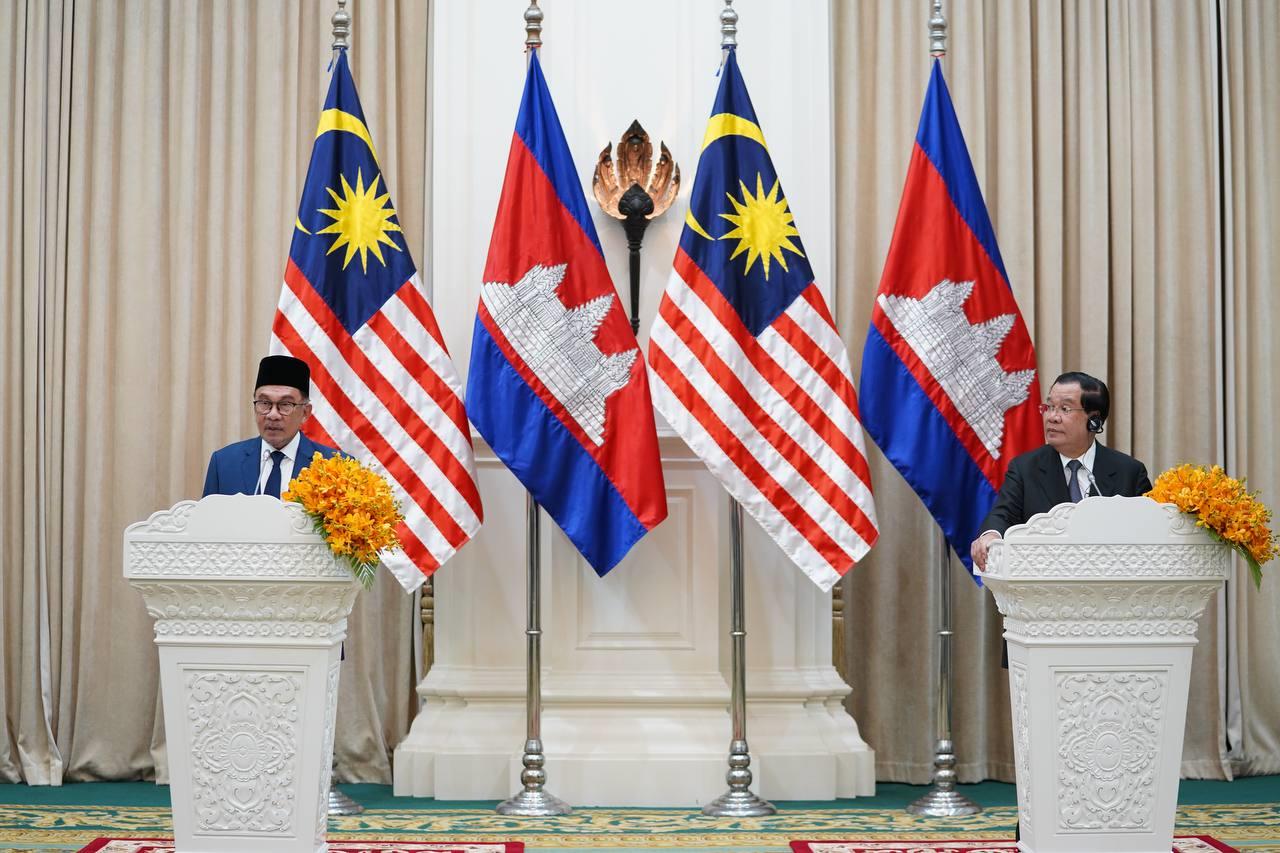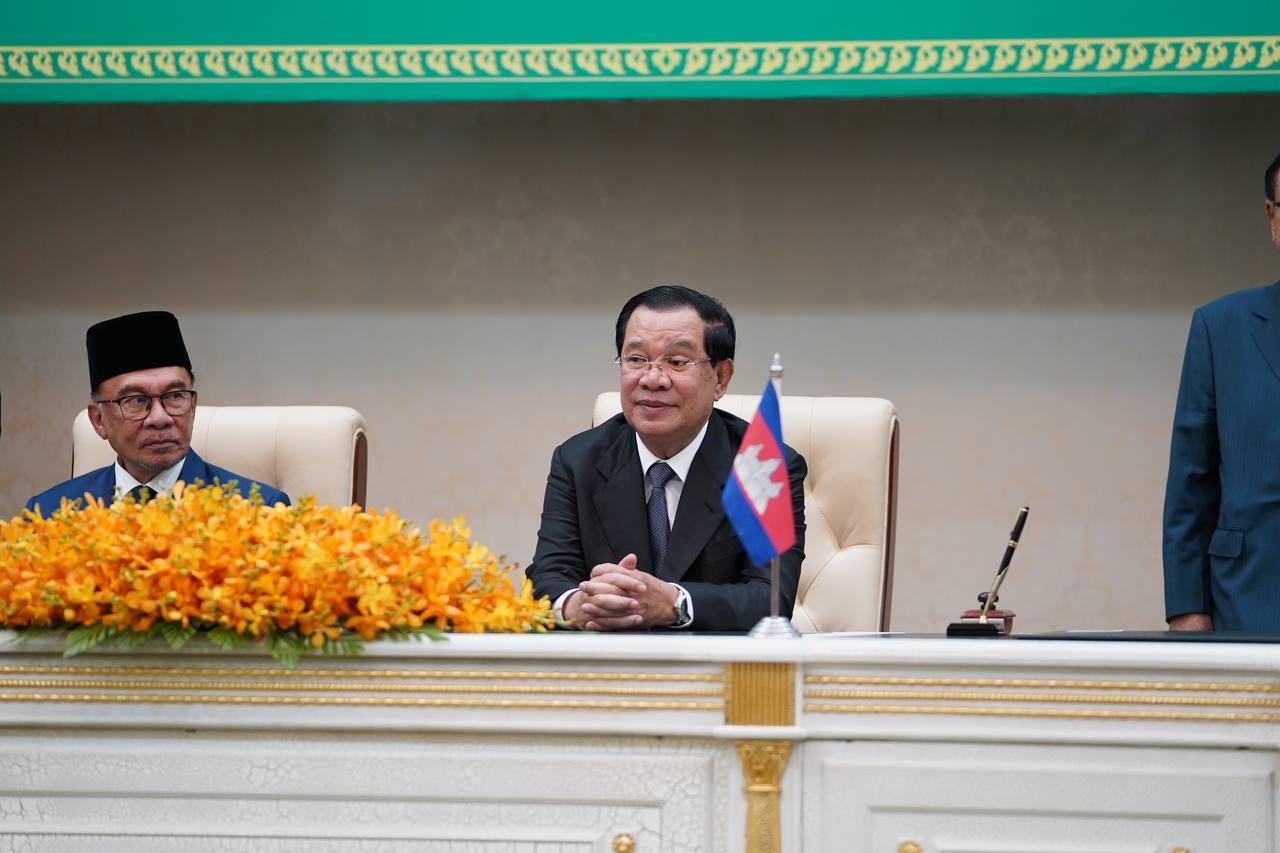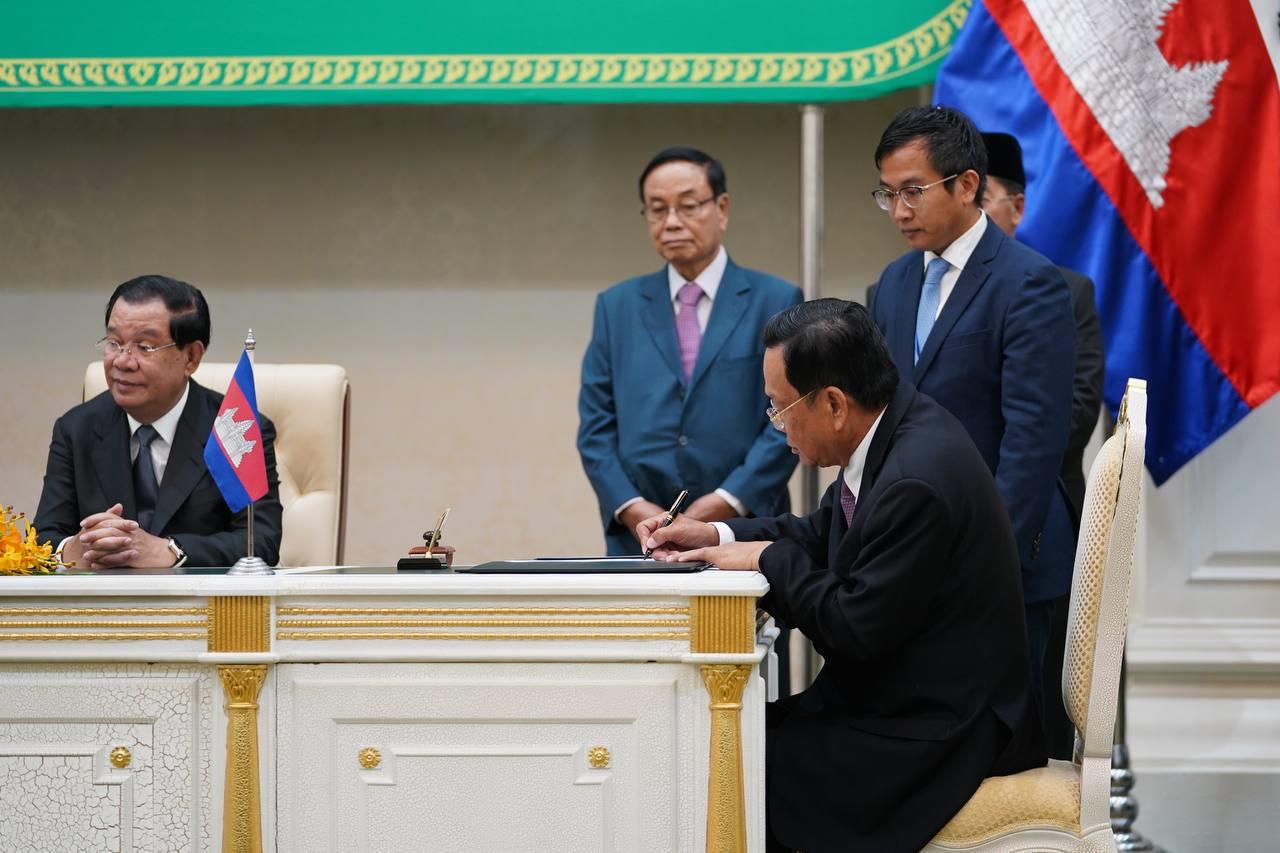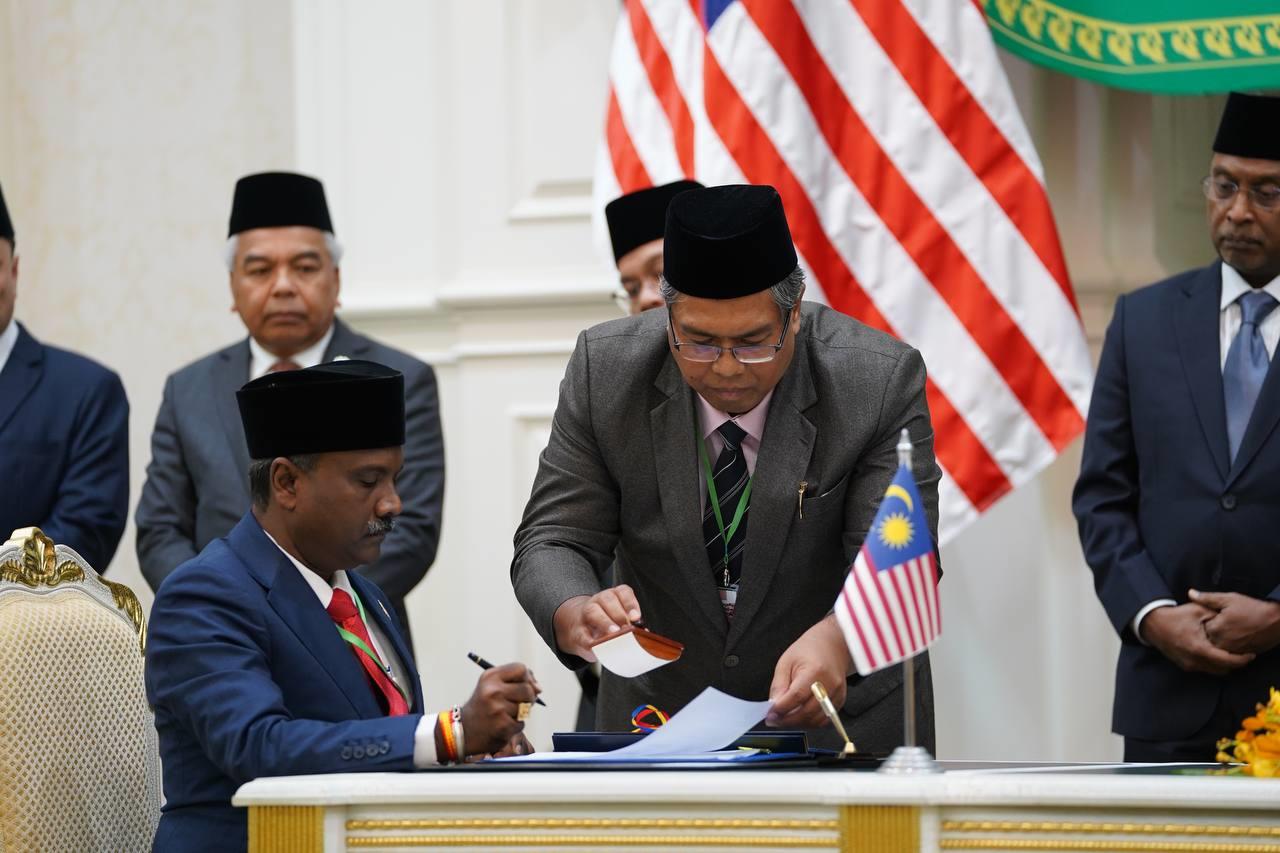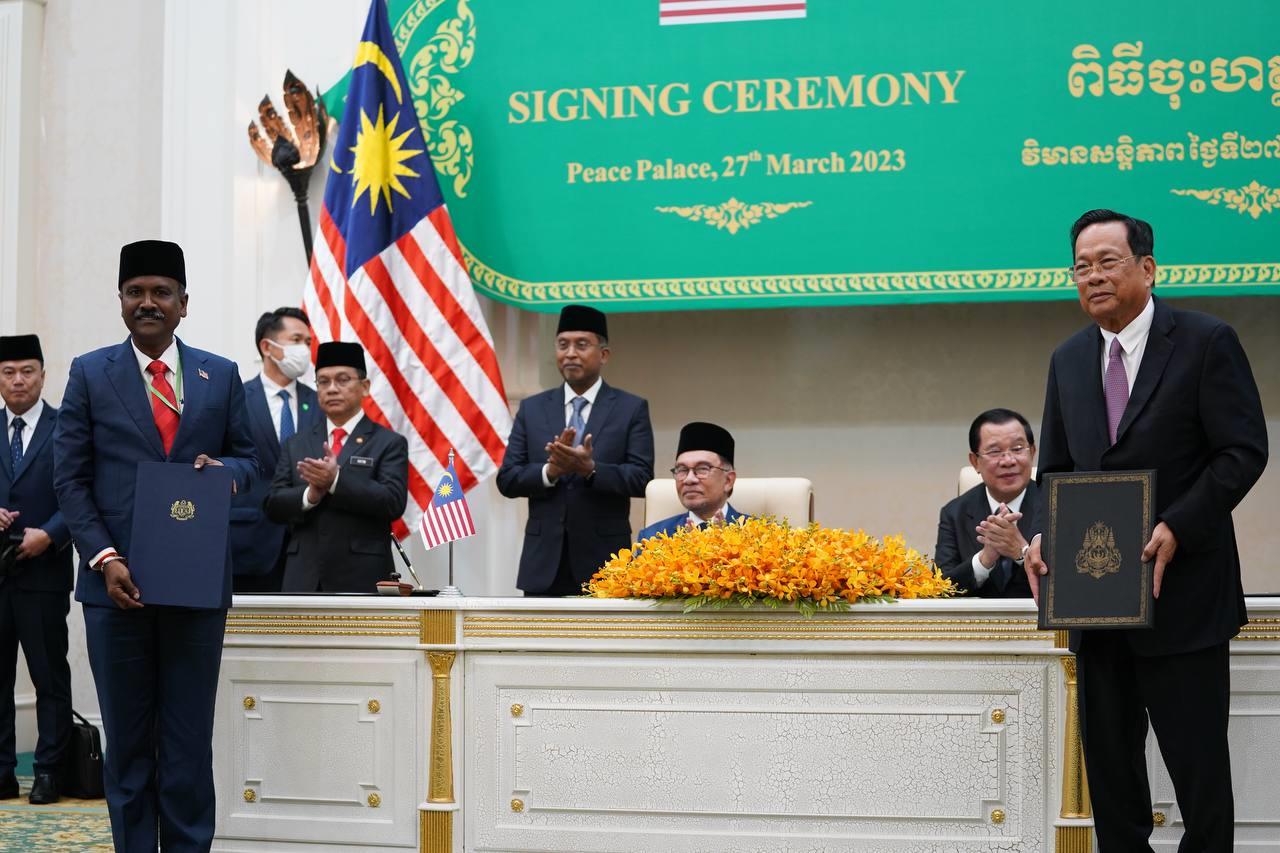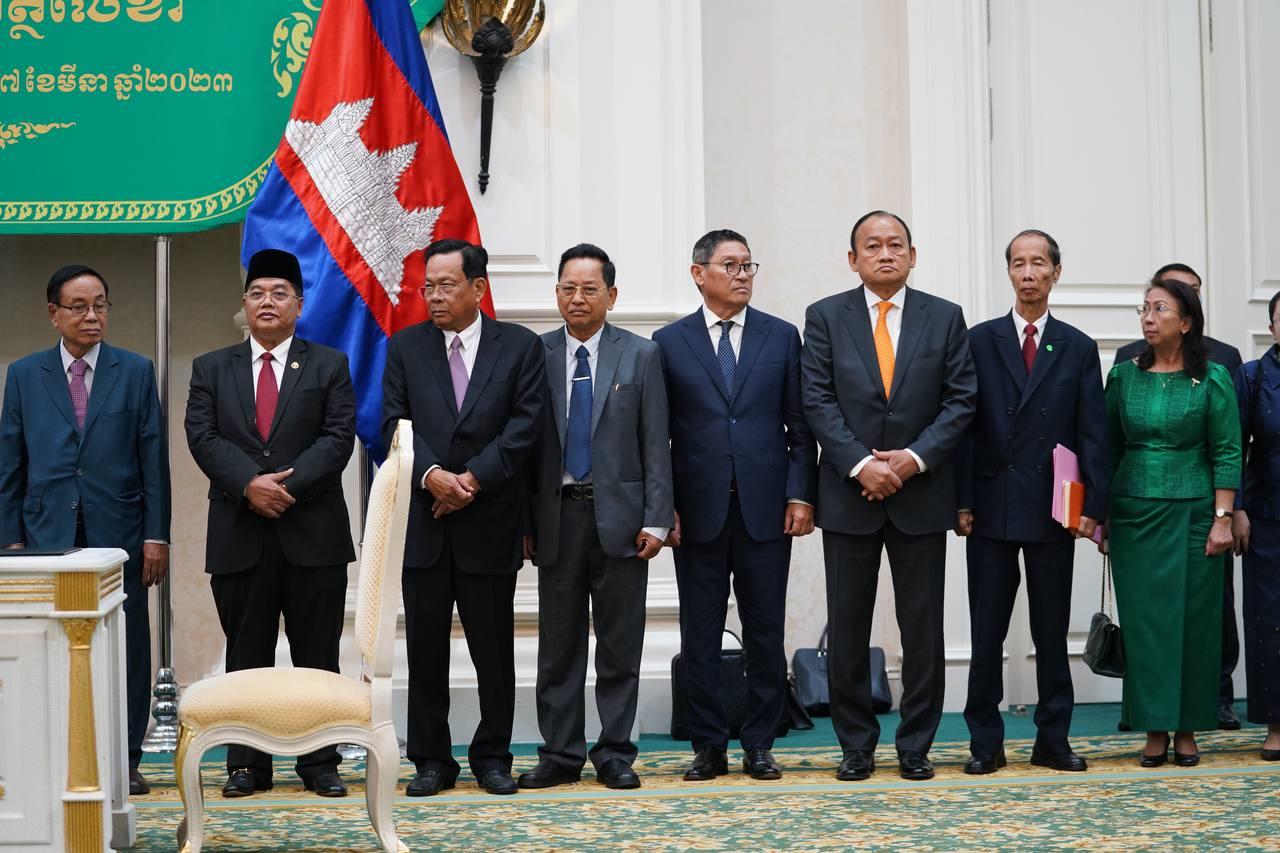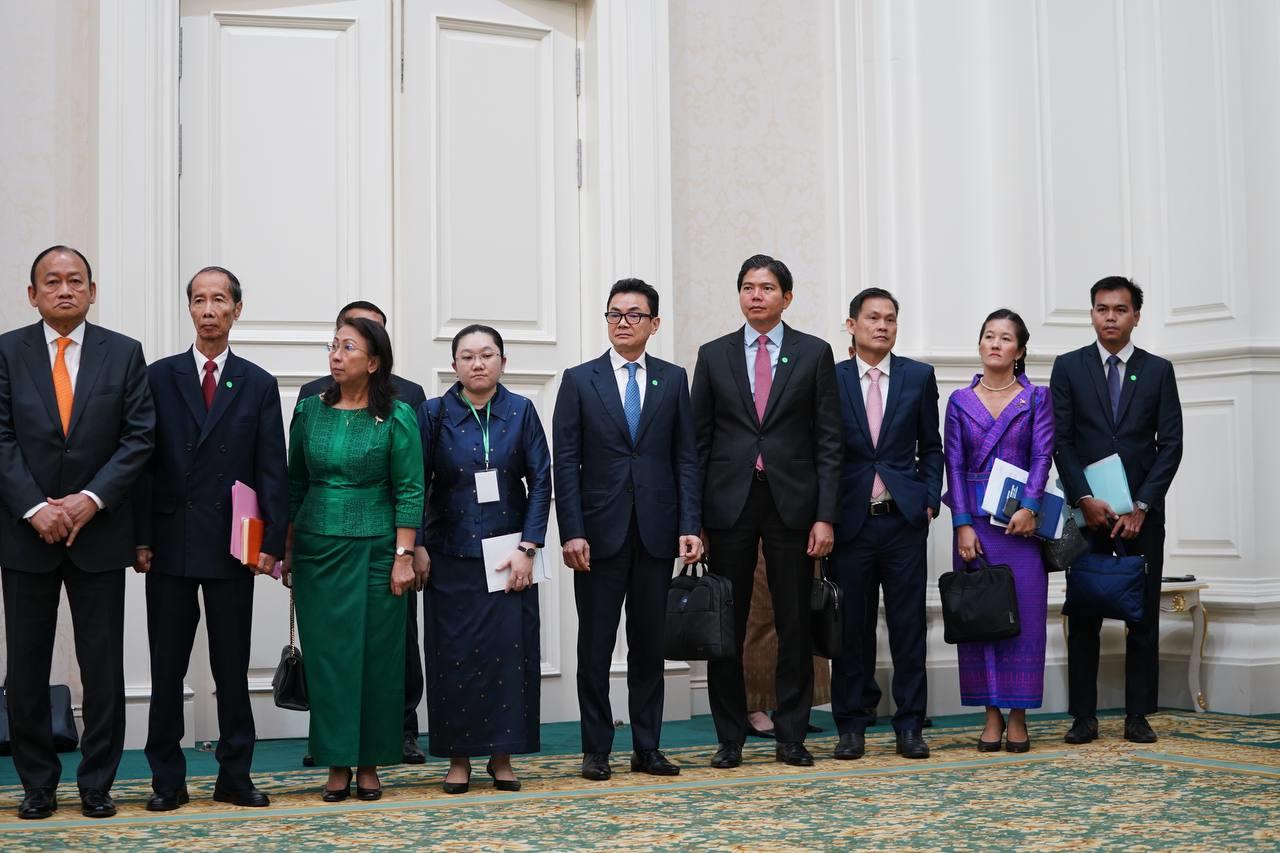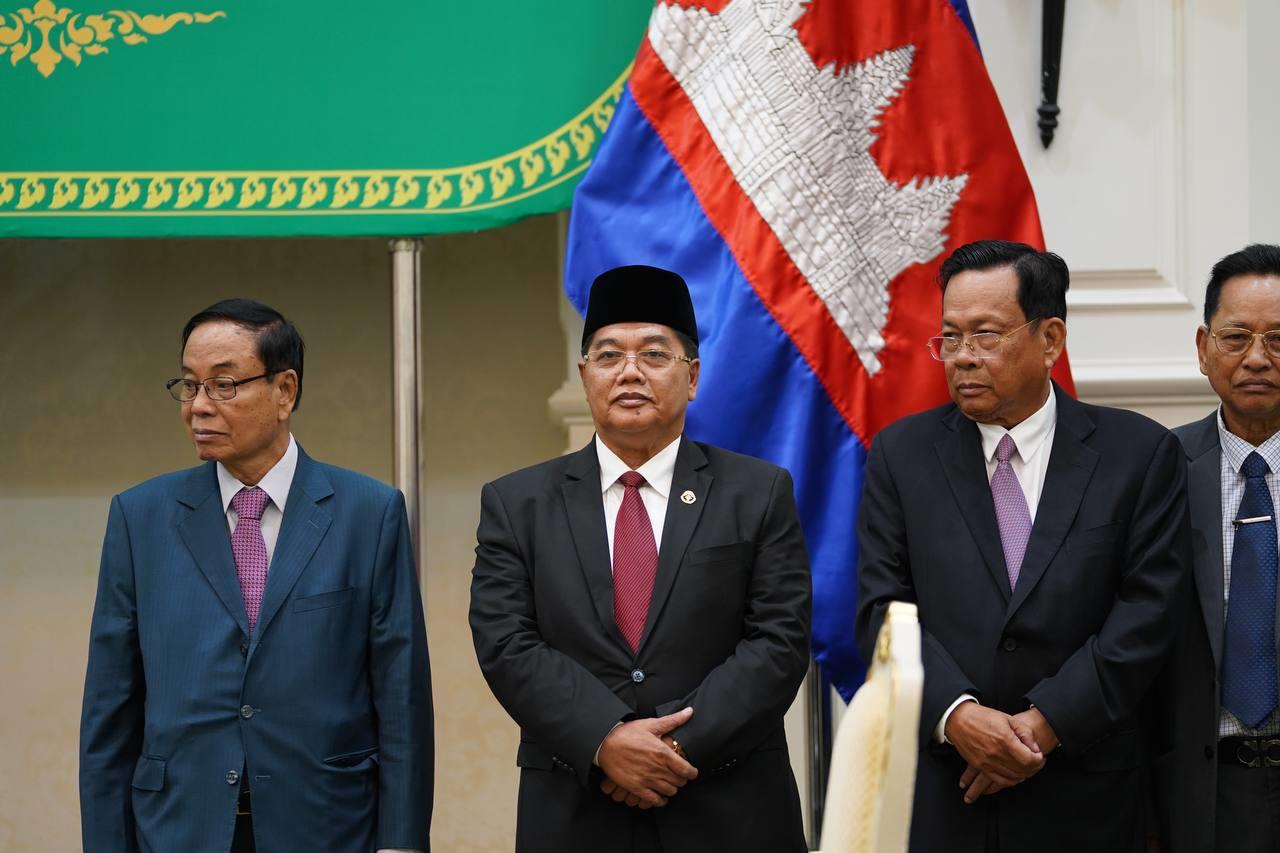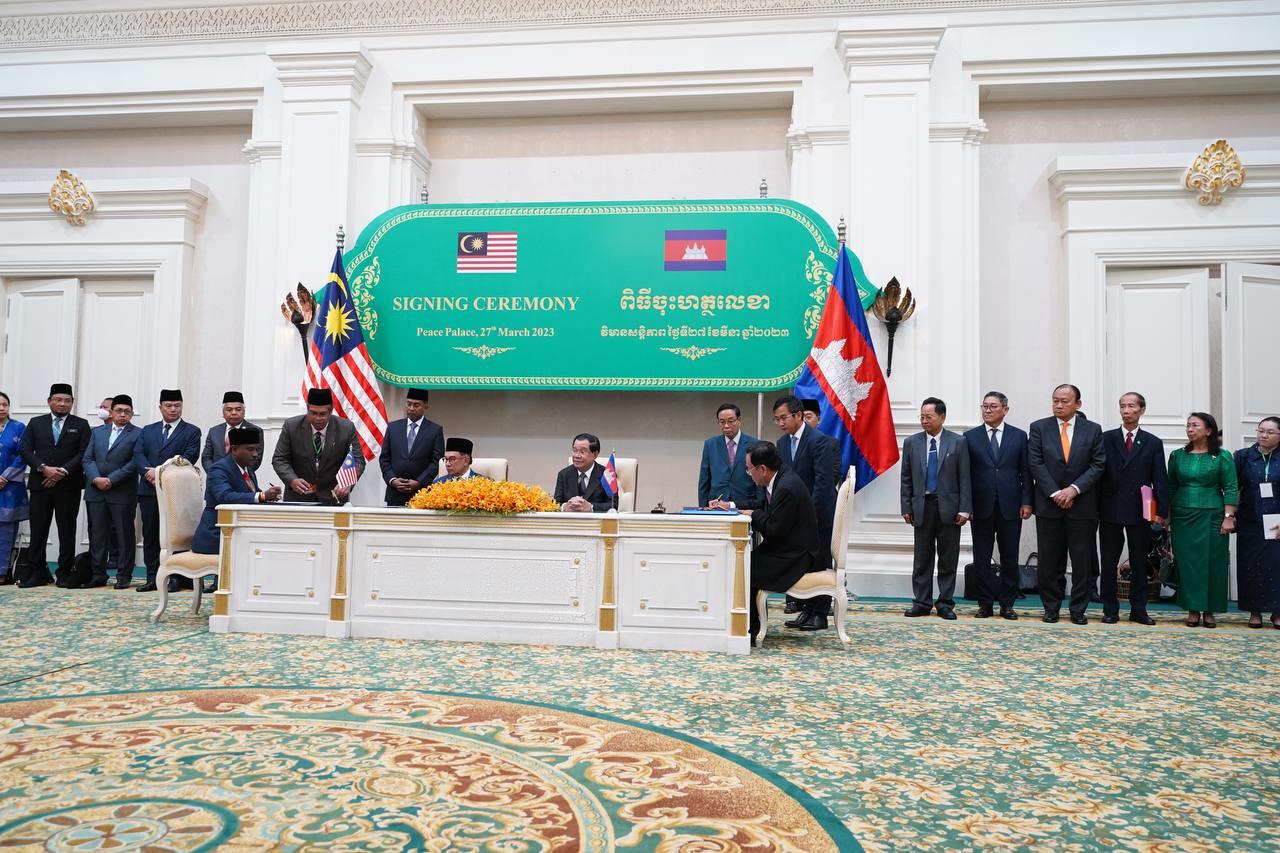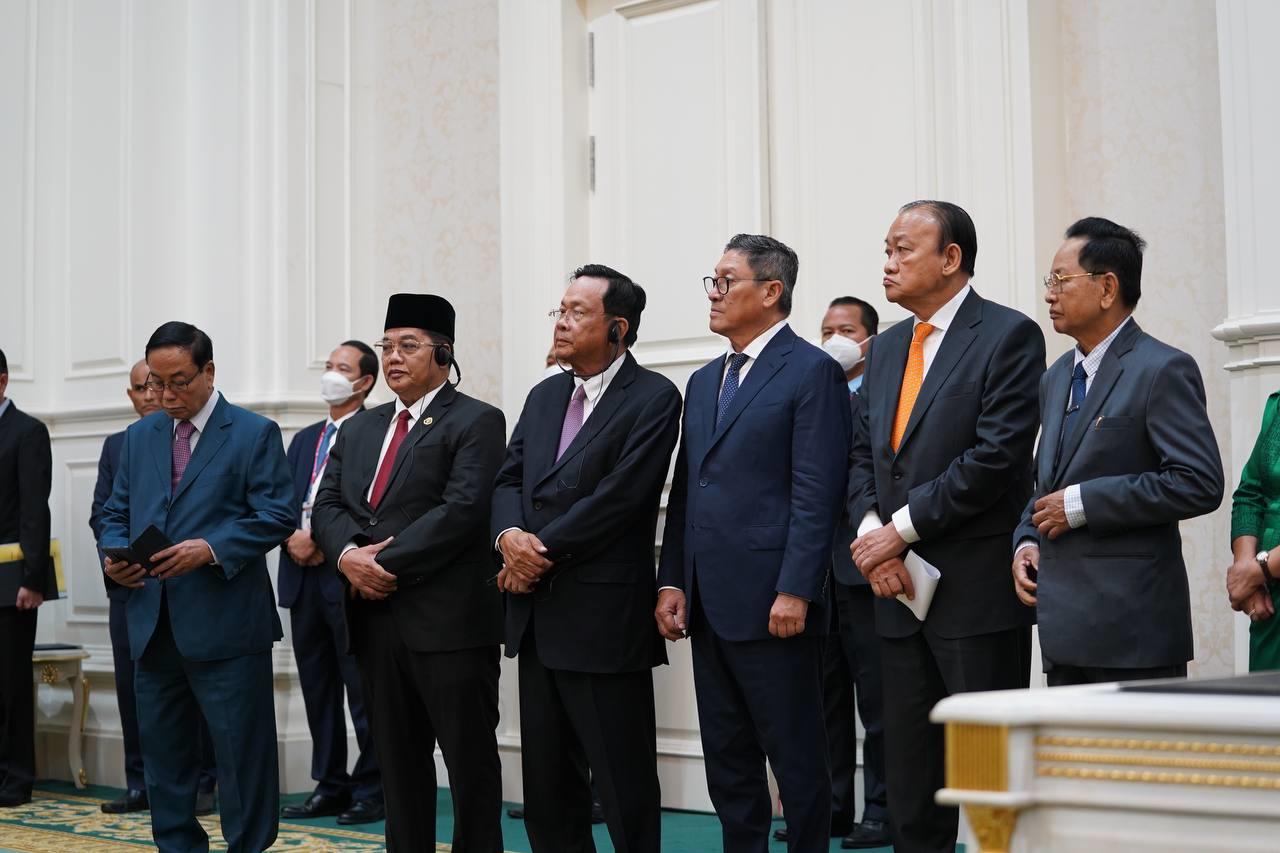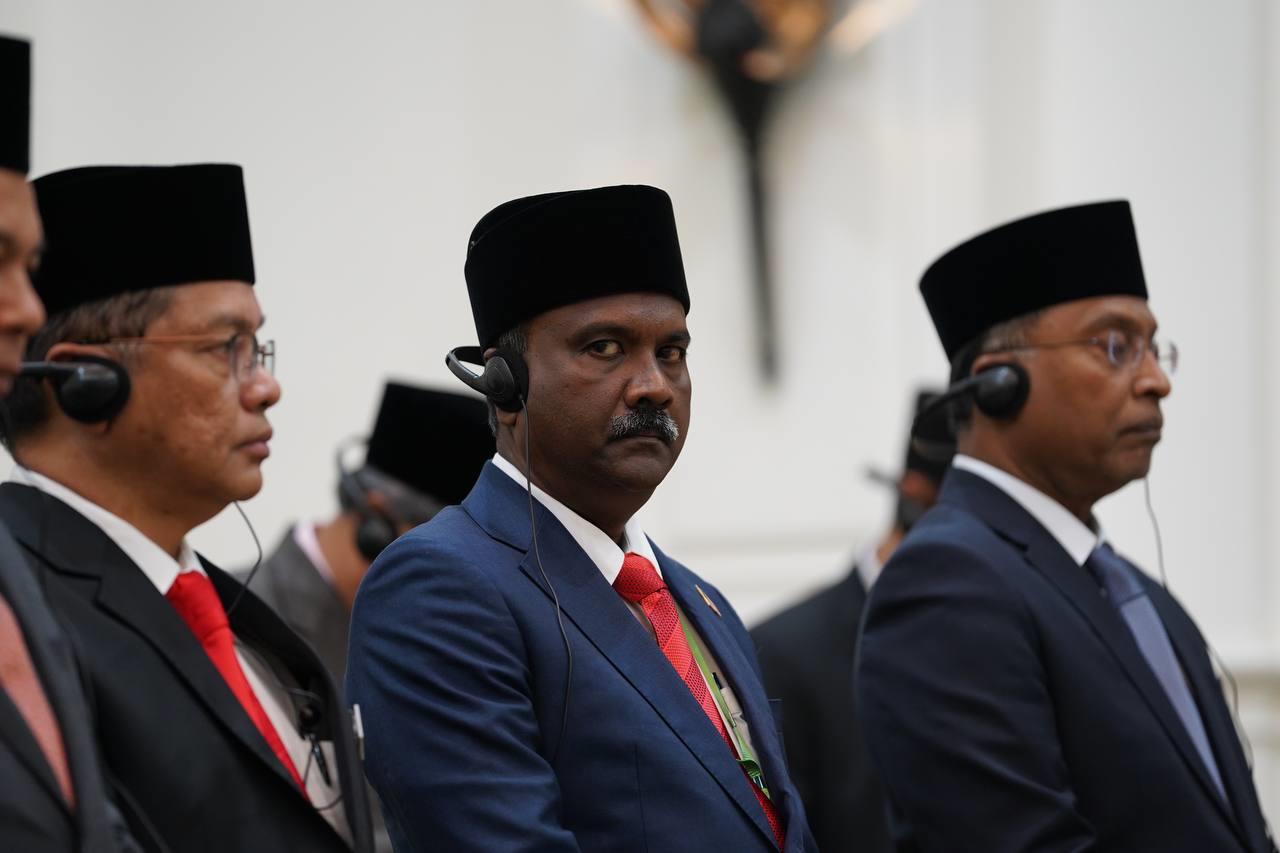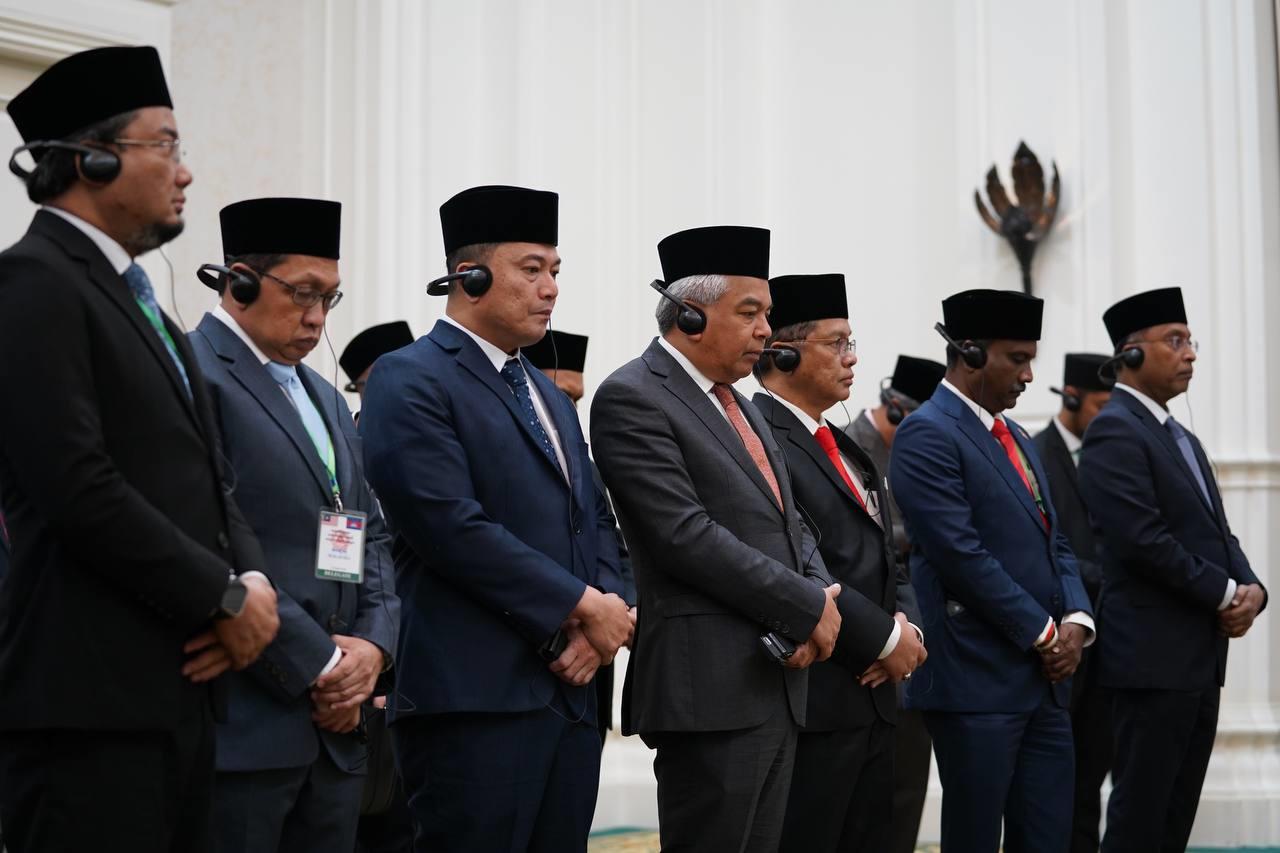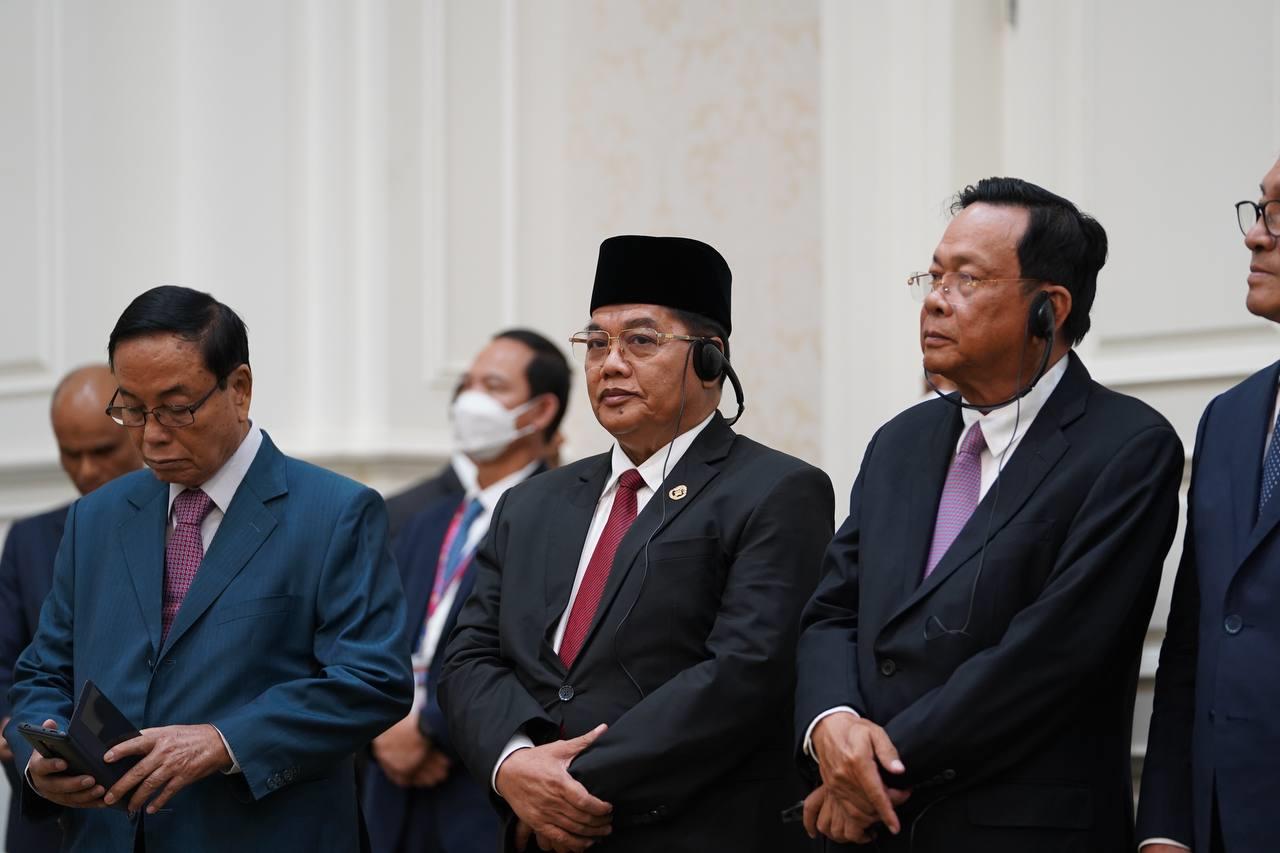 </p