BOULDER, the United States, April 29 (Xinhua) -- A U.S. woman who cut another woman's baby from her womb and caused its death was given a 100-year sentence by a local judge on Friday.
In a crime that shocked the nation, Dynel Lane was found guilty in February of seven counts against her, including attempted murder and unlawful pregnancy termination.
Friday's sentence was the maximum possible on both counts.
Lane, 35, lured an unsuspecting seven-month pregnant Michelle Wilkins to her house in March 2015. She then choked, beat and stabbed Wilkins, 27, before stealing her fetus, which later died.
Wilkins, who survived the attack, addressed the court and said Lane lives in a "narcissistic fantasy."
Prosecutors did not charge Lane with murder because the coroner said the baby did not live outside Wilkins' body, although Lane's husband said he heard the unborn baby cry out.
Wilkins' father called Lane's attack "savagery," and Boulder District Judge Maria Berkenkotter called it "brutal, shocking and cruel."
"It's difficult to imagine anyone would do this," the judge said.
Lane brought the dead fetus into a hospital on the evening of the attack and claimed she had miscarried, but doctors did not believe her story, and she was arrested later that day.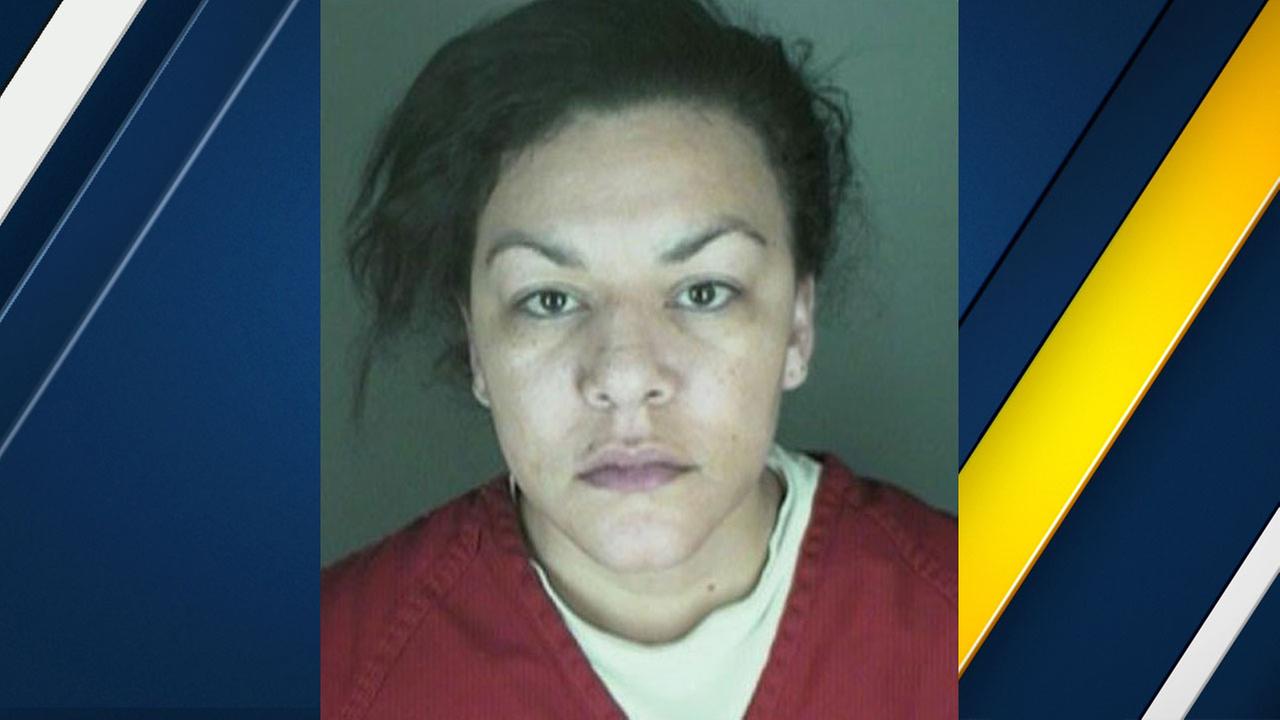 ">