Phnom Penh (FN), June 09 - Mitsuhiro Furusawa, Deputy Managing Director of the International Monetary Fund, noted that Cambodia is home to one of the fastest growing economies in the world over the last 20 years.
"Having nothing left from the evil brutality and genocide to achieving economic and social progress is to be greatly admired.
Cambodia is now one of 10 countries with the fastest economic growth in the past 20 years.
Poverty rates have decreased dramatically from 50% in 2005 to 13.5% of the total population in 2014.
Banks classify the country as a low-middle-income economy no longer a low-income country", stated Mr. Mitsuhiro Furusawa during a meeting with students at the Royal University of Law and Economics on Wednesday.
"The country's growth is the achievement of macroeconomic stability, a reflection of its low inflation rate, low public debt, and great economic policies", added Mitsuhiro Furusawa.
"We predict that the economy will grow by about 7% this year, driven by exports, clothing, and activities in real estate and construction.
Cambodia is experiencing strong economic growth with an open, liberal economy and a young population compared to other Southeast Asian countries", he continued adding that "there are some infrastructure challenges including high energy prices, shortages of electricity, and lack of public transportation systems".
=FRESH NEWS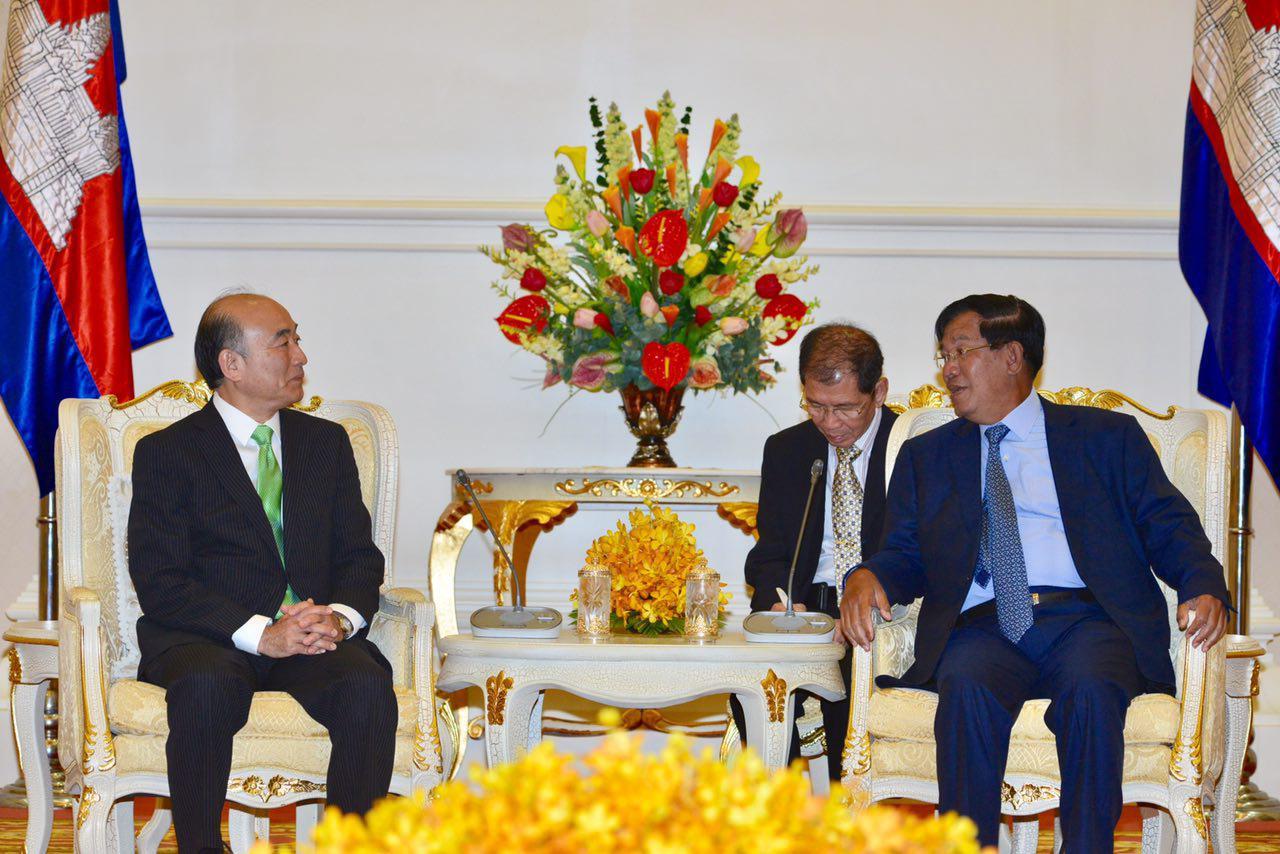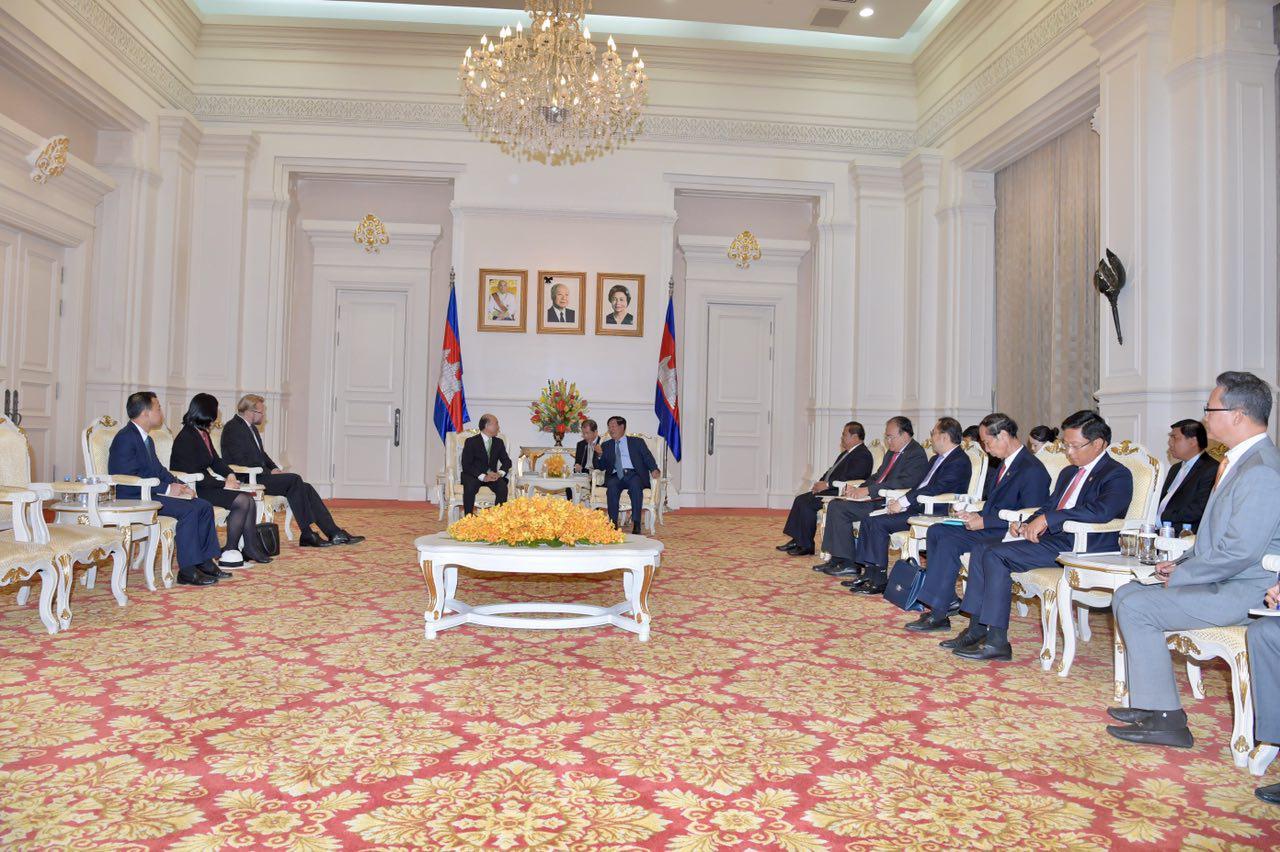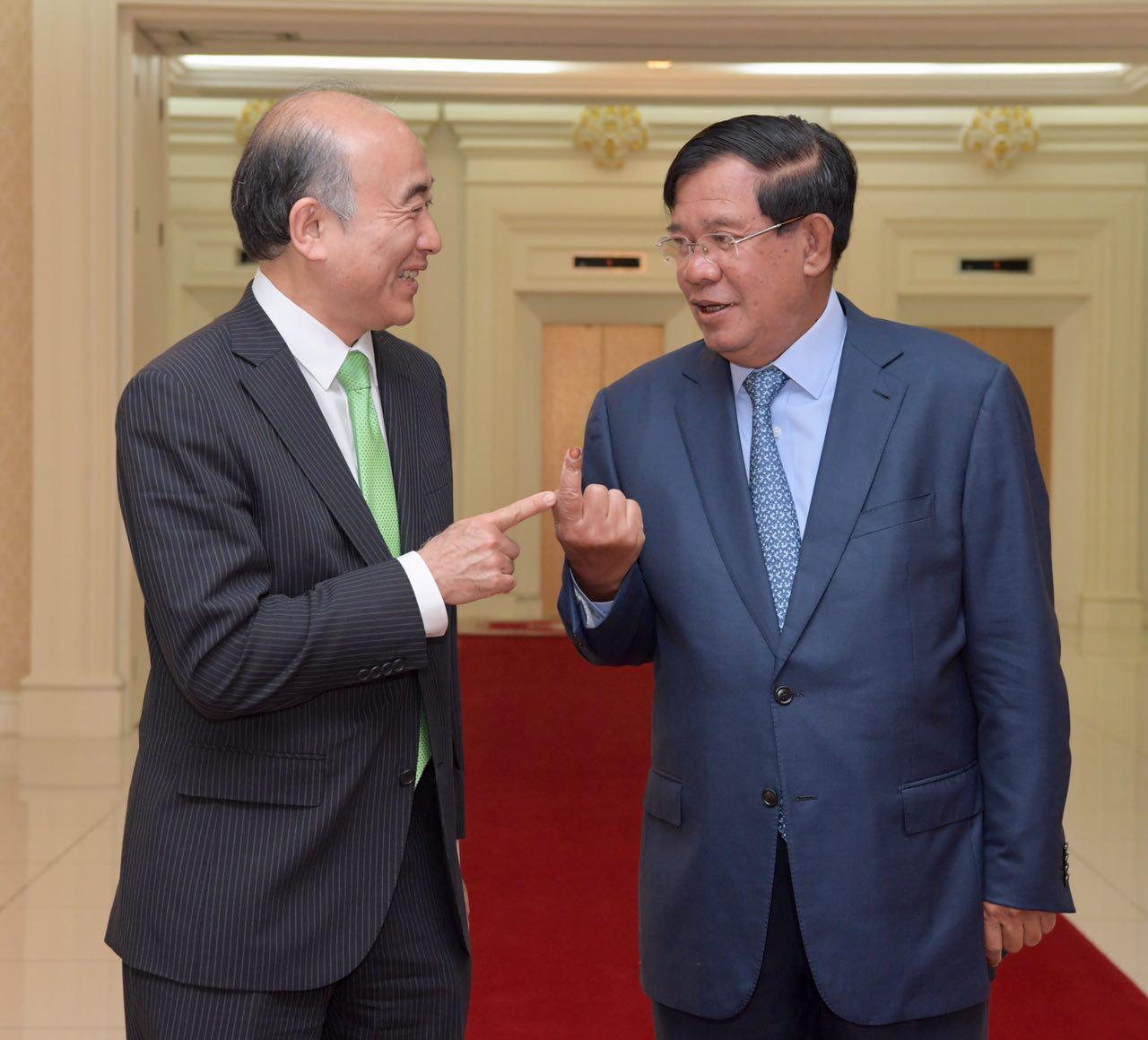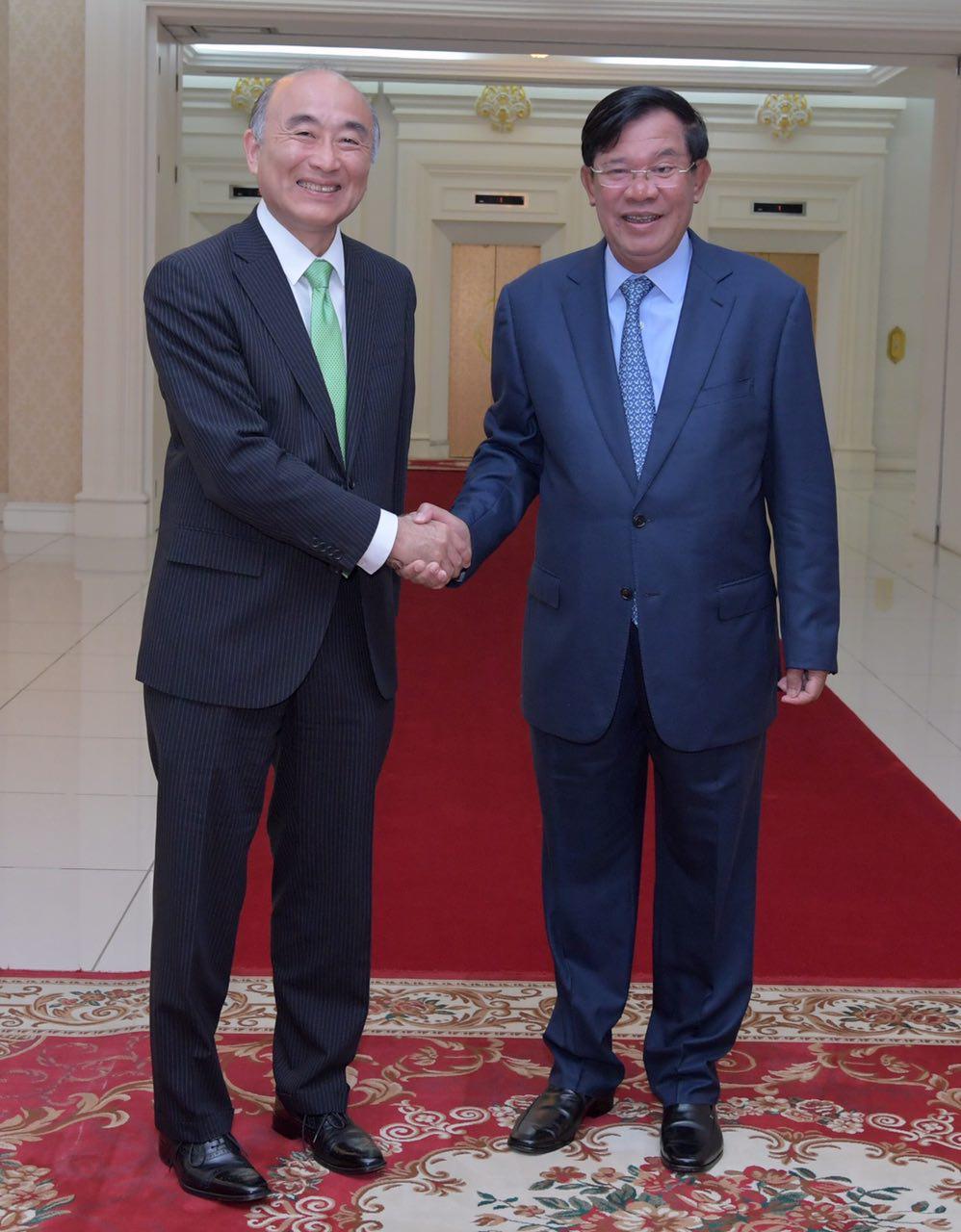 http://image.freshnewsasia.com/2017/113/fn-2017-06-07-19-02-51-0.jpg