TEHRAN, June 8 (Xinhua) -- A senior Iranian military official hailed the missile achievements of the Islamic republic, saying it is among the top five countries possessing precision missiles, Iran's Tasnim news agency reported on Wednesday.
It is Iran's capabilities in the industry that frighten the enemies, Iran's former defense minister Brigadier General Ahmad Vahidi told Tasnim.
Iran's missile capabilities have also proved to be a deterrent power in several Israeli wars against the Gaza enclave and Lebanon, he was quoted as saying.
The missile power has further paved the way for progress in space projects, Vahidi said, adding that "without missile power, we could never put a satellite into orbit."
The U.S. slams Iran's missile program as a threat to regional and international peace. The White House offers a "new arrangement" with Iran for resolving issues pertaining to its missile program.
Iran has been claiming that its military doctrine is defensive. Vahidi also noted that the country's defense capabilities would never be subject to negotiations with the powers.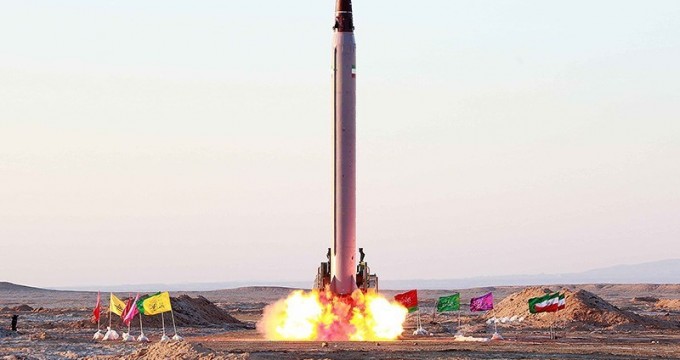 ">