TASHKENT, June 8 (Xinhua) -- A bomb threat on an EgyptAir flight from Cairo to Beijing was proved to be a hoax and the flight will continue after an emergency landing in Uzbekistan on Wednesday.
No explosives were found after all the 118 passengers and 17 crew members were evacuated for a search, announced the Uzbekistan Airways.
EgyptAir has been troubled with security concerns and hoaxes since one of its flights crashed into the Mediterranean on May 19.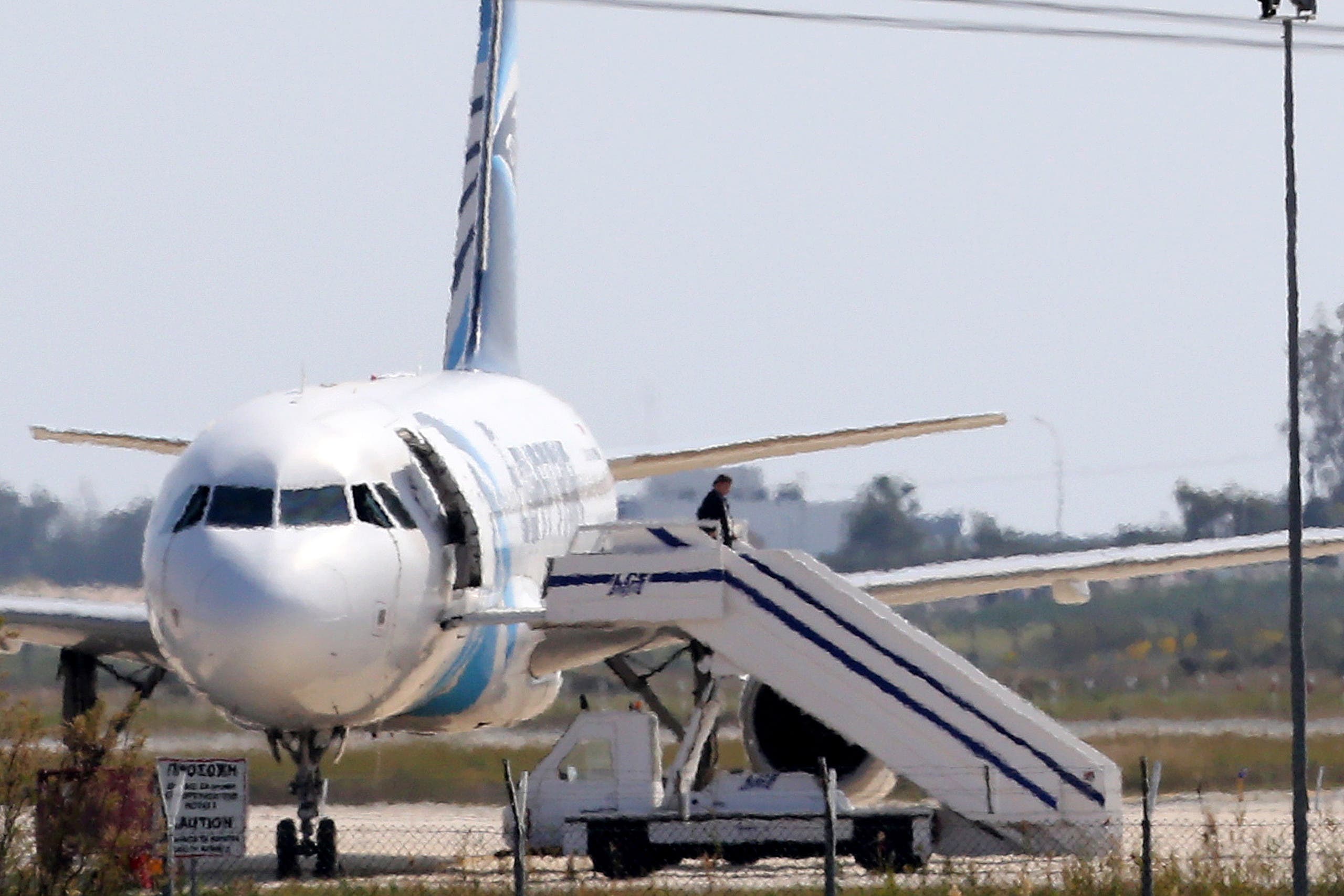 ">