BANGKOK, June 8 (Xinhua) -- Thailand is hailed by the World Health Organization (WHO) on Wednesday as the first country in Asia to eliminate mother-to-child transmission of HIV and syphilis.
Thai Ministry of Public Health said the rate of HIV transmission from pregnant mothers to their newborns in Thailand declined from 10.3 percent in 2003 to 1.91 percent in 2015, a figure that was validated to meet WHO's criteria for elimination - mother-to-child transmission rates of less than 2 percent and fewer than 50 new infections in 100,000 births.
The announcement marks the first time with one of Asia's most HIV-ravaged societies to eradicate mother-to-child transmission of the diseases. In 2014, an estimated 450,000 people were living with HIV in Thailand.
Describing the elimination as a "remarkable achievement," the WHO said Thailand had "demonstrated to the world that HIV can be defeated."
The achievement comes from Thailand's strong prenatal care from large cities all the way to the poorest villages. Nearly all pregnant Thai women are screened for HIV, 95 percent of those who test positive are treated to prevent transmission to their babies and almost 100 percent of babies born to HIV-positive mothers are given antiretroviral drugs.
HIV is passed from mother to child either in the womb or during labor, delivery or breastfeeding, and if untreated, there is a 15- 45 percent chance of the baby inheriting HIV from its mother.
When treatment is given in the form of antiretroviral medicine crucial stages, that chance is reduced to 1 percent.
Daniel Kertesz, WHO representative to Thailand, said: "Thailand is one of only a few countries that have broadened universal healthcare to include migrant women, making prevention of mother-to-child transmission affordable for everyone."
There are hundreds of thousands of migrant women from neighboring countries working in Thailand. A Thai government report in 2010 found that migrant women were two to three times more likely to be infected with HIV in the country.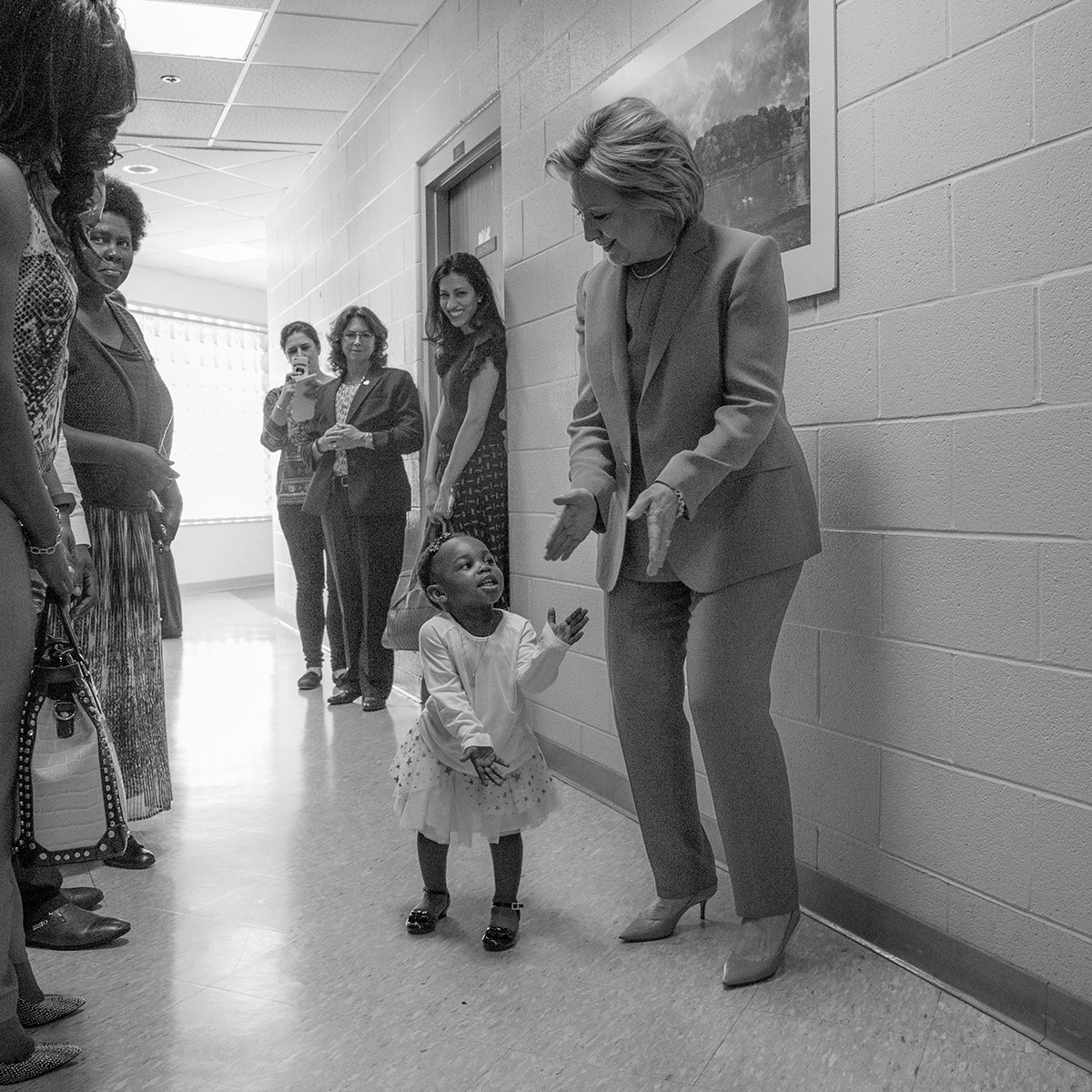 ">