Phnom Penh (FN), Oct. 31 – Prime Minister Hun Sen said that the Royal Government of Cambodia will host a three-day New Year Celebration from 29-31 December 2018 at Win-Win Memorial in order to celebrate the 20-year anniversary of win-win policy (1998-2018), a compass that completely ended civil war in Cambodia, addressing to more than 6,700 workers in Kandal province on 31 October 2018.
The event will be joined by tens of thousands of the general public invited by Prime Minister Hun Sen.
"Win-win policy allows Cambodia to attain peace and territorial unity and that it brought about socio-economic development and poverty reduction, particularly Cambodian people no longer died in war as in the past," stated the premier adding that "Win-win policy was realized thanks to the sacrifices of predecessors of garment workers."
Win-Win Memorial, constructed on eight hectares of land located in the development area of Ly Yong Phat in Phnom Penh's Chroy Changvar district, is scheduled to be officially launched on 29 of December 2018 under the chairmanship of Prime Minister Hun Sen.
The building serves as remembrances for all Khmer heroes who sacrificed their lives for the motherland and tell the next generation the real history of Cambodia.
The building is a symbol of peace and joy after ending the chronic civil war two decades ago in 1998.
According to the vice chairman of the construction committee, the statues on the ground floor around the win-win compound had been carved, presenting the journey of comrade Hun Sen, on 20 June 1977, heading to Vietnam to overthrow Pol Pot regime and liberate Cambodia.
=FRESH NEWS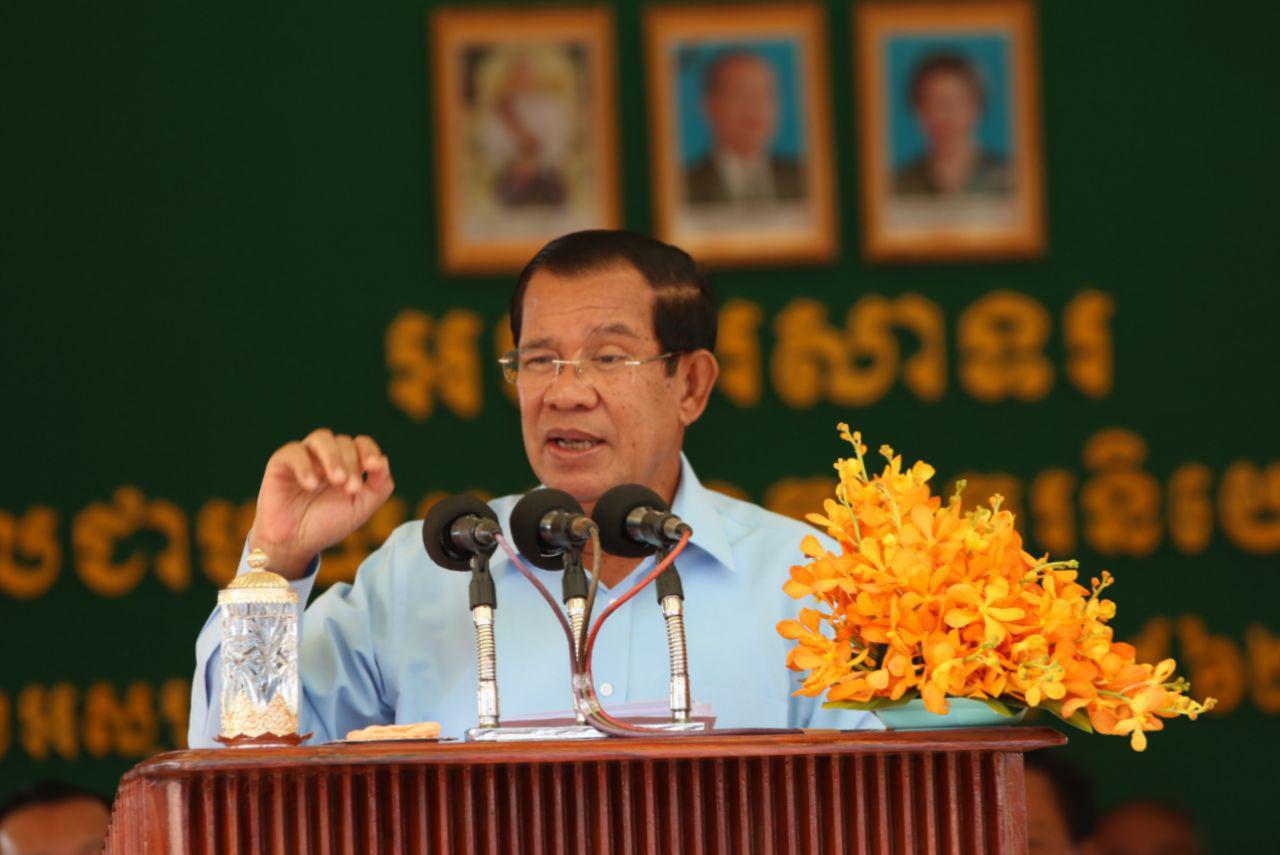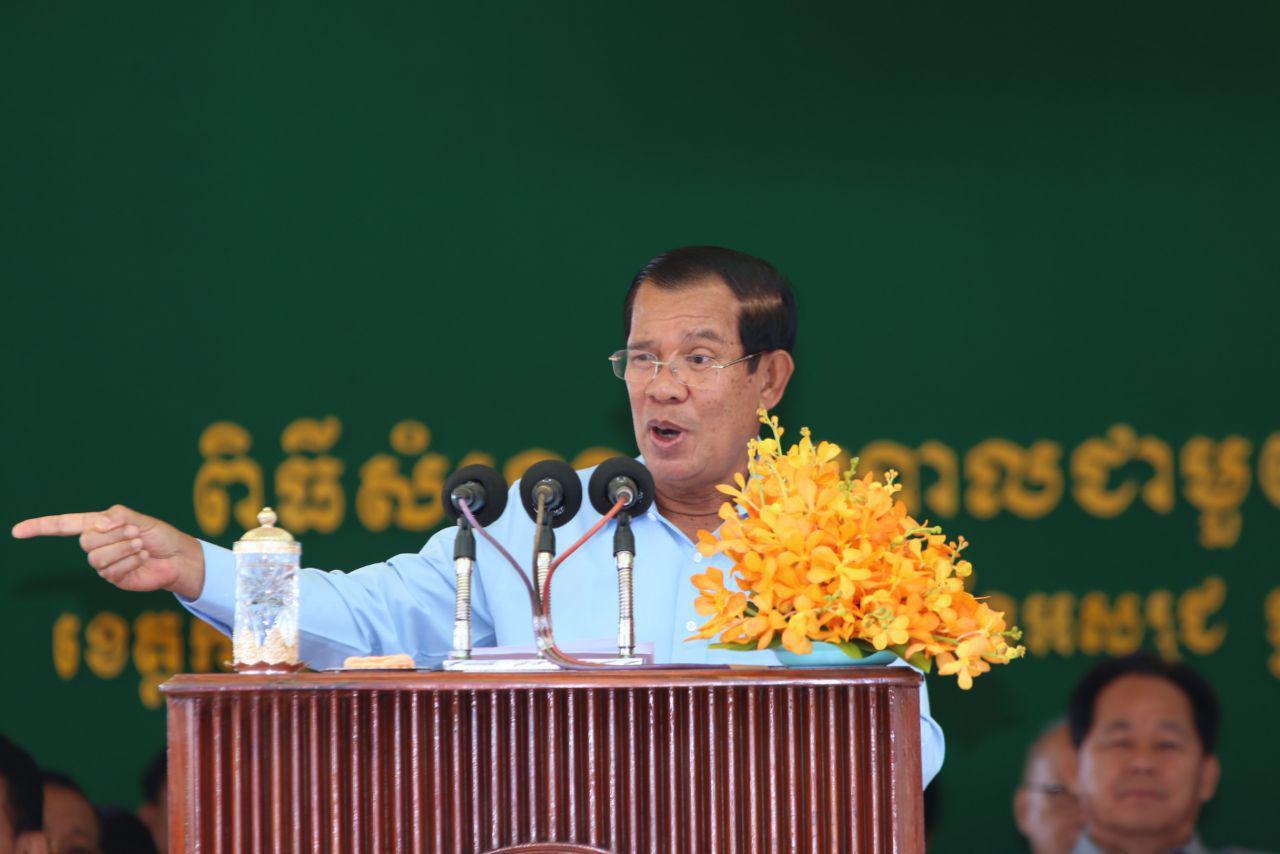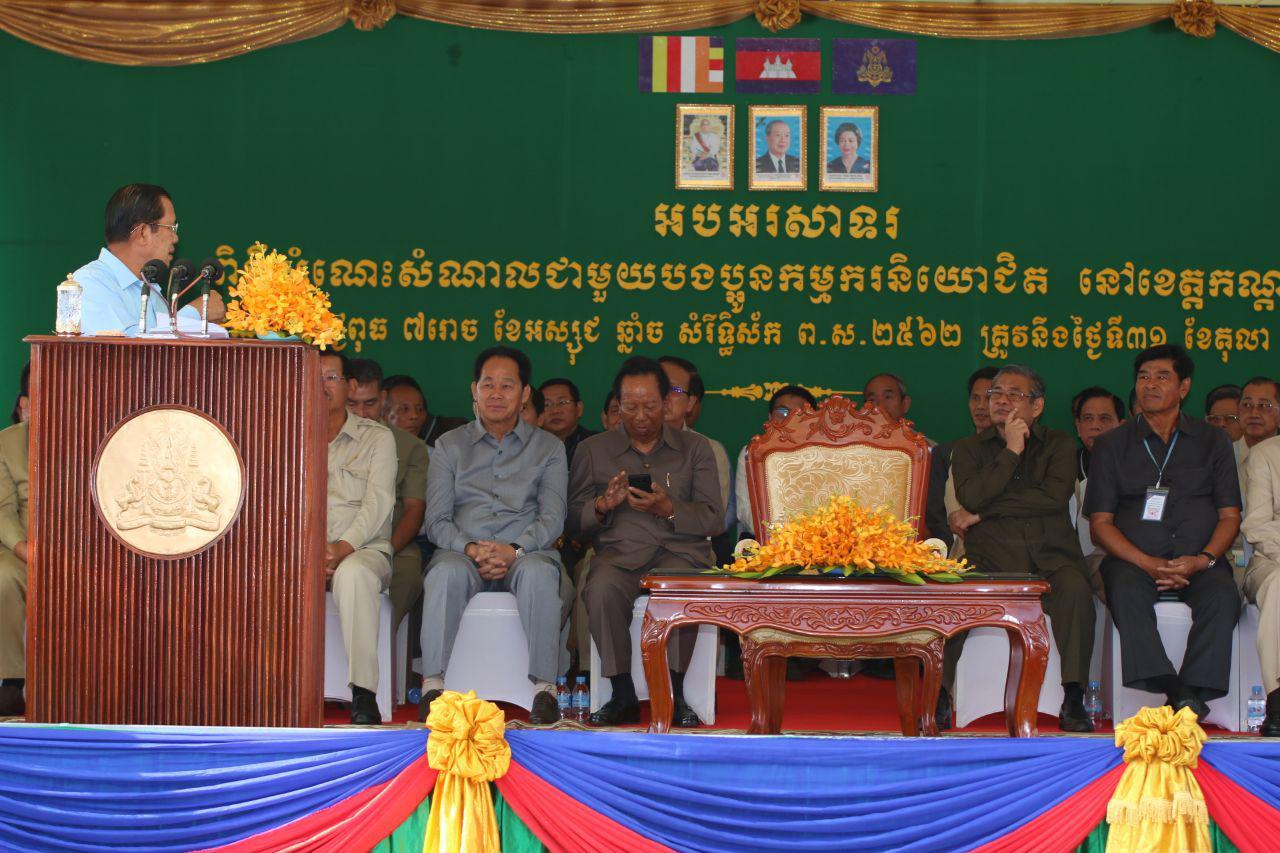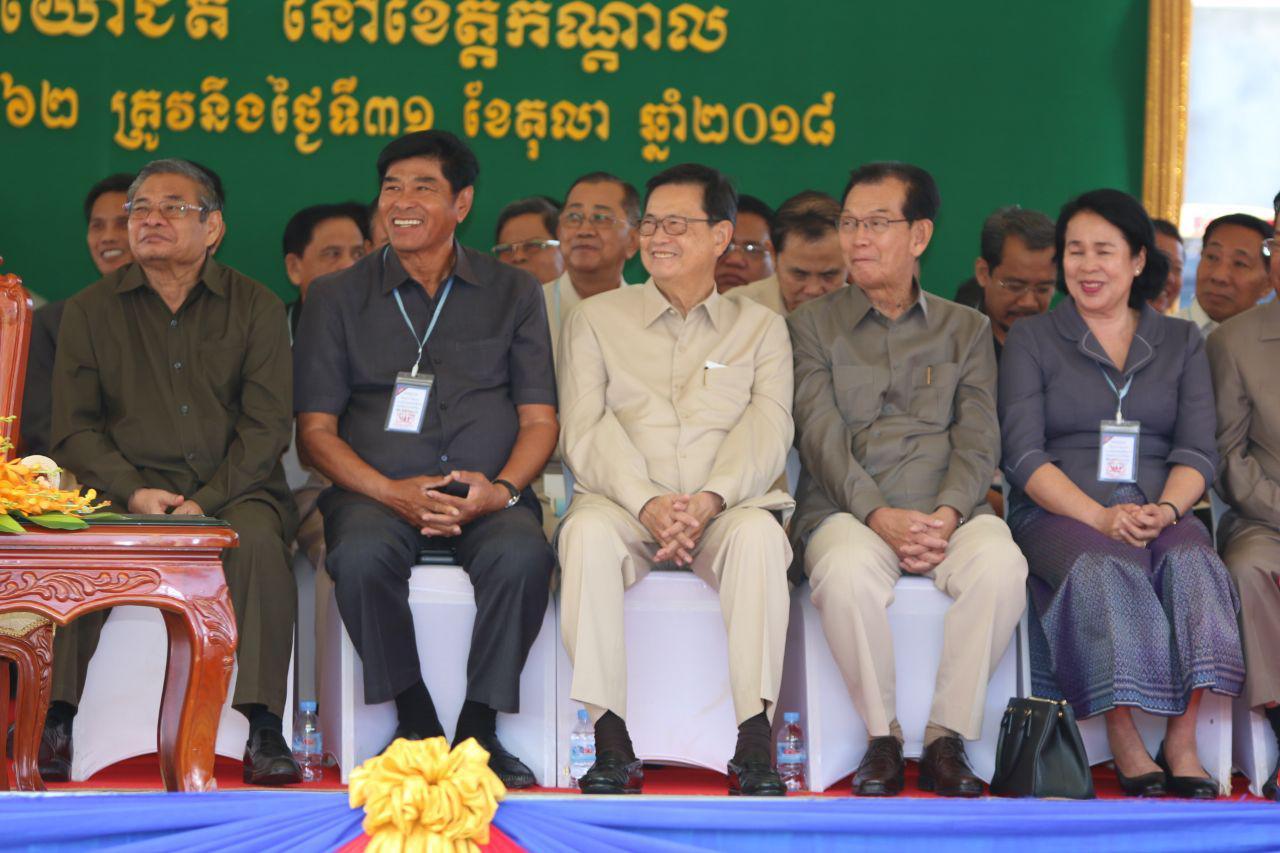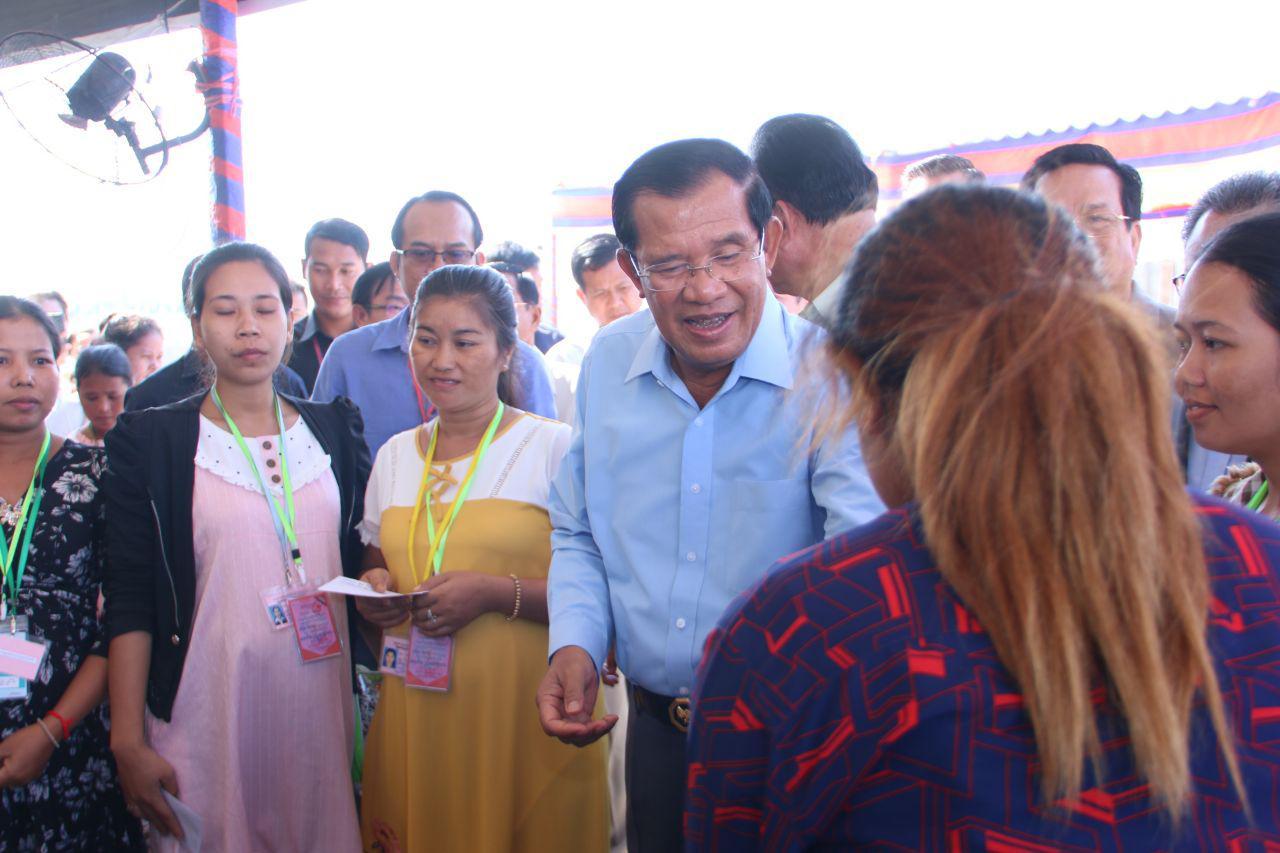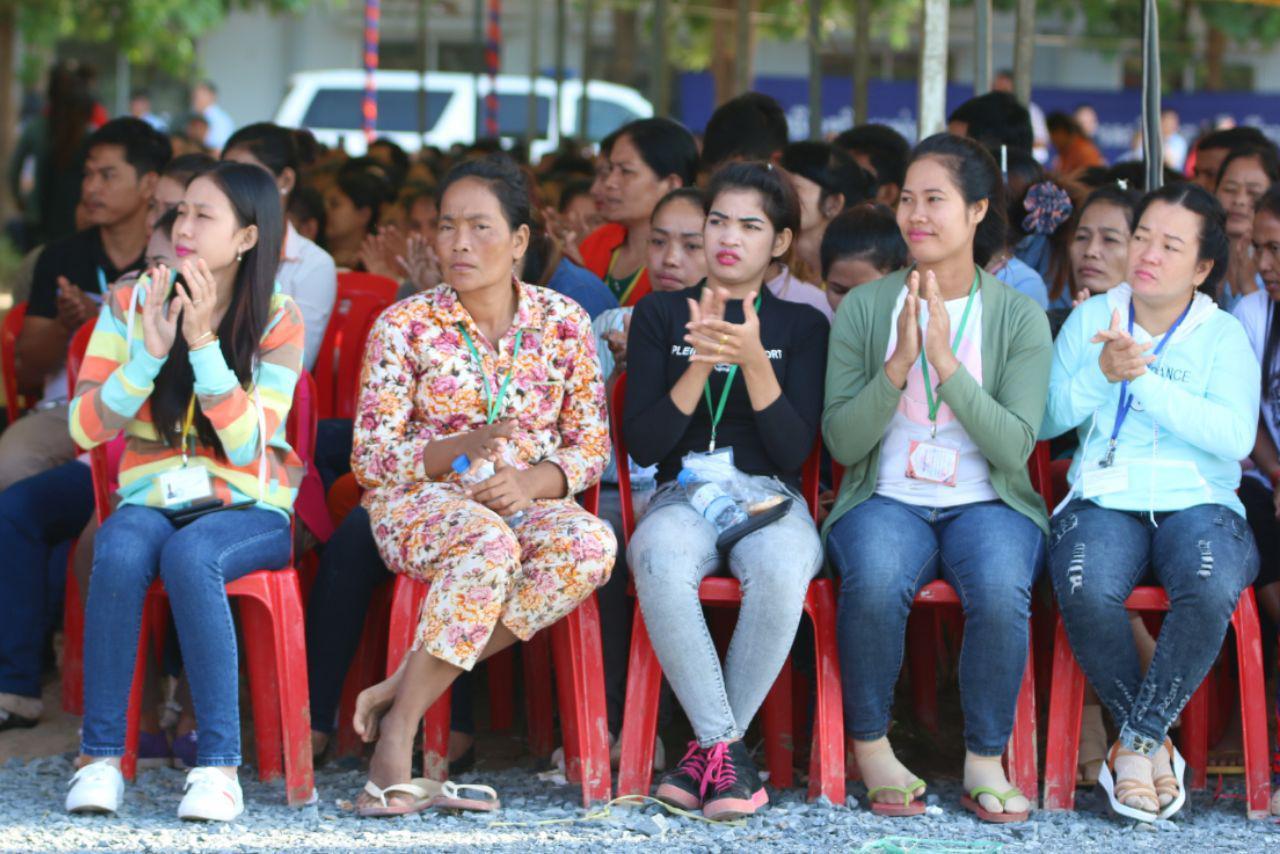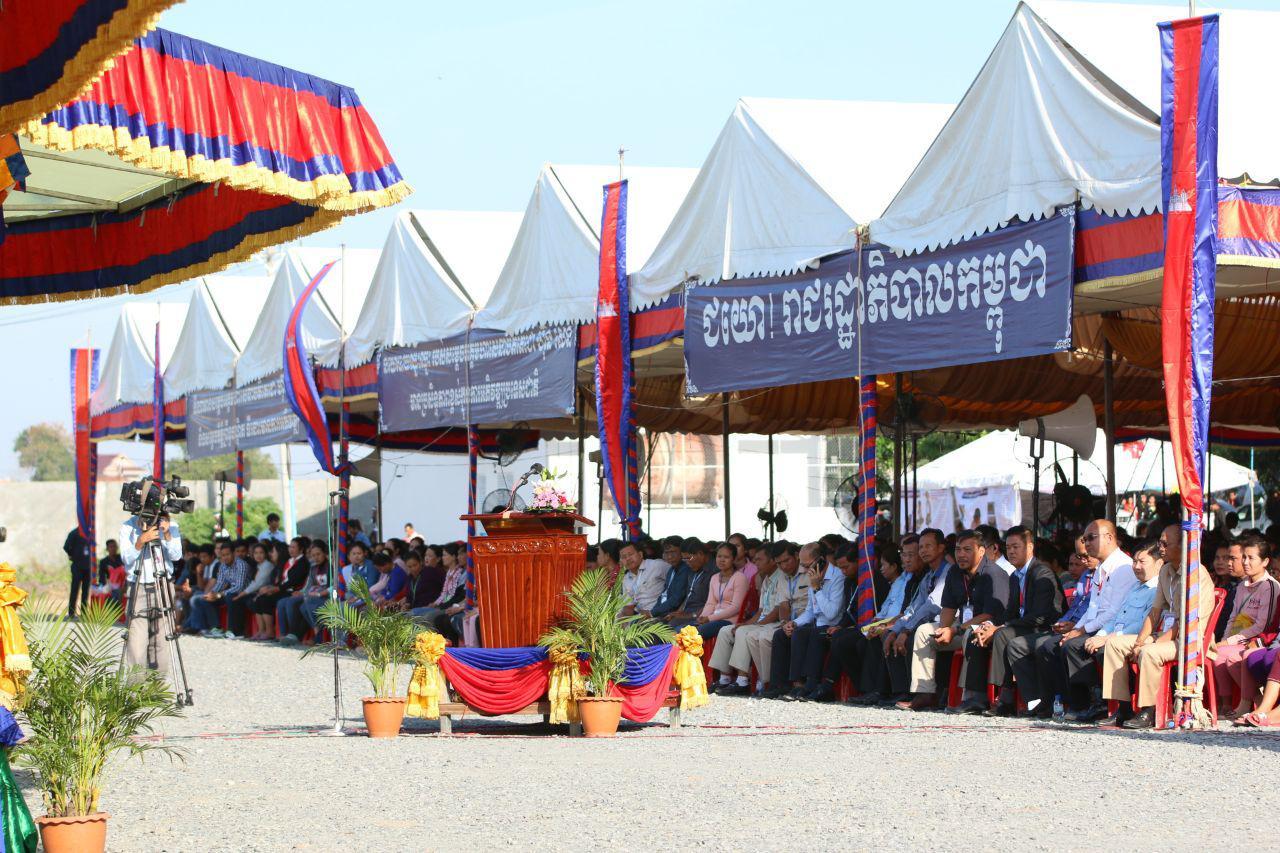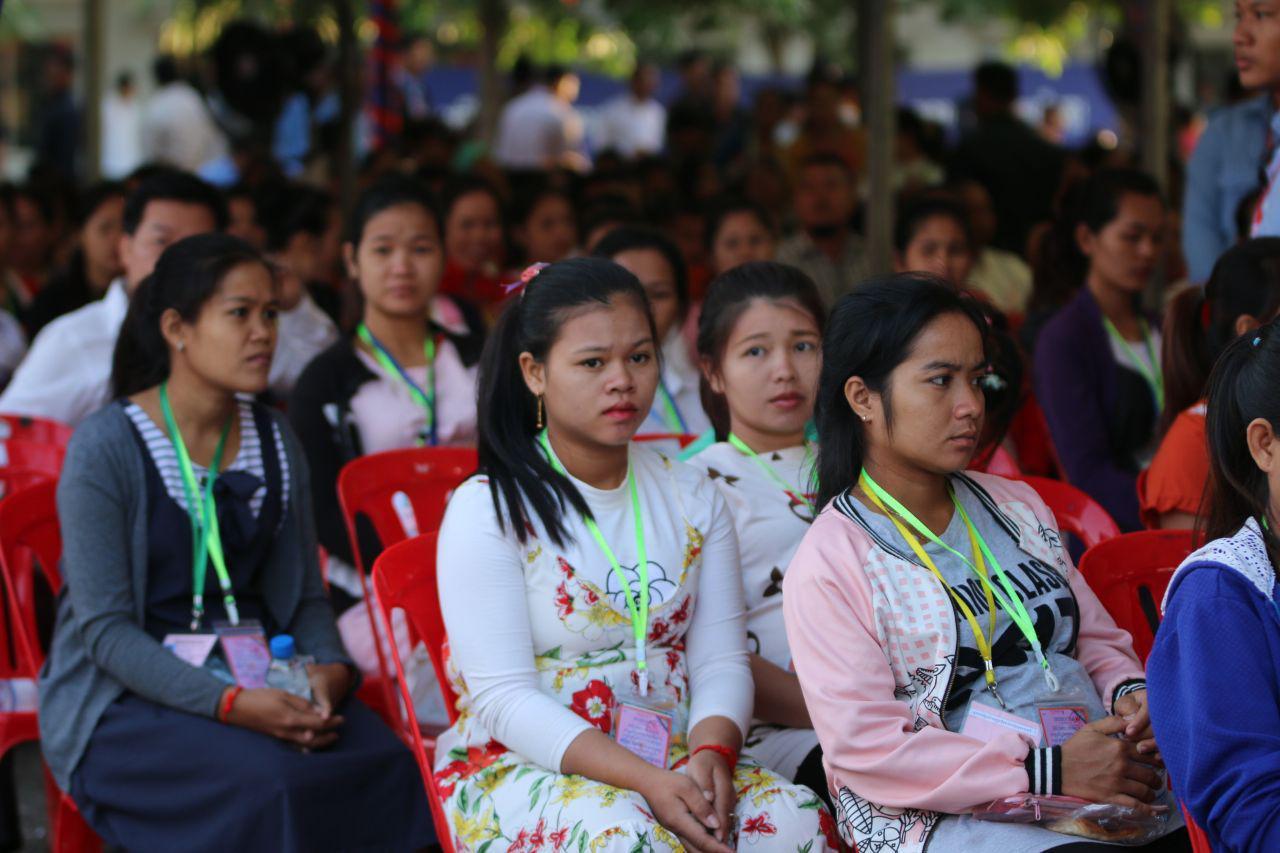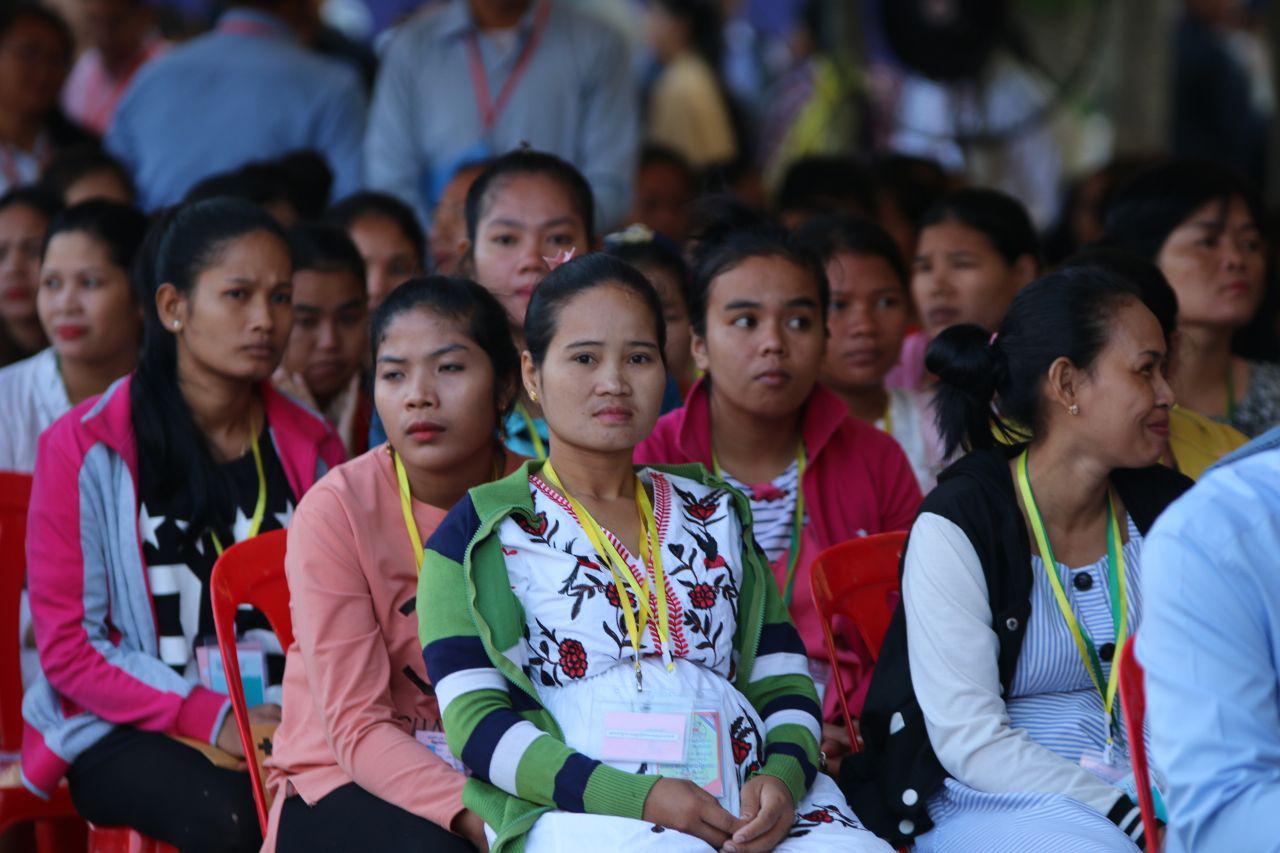 </p