VLADIVOSTOK, Russia, May 16 (Xinhua) -- A total of 50 wildfires hit Russia's Far East over the past 24 hours, destroying 5.5 hectares of taiga, and 33 of them are still burning, authorities said on Monday.
Of the ongoing flames, 15 are in Amur, eight in Magadan, five in Khabarovsk, one in Sakhalin areas, and four in Sakha Republic.
"Over 1,000 people, 169 pieces of equipment, seven aircraft and four helicopters were involved in the firefighting efforts," the local administration said.
The Far East region has witnessed 699 forest fires so far this year, covering 195.1 hectares of land, with a higher incidence than last year.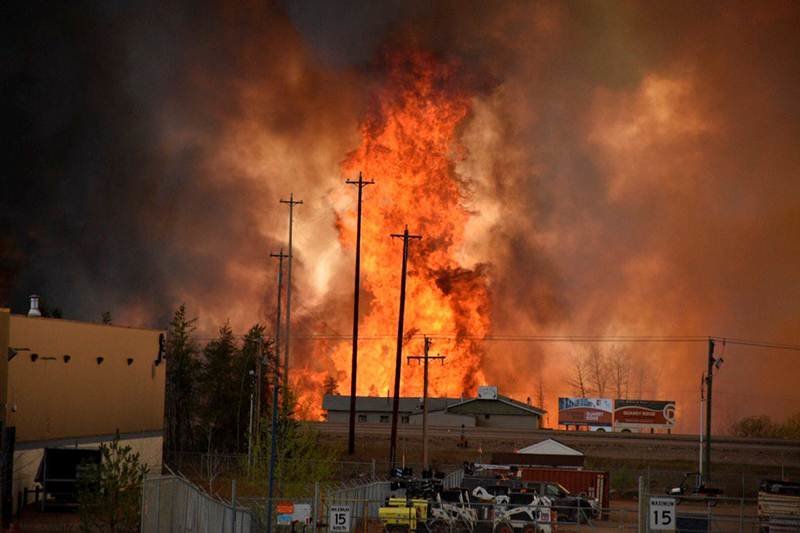 ">