HOUSTON, May 5 (Xinhua) -- A massive fire destroyed a warehouse in northwest Houston, Texas, but no one was injured, local media reported on Thursday.
The fire, which lasted for several hours, was completely put out.
According to local TV station ABC13, the fire, which started at a home at around 10:50 a.m. local time (1450 GMT), spread quickly to a warehouse in northwest Houston, the fourth largest U.S. city.
Witnesses said that dark smoke and fireballs could be seen billowing into the sky for kilometers. About 175 fire fighters and 64 fire engines and supporting vehicles battled the blaze.
After about two hours, the fire was brought under control. No one was injured in the huge fire, but several neighboring homes and vehicles suffered heavy damage.
The Houston Fire Department issued a shelter in place order for residents in the area. More than 650 students from nearby Spring Branch Elementary School were evacuated for a safety precaution.
The contents of the warehouse are not clear, but a Houston Fire Department spokesperson said that there are indications that chemicals in a large capacity are burning. No violations of environmental rules were immediately found in its record.
The cause of the blaze is under investigation.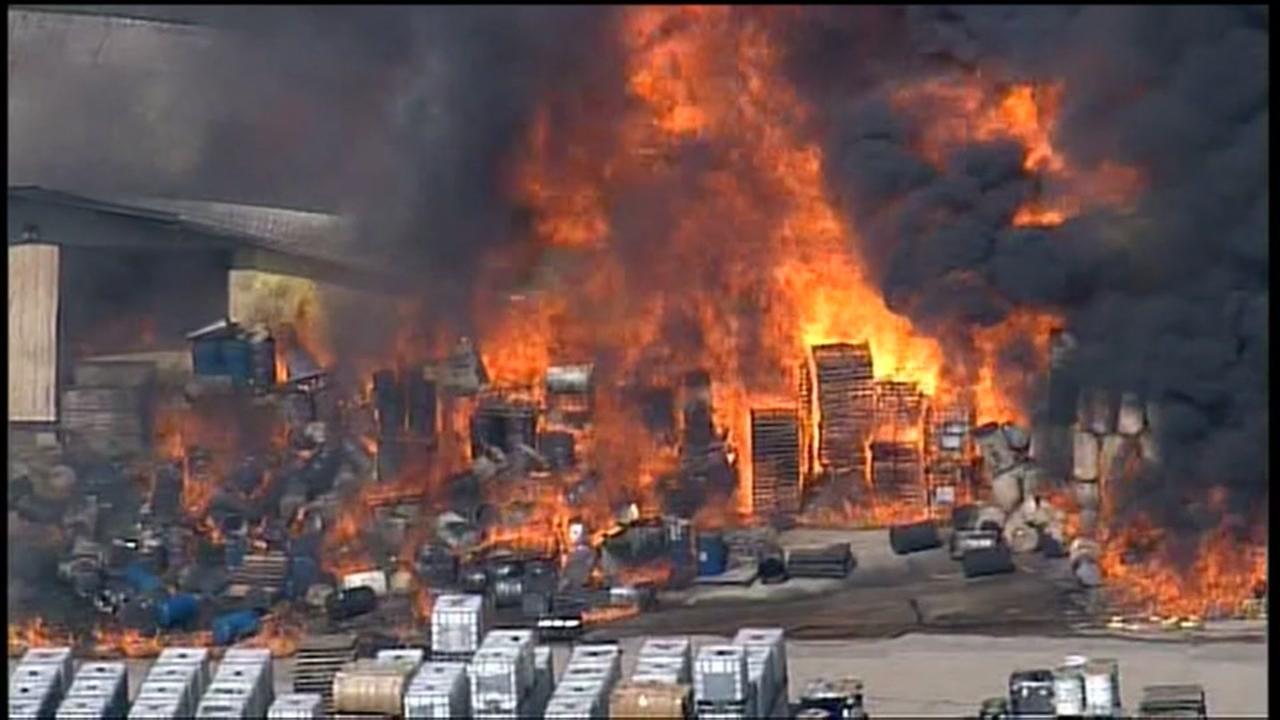 ">